Join our team!
Our people strategy is simple: hire the right people and promote from within.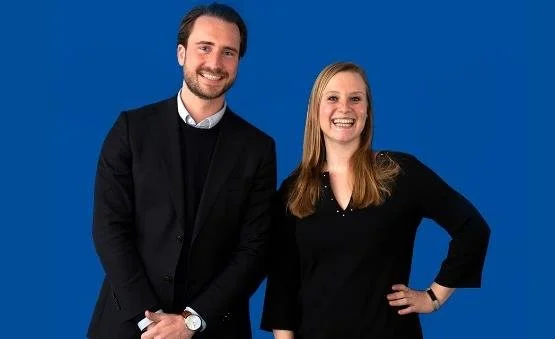 Mainfreight Development Programme
All business units | Europe
Explore a world of opportunities and see how our Mainfreight Development Programme can kick-start your career! Right from the start, you will get to work in an operational role and on projects whilst benefiting from a clearly defined structure of training and coaching. You will fulfill two or three different roles during the three year traineeship programme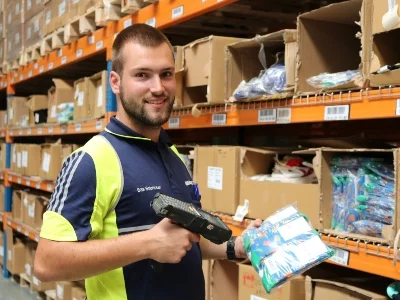 Studentenjob: orderpicker
Warehousing | Oostende

Als orderpicker vorm je een belangrijke schakel in de goederenbehandelingsketen. Je werkt in het warehouse van de logistieke afdeling, waar je helpt bij het verwerken van de orders. De aan jou toegewezen taken voer je tijdig uit en volgens de voorgeschreven kwaliteitseisen. Snel en nauwkeurig werken is van cruciaal belang.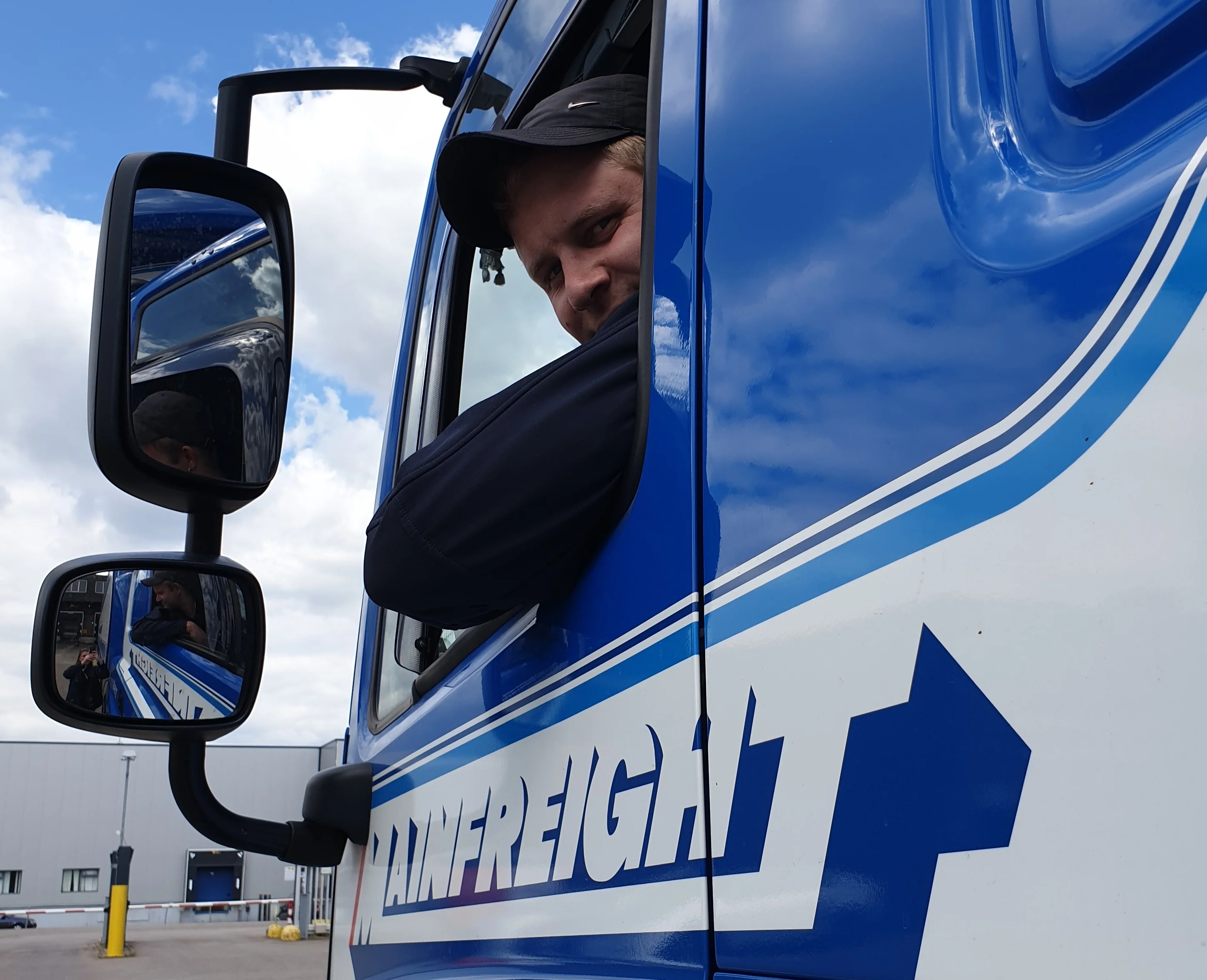 Chauffer C/CE
Transport | Gent
Mainfreight in Zwijnaarde zoekt enthousiaste chauffeurs C/CE. Als Mainfreight chauffeur vervul je een cruciale rol binnen ons bedrijf. Want voor onze klanten en de andere weggebruikers ben jij het visitekaartje van Mainfreight. Dagelijks vertrek je vanuit Zwijnaarde om je lading veilig en op tijd naar de plaats van bestemming te rijden.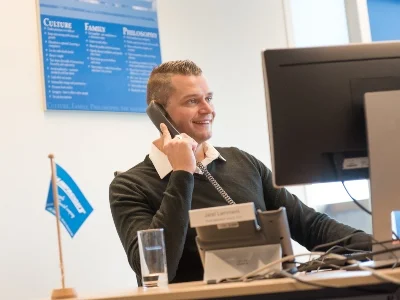 Loketbediende
Transport | Genk

Als loketbediende ben je het eerste aanspreekpunt voor bezoekers en chauffeurs die vrachten komen laden of lossen. Je bent mee verantwoordelijk voor het plannen en coördineren van aankomende en vertrekkende vrachtwagens.
Open Application
All business units | Belgium

Had a look around and haven't found the role for you yet? Still keen to see whether a career at Mainfreight is for you? If you've answered "Yes!" to these questions, then you've come to the right place!