Mainfreight - Global Supply Chain Logistics Services
Whether you are sending one pallet down the road, a full truck load to the other side of the country or shipments across the globe, our team is here to help. We are your go to global supply chain logistics partner.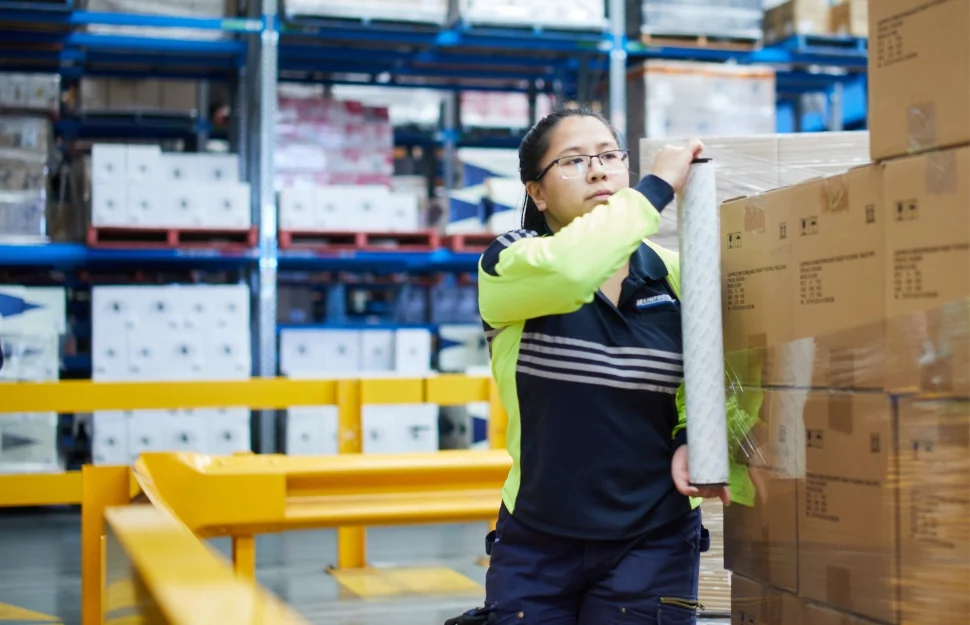 The three pillars of Mainfreight
Culture
"Special people, Special company" embodies Mainfreight and its unique culture. We have developed a style of doing business, successful not only in Australia, but around the world.
Family
We promote our people from within, and encourage innovative, non-hierarchical and decisive outlooks. Our team regard each other as a family and share mealtimes.
Philosophy
All decisions that we make are on the basis that we will be here for another 100 years. This view shapes our approach to recruitment and training of team members, customers and supplier relationships.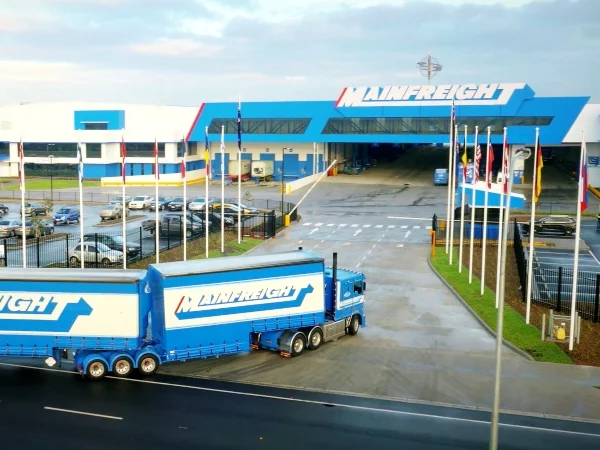 Watch us in action
Whether they're in Masterton, Milan or Melbourne, our teams are on the ground to help you get your products into the hands of your customers, wherever they may be. Click play to see what we look like in action!
Global Visibility
With time and significant investment, our technology has become increasingly sophisticated. Our platforms around the world are mostly common in origin and integrated to provide global visibility to ourselves and our customers for their complete supply chain requirements. These platforms not only provide simple track-and-trace, but are also able to manage stock flows and optimisation of trade to ensure efficiency and accuracy at all times; a significant strategic value.
Find out more about our technology here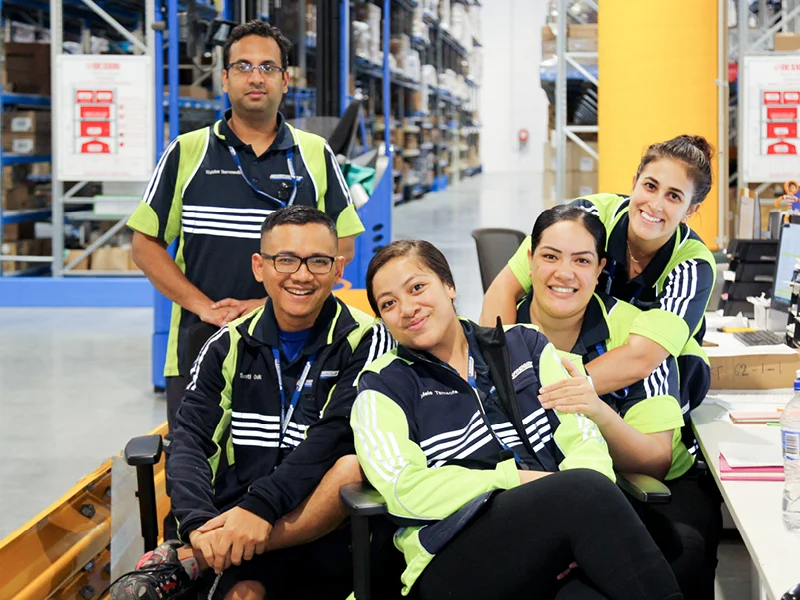 Thinking a career at Mainfreight could be your next step?
Click the link below to find out what it's like to work alongside the best people, make real-life decisions and be part of an ever growing global family.