Worldwide Freight
Air, Ocean and everything in between. Our team offer comprehensive international service into and out of the most dynamic economies in the world.
Destinations
Please select a country from the menu below and find out more about our air- and ocean freight services within that country and
get in touch with our team.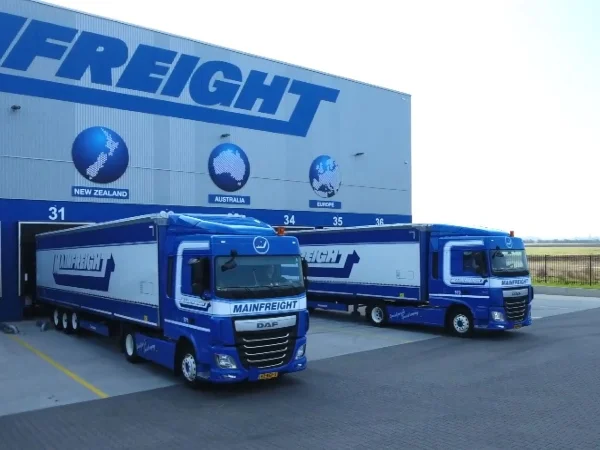 Une fiabilité à toute épreuve
En tant que fournisseur mondial de services logistiques, Mainfreight offre des solutions clés en main d'entreposage et de transport national et international de fret. Mainfreight compte déjà des équipes et des filiales en Australie, en Chine, en Europe, en Nouvelle-Zélande et en Australie, et poursuit son expansion mondiale. Cotée à la bourse de la Nouvelle-Zélande (New Zealand Stock Exchange), l'entreprise reste fidèle à sa perspective sur 100 ans.
Global network
Our comprehensive global network avoids 3rd party involvement and ensures a local contact at each point of the supply chain.
Local service
Our decentralised customer service teams are located in each branch, making decisions as close to the operations and our customers as possible. This provides timely, accurate information on shipment status, reducing the time your team may spend managing freight movements.
Customs expertise
Our in house teams will manage customs, quarantine and duty changes to reduce compliance risks and costs. We offer a range of services including customs audits, tariff concession orders and much more.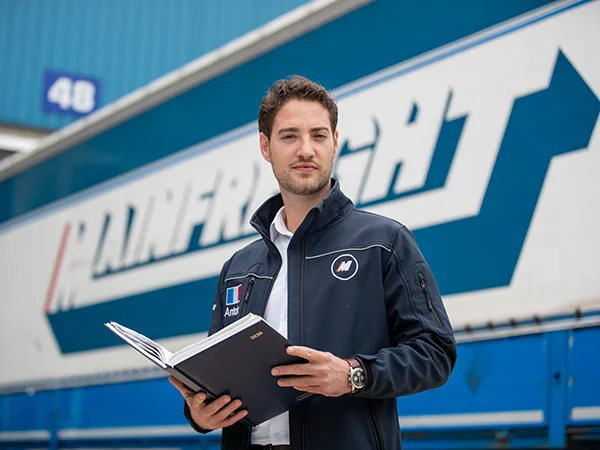 Contact us
Free Shipping Quote

Ready to start shipping with us, ask for a shipping quote

Ask a quote

Ask a question

Do you have a question about our services, please feel free to get in touch with us

Enquiry

Get in touch with us

Talk to one of our branches to get more information about our services

Contact us
Quote of the Day
Every adversity carries within it the seed of equal or greater opportunity