Join our team!
Our people strategy is simple: hire the right people and promote from within.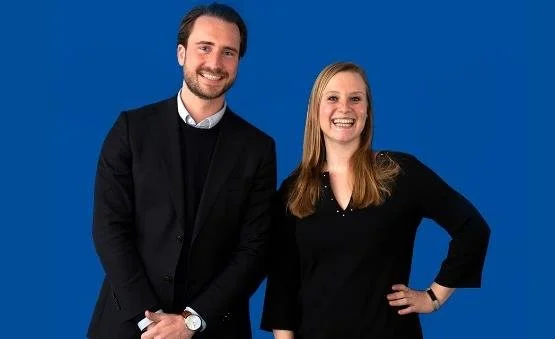 Future Leaders Programme
All business units | Europe
Explore a world of opportunities and see how our Future Leaders Programme can kick-start your career! Right from the start, you will get to work in an operational role and on projects whilst benefiting from a clearly defined structure of training and coaching. You will fulfill two or three different roles during the three year traineeship programme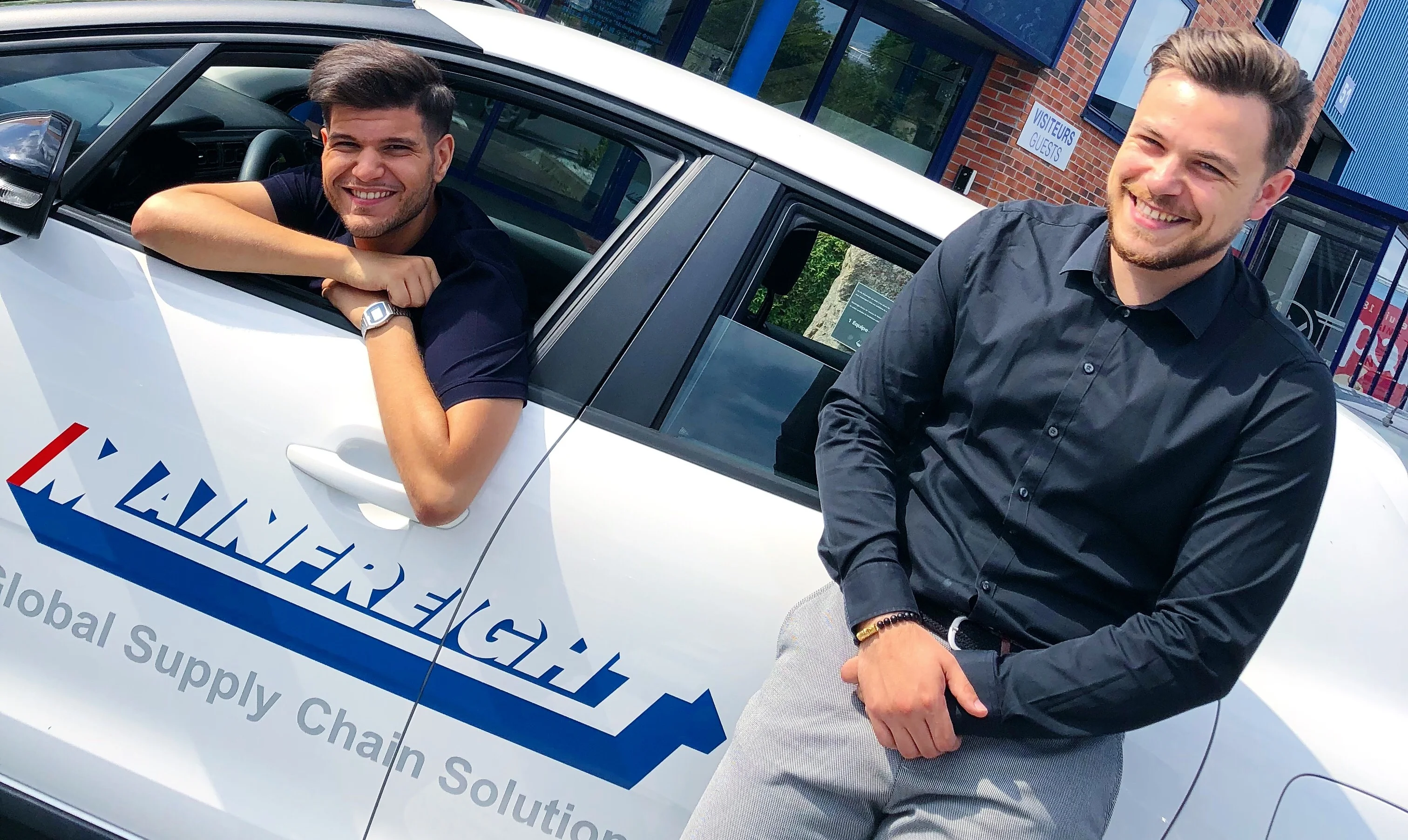 Sales Representative
Transport | Paris
Sales is at the heart of our business at Mainfreight. We are looking for energetic, open-minded and dynamic people to join us at Mitry Mory (77). If we have succeeded in awakening your interest - and if you want to make the journey with us, then apply and become part of an exciting story.
Open Application
Air&Ocean / Transport | France

Had a look around and haven't found the role for you yet? Still keen to see whether a career at Mainfreight is for you? If you've answered "Yes!" to these questions, then you've come to the right place!