Mainfreight Development Programme
See for yourself what our trainees have to say about the programme!
Meet our trainees
You've made it this far so we can safely assume you're keen to hear more about our Mainfreight Development Programmee. The best way to find out if our traineeship is right for you is to hear from some of our trainees. After all, they were once in your shoes! Any questions about the programme? Get in touch by filling in the contact form on the bottom of this page and we'll get back to you as soon as possible. Looking forward to hearing from you!
Angefangen habe ich im Exportteam von Air & Ocean und bin dann im Jahr darauf nach London zum Vertrieb gegangen. Möglich wurde dies durch einen großen Vorzug des Trainee-Programms: Man bekommt die Möglichkeiten, verschiedene europäische Standorte kennen zu lernen. Anschließend wechselte ich in den Vertrieb in Rotterdam und wurde ein paar Monate später Leiter der Niederlassung in Paris: Mit nur zweieinhalb Jahren Erfahrung war das eine massive Herausforderung, aber natürlich vor allem eine riesige Chance, die ich unbedingt ergreifen wollte! Hier wird der große Vorteil unseres Trainee-Programms deutlich, nämlich die Chancen, die man erhält.
– Tom Slabbers,
Branch Manager Air & Ocean Paris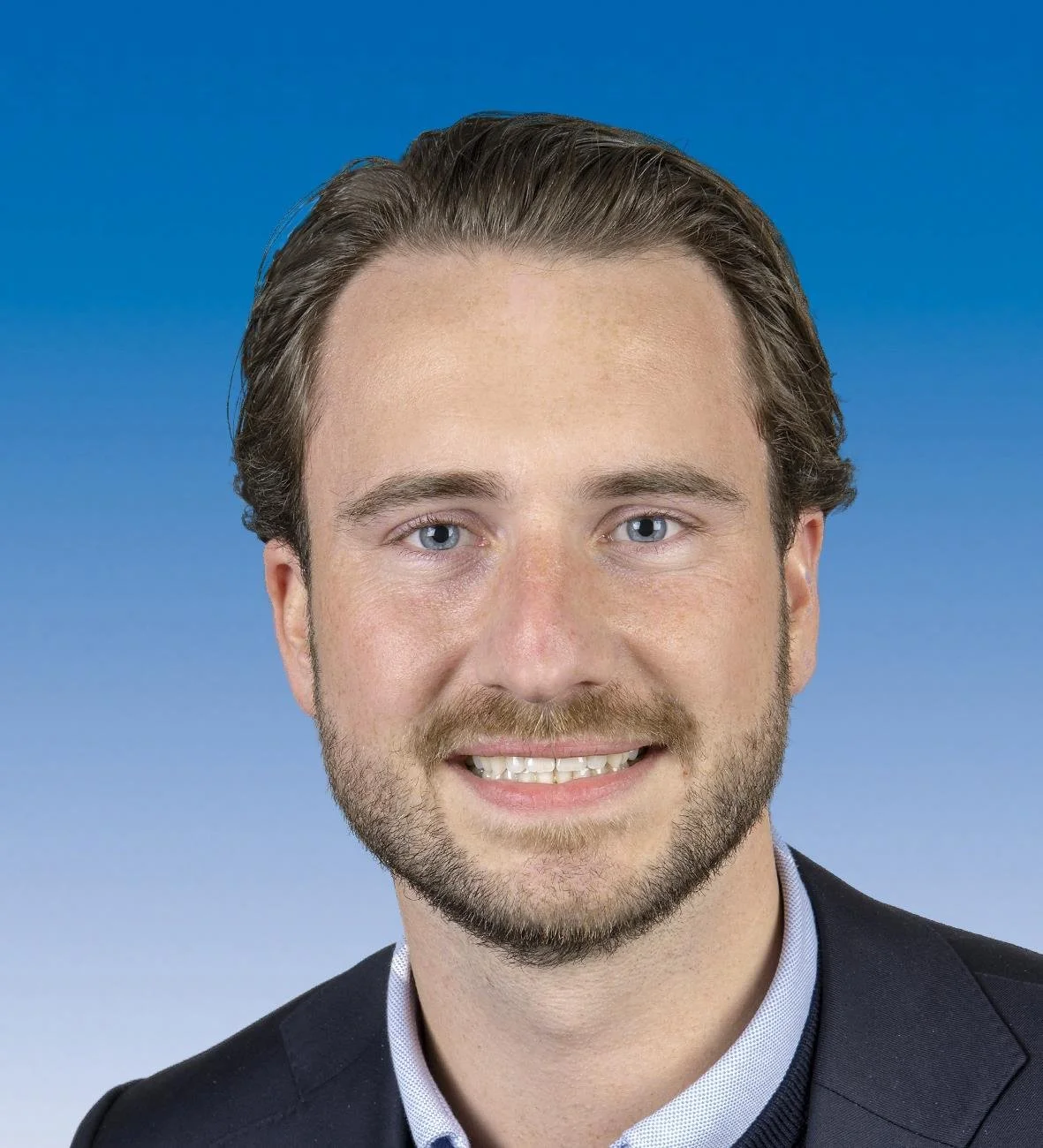 When I started working at Mainfreight, I did not expect the multiple facets that the job of an import operator entails. Working as an import operator in the A&O branch, means I'm responsible for the logistics operations of 40 different customers at the same time. Because each of them are different and the logistics industry is experiencing unprecedented challenges, I have learned a lot in a short time. On top of that I get to learn from so many people. I work with our sales team, customs team, and export teams around the globe in order to improve our customer service. All of this is enabled by Mainfreight's culture, it supports your growth, allows you to learn from your mistakes and gives you the space to make decisions for customers. It's a great space to work in as a trainee.
- Enisa Kajmovic,
Trainee Ocean Freight Rotterdam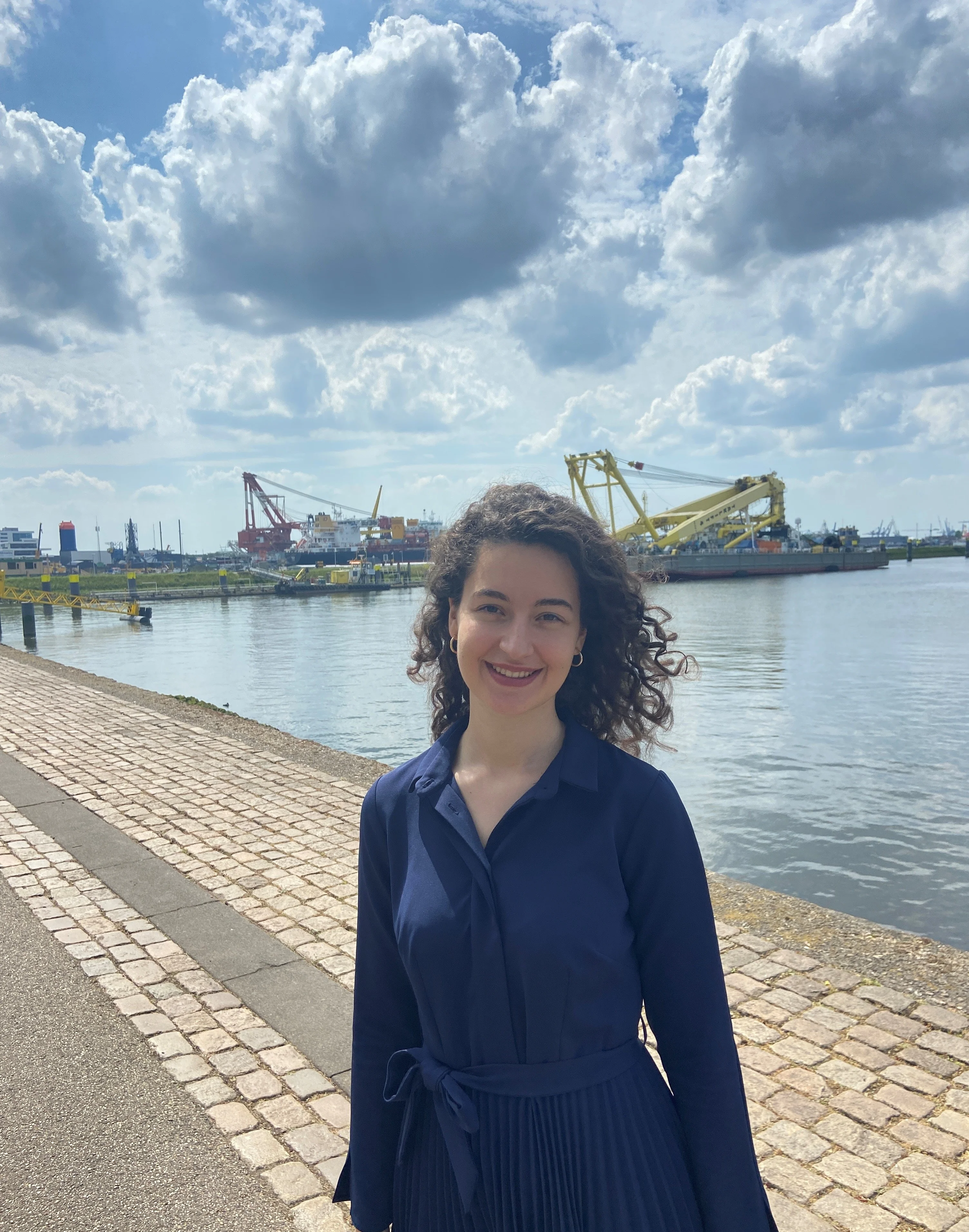 Nachdem ich in vier verschiedenen Rollen bei Warehouse, Transport und Sales Erfahrungen von der Lagerlogistik über die Transportplanung bis zum Vertrieb gesammelt habe, geht es jetzt als Teamleiter bei Transport weiter. Was mir an diesem Trainee-Programm so gefällt? Dass man verschiedenste Facetten des Unternehmens kennen lernt und Praxiserfahrung aus erster Hand machen kann, bevor man eine Führungsposition übernimmt. Die Gruppe der Trainees hat engen Kontakt und trifft sich häufig, nicht nur zu Schulungen, Meetings und Teambuildings, sondern auch privat zum Essen oder auf ein Bier!
– Lieke Brom,
Team Leader EU West, Transport 's-Heerenberg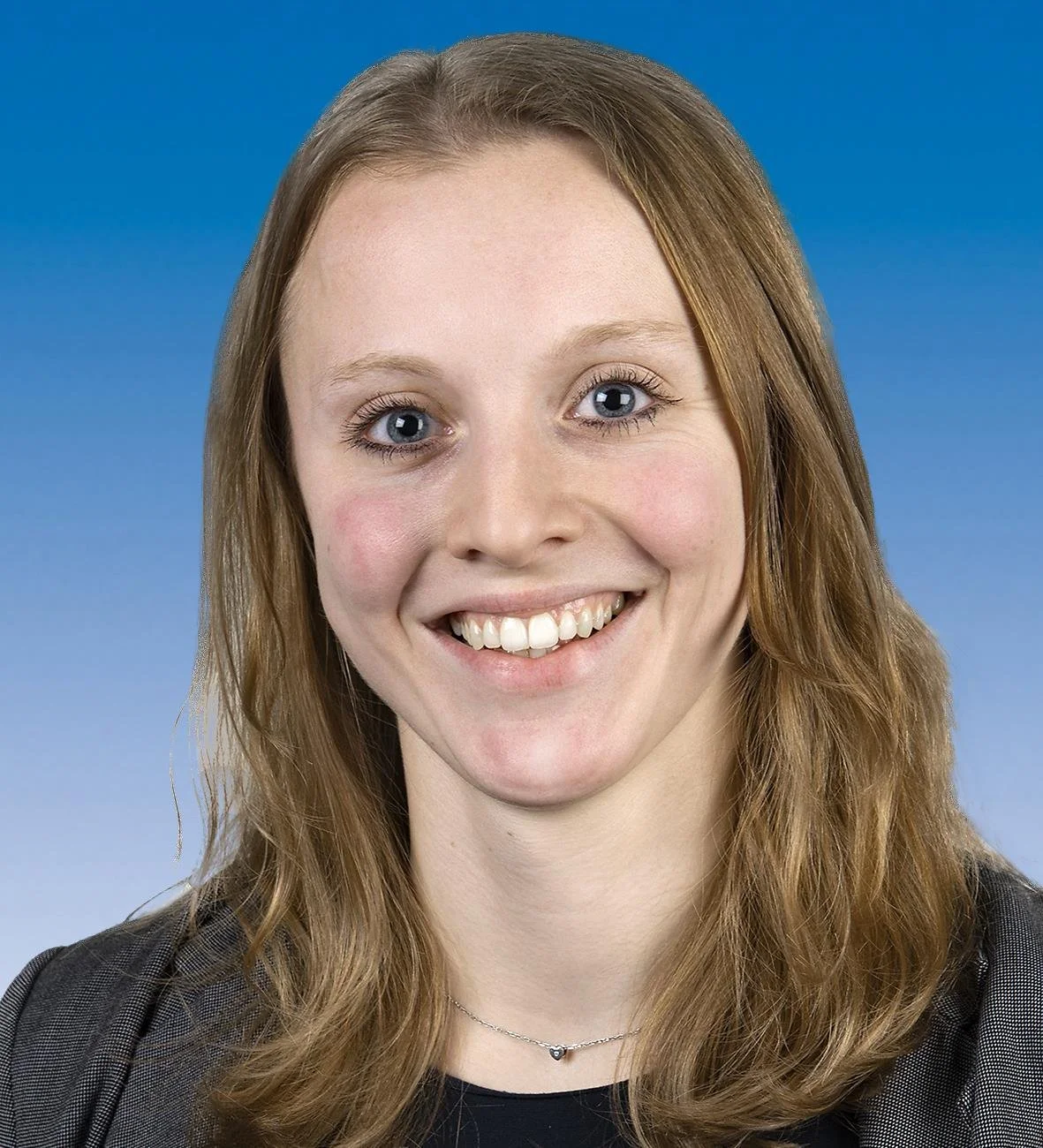 Möchtest du mehr erfahren?
Führungskräften der Zukunft stehen unterschiedlichste Karrierewege offen. Erfahre von unseren Mitarbeitern, wie das Programm ihre eigene Karriere vorangebracht hat.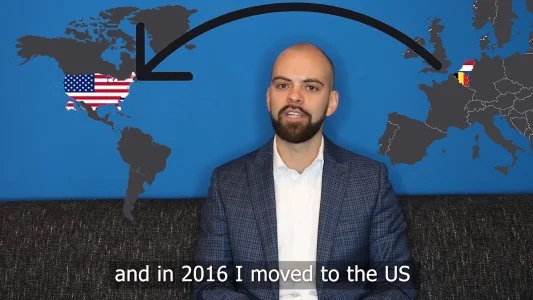 From Belgium to the USA, hear what Dries has to say!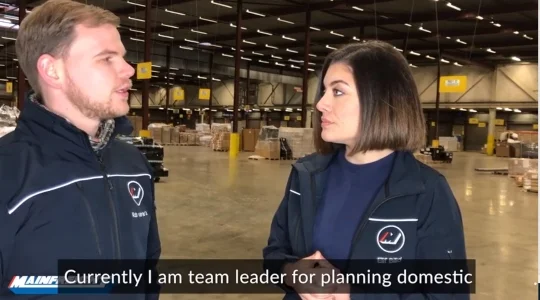 An obsession for trucks and transport, hear about Rob's career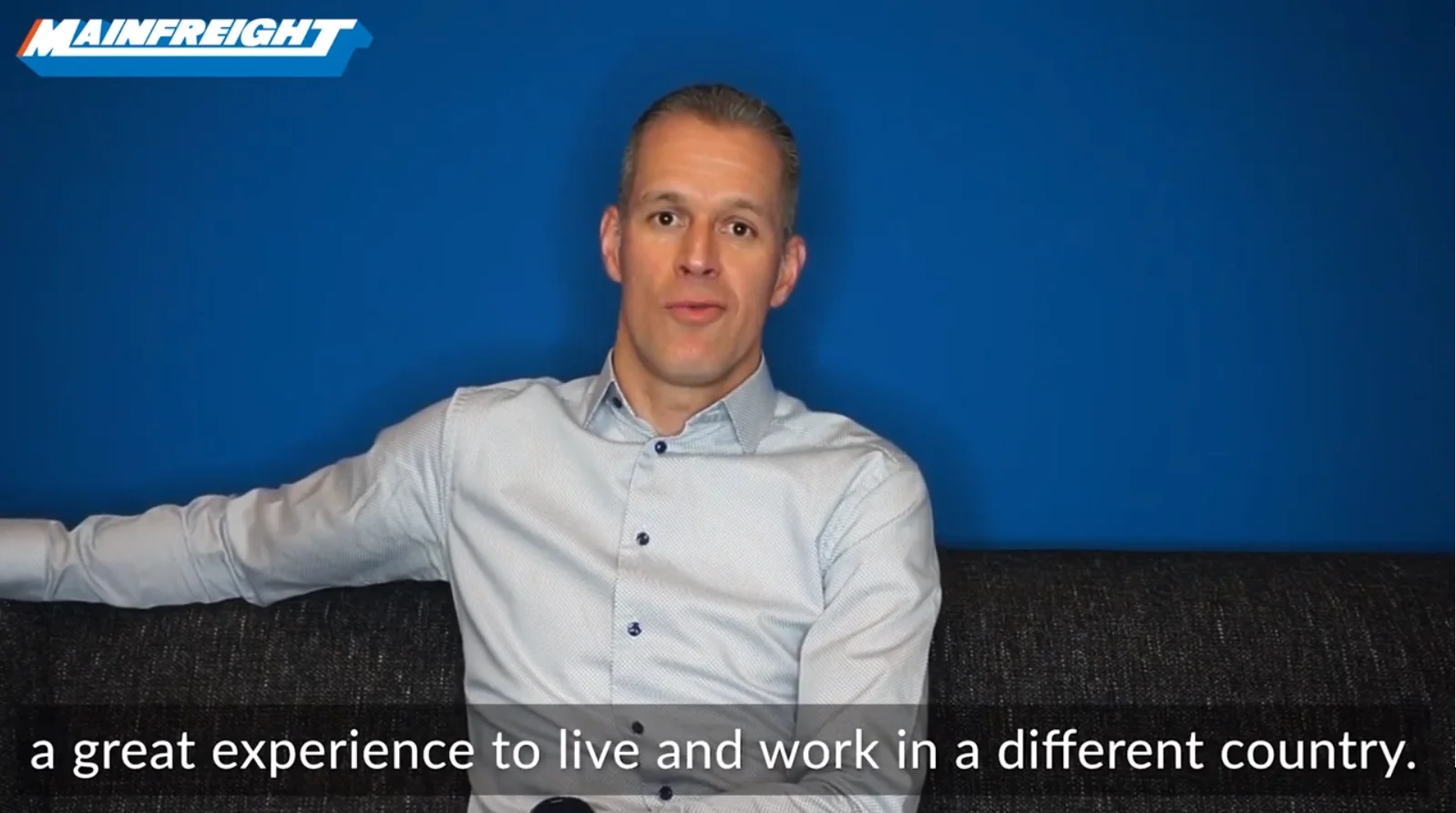 Hear about Rene's diverse journey that spans several continents
START YOUR MAINFREIGHT CAREER TODAY
Any questions? Get in touch with us below