Transport
Whether it be across the country or throughout Europe, having a reliable transport carrier is essential in running a successful business.
Road Transport is an important part of any supply chain. Whether it be around town or across the country having a reliable carrier is essential in running a successful business. Using an experienced carrier can minimise the stress and additional cost that doing your own transport can create. Paying for just what you need, not the downtime and empty space that you would with your own truck. They have the ability to reach destination across the country or region through their large network and are equipped to handle a variety of shipments with the use of their extensive fleet. From standard palletised freight and full truck loads to specialised services such as Trans Border transport, dangerous goods and home deliveries we have a solution to fit your needs.
48

BRANCHES IN EUROPE
2+ MIL

CONSIGNMENTS IN 2021
500

MAINFREIGHT TRUCKS ON THE ROAD
2,915

PASSIONATE TEAM MEMBERS IN EUROPE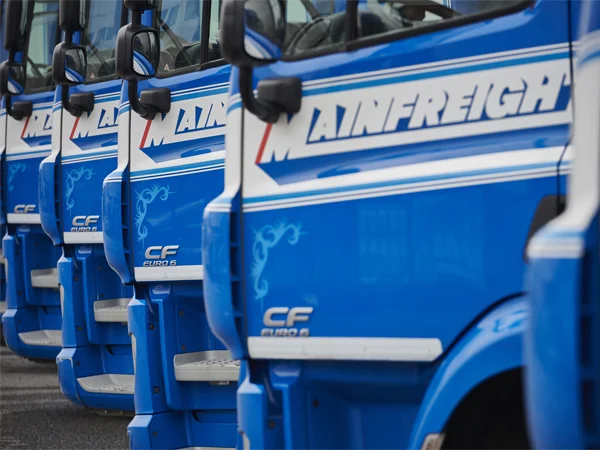 Road transport
From a small package to full truck loads, Mainfreight offers a wide variety of transport solutions.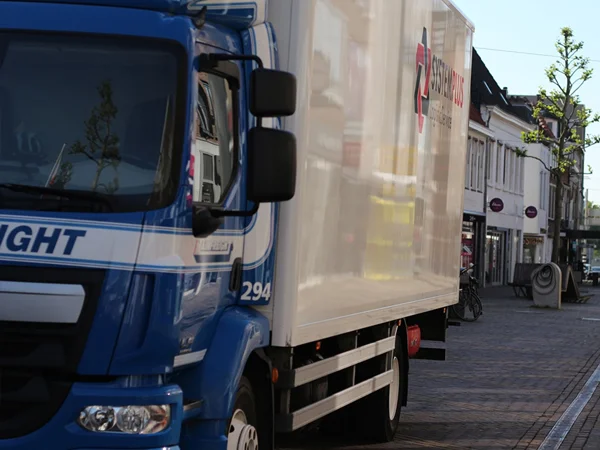 Express distribution
Do you have a shipment what needs to be delivered fast or even today? Mainfreight offers the right solution with our express services.
Ask a question
Do you have a question about our services, please feel free to get in touch with us
Enquiry
Get in touch with us
Talk to one of our branches to get more information about our services
Contact us
Quote of the Day
Experience is a hard teacher. She gives the test first and the lessons afterwards.