Transport
Whether it is across the country or throughout Europe, having a reliable transport carrier is essential in running a successful business.
Transport Management
Transport Management includes a dedicated service to control and optimise the complete supply chain. Best suitable transport solutions, continuous improvement, savings and performance monitoring are managed by a highly experienced team of specialists.

Dedicated single point of contact for all modalities:
(Inter)national groupage, LTL & FTL
System distribution
Air & Ocean freight
Parcels

Operational and commercial account management:
Pro active order monitoring via status codes and barcode scanning
KPI reports, improved visibility, turning data into information
All data central, including third party data.
Single point of contact
One single point of contact, for all your European shipments, who understands your business. This combined with pro-active communication.
Distribution network
Your products are controlled through our comprehensive European partner network ensuring high efficiency in deliveries to any country in Europe.
Local expertise
Our local branch network means we understand your business, make fast decisions and recognise opportunities which simply aren't apparent when doing business at a distance.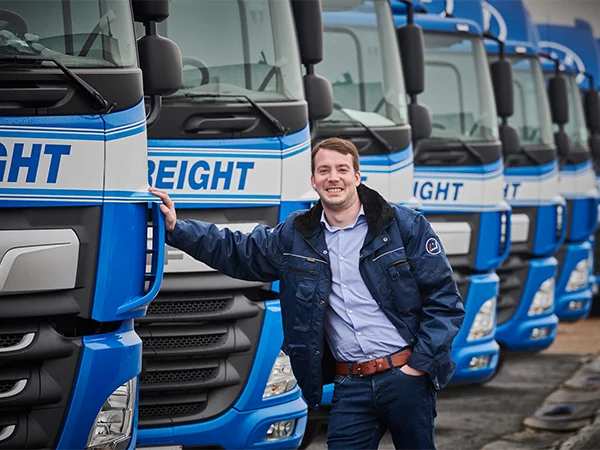 Nous contacter
Réserver votre envoi

Calculez votre prix et réserver votre envoi

Cliquez ici

Poser une question

Vous avez une question à propos de nos services, n'hésitez pas à nous contacter.

Poser une question

Prendre contact avec nous

Prenez contact avec l'une de nos équipes locales pour en savoir plus à propos de nos services.

Nous contacter