Transport
Whether it is across the country or throughout Europe, having a reliable transport carrier is essential in running a successful business.
Are you looking for an experienced logistics service provider, with knowledge and experience within Europe? Through our strong European partner network, we offer sustainable solutions for parcels to FTL's, at high quality levels, competitive costs and controlled by one IT-system.
Please select a country from the menu below and find out more about our services within that country and get in touch with our team.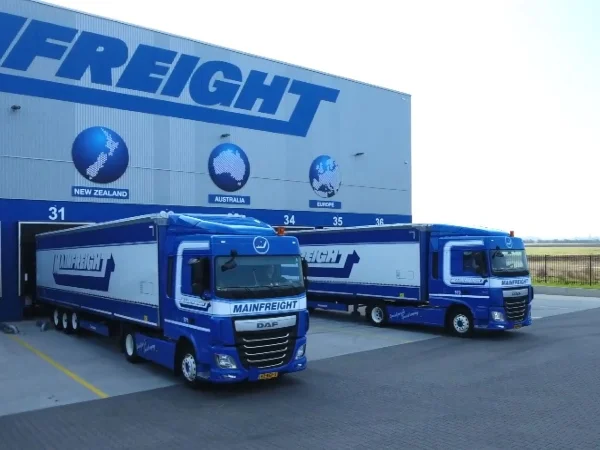 We Deliver
Mainfreight is een wereldwijde logistiek dienstverlener die klantspecifieke en bij voorkeur geïntegreerde warehousing, transport- en distributieoplossingen biedt voor haar klanten. Mainfreight blijft haar wereldwijde positie versterken, met vestigingen in Nieuw-Zeeland, Amerika, Australië, Azië en Europa. We staan genoteerd op de New Zealand Stock Exchange en werken toe naar onze 100-jarenvisie.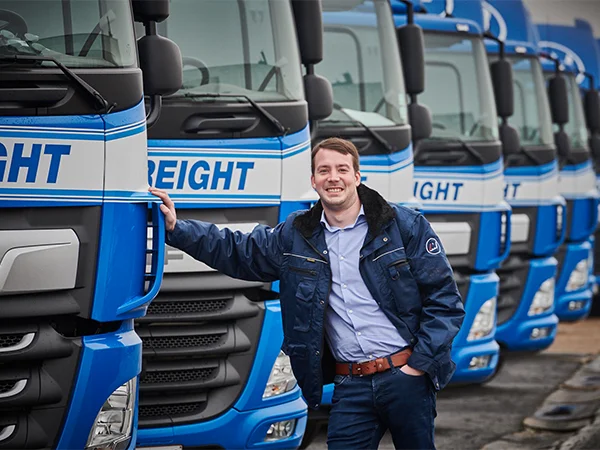 Contact us
Free Shipping Quote

Ready to start shipping with us, ask for a shipping quote

Ask a quote

Ask a question

Do you have a question about our services, please feel free to get in touch with us

Enquiry

Get in touch with us

Talk to one of our branches to get more information about our services

Contact us
Quote of the Day
Every adversity carries within it the seed of equal or greater opportunity