Cross Dock
Mainfreight offers full cross dock facility in Belgium.

Practical information Cross Dock Mainfreight:
Global visibility through Mainfreight International System
Suitable for FAK (freight all kinds)
Load / unload platform for both trucks and containers
Short term container storage possibilities
For export cargo we count, (re)measure and weigh all shipments
We are licensed to devan FAK containers where the shipments have not necessarily been cleared by EU customs
Neutrality
Gas measuring
Bonded warehouse
Well trained team members
Inhouse customs team
Fiscal representation
Value added services e.g. labeling / packing, weighing, (re)packing
Global network
Our comprehensive global network avoids 3rd party involvement and ensures a local contact at each point of the supply chain.
Local service
Our decentralised customer service teams are located in each branch, making decisions as close to the operations and our customers as possible. This provides timely, accurate information on shipment status, reducing the time your team may spend managing freight movements.
Customs expertise
Our in house teams will manage customs, quarantine and duty changes to reduce compliance risks and costs. We offer a range of services including customs audits, tariff concession orders and much more.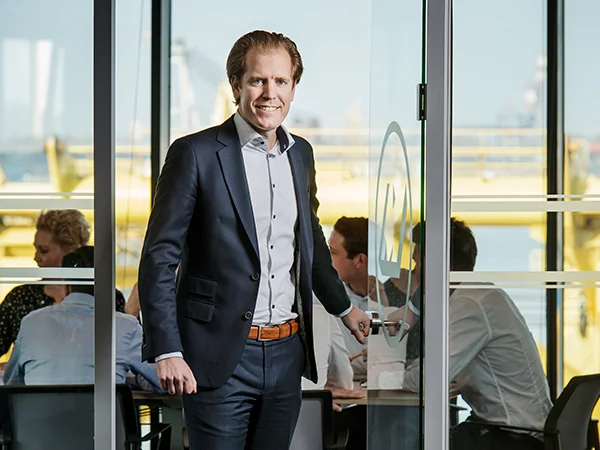 Contact
Vraag een offerte aan

Vul ons offerteformulier in en ontvang binnen twee uur een reactie

Vraag nu

Informatie aanvraag

Heeft u een vraag over onze diensten, neem gerust contact met ons op.

Vraag meer informatie aan

Kom in contact

Neem contact op met één van onze specialisten voor meer informatie over onze diensten

Contacteer ons
Quote of the Day
Every adversity carries within it the seed of equal or greater opportunity