Ready for a career?
Apply now or contact us below with your questions!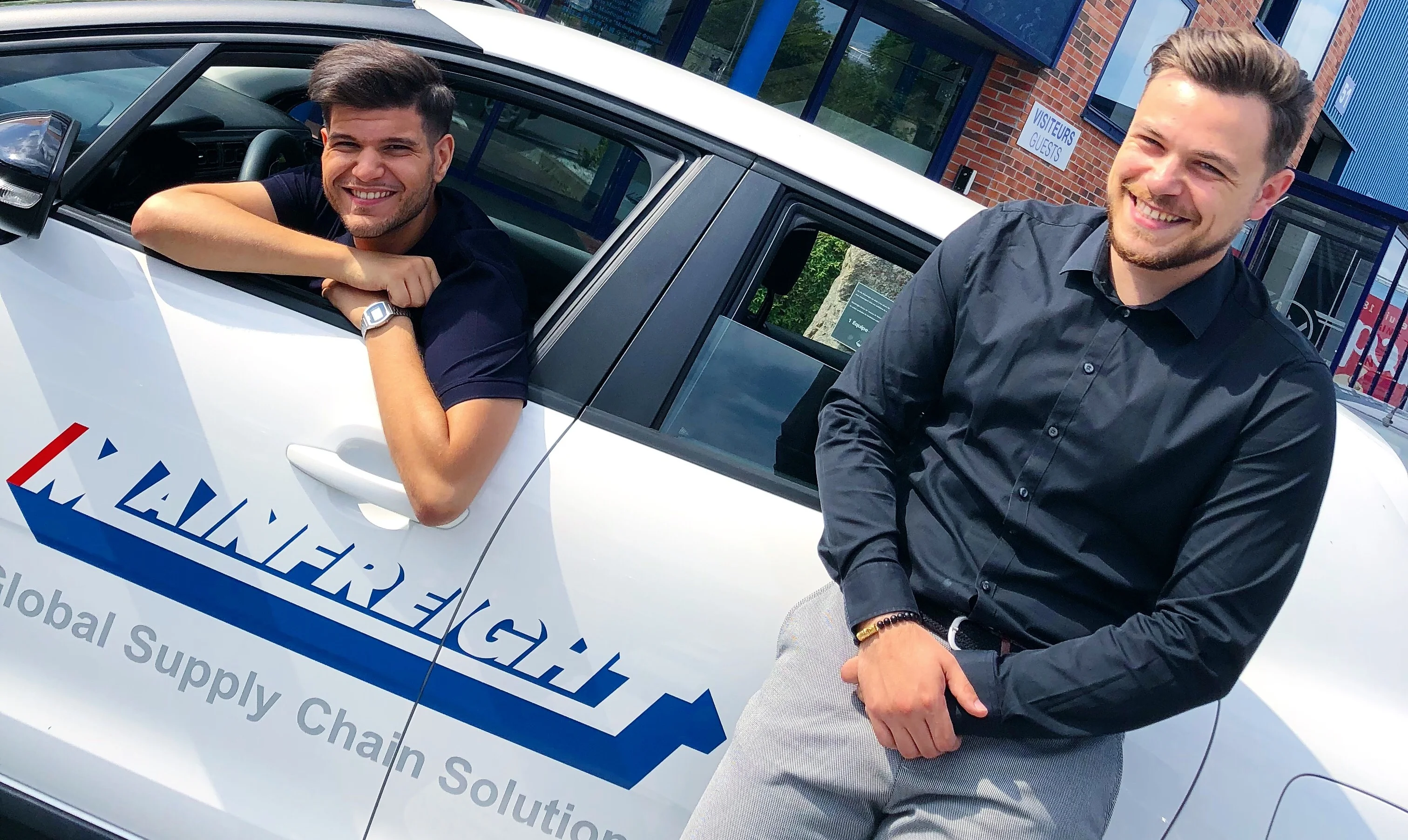 Chauffeur C/CE - Transport | Gent
Mainfreight in Zwijnaarde zoekt enthousiaste chauffeurs C/CE.
Als Mainfreight chauffeur vervul je een cruciale rol binnen ons bedrijf. Want voor onze klanten en de andere weggebruikers ben jij het visitekaartje van Mainfreight.
Dagelijks vertrek je vanuit Zwijnaarde om je lading veilig en op tijd naar de plaats van bestemming te rijden. Dit betekent dat je niet alleen goed de vrachtwagen kan besturen, maar ook dat je het Belgische wegennet kent. Je moet namelijk de snelste en veiligste weg van A naar B weten te vinden.
Dit ga je doen:
dagelijks vertrek je vanuit Zwijnaarde
je werkt een 25-tal stops af om distributiezendingen uit te leveren en af te halen
je werkt gemiddeld 11u per dag, maandag tot en met vrijdag
je bent bereid om (manuele) laad- en losactiviteiten uit te voeren
de administratie van o.a. vracht- en boorddocumenten en europaletten houd je goed bij
binnen Mainfreight heb je voornamelijk contact met collega's van de planning en het crossdock.
Dit kan je van ons verwachten:
lange termijn engagement (contract onbepaalde duur)
mensgerichte aanpak en informele bedrijfscultuur
we houden rekening met jouw werk/privé balans
correcte en stipte verloning met extralegale voordelen
geen onderscheid tussen verloning werktijd en beschikbaarheidstijd
vernieuwde vloot
goed georganiseerde opleidingen
werkkledij voorzien door Mainfreight.
Dit verwachten we van jou:
je hebt je rijbewijs C/CE op zak OF je volgt de opleiding rijbewijs C/CE
je hebt een attest ADR Colli of je bent bereid dit via ons te behalen
je leert je klanten goed kennen en bouwt met hen een vertrouwensband op
je bent flexibel omdat je weet dat begin- en einduren dagelijks kunnen variëren
je spreekt en begrijpt zeer goed Nederlands en/of Engels
milieu, veiligheid en kwaliteit draag je hoog in het vaandel.
Over Mainfreight
Mainfreight is een Global Supply Chain dienstverlener. Van een bescheiden begin in Nieuw-Zeeland heeft Mainfreight zijn wereldwijde voetafdruk vergroot tot wat het nu is. Met 240 vestigingen en meer dan 8,600 team members verspreid over Europa, de VS, Azië, Nieuw-Zeeland en Australië, is Mainfreight trots op het leveren van de best mogelijke service aan haar klanten en op het feit dat het een bedrijf is dat een carrière biedt aan haar teamleden.

Cultuur, Familie en Filosofie zijn de fundamenten die onze drie pilaren van Mainfreight vormen. Wij zijn een bedrijf dat gelooft in het samenwerken als een team, om Mainfreight tot het beste logistieke bedrijf ter wereld te maken. Wij geloven in promotie van binnenuit en we willen alleen de beste mensen die zich bij ons verhaal willen aansluiten en een levenslange carrière bij ons willen hebben. Onze werkplek is een uitdaging, maar een boeiende omgeving die voortdurend verandert en nieuwe mogelijkheden biedt, over de hele wereld.
Frequently asked questions
How do we take care of our drivers?
At Mainfreight we look after our assets. If you are going on the road for us, we make sure you have the right equipment and you are safe. Not only do we provide you with a uniform that makes you visible but we also make sure that the technology you work with is high-quality, so you are not limited by your equipment.

To encourage our team members to be healthy we offer free fruit to all team members that you can take with you on your trip for the day.

How do we protect our drivers against COVID-19?
As we value your health and safety, we make sure that we provide you with all the hygiene products that you need while you are on the road. We provide all of our drivers with:
Hand sanitizer
Sanitizing wipes
Masks
Rubber gloves
Working hours and driving distance
We find it very important that we offer flexibility to our drivers. We make clear agreements on the distances that you drive and the days that you are on the road. You decide whether you would like to work fulltime or part-time and if you want to do day or night trips.

If you want to know more about the opportunities we offer please fill in the contact form below!


Truck quality
As your truck is a place where you spend most of your time, comfort is key. We make sure our trucks are high quality, very well maintained and clean. All our newest trucks come with a sleeper, even our trucks we use for domestic freight.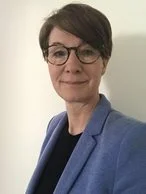 Annick Brokken | Training & Recruitment officer
T: +32 59 400 539
E: careers@be.mainfreight.com
Any questions? Get in touch with us below
Ready to start a sales career?