Value Added Services
With a complete package of Value Added Services Mainfreight offers custom solutions for every logistic process.
Value Added Services
Logistic processes have to meet ever increasing customer demands to achieve a perfect integration and connection with the client's running processes. In order to meet these demands we offer a package of "value added services", which enable a seamless connection of our logistic services.
Some examples of value added services are:
repacking of volumes and conditioning
preparation of production parts before the production process
kitting and sequencing
post –assembly and custom packaging
sorting of finished products, storage and/or cross-docking
The whole operation is supported by our warehouse management system (WMS) which allows us to efficiently and fast:
scan goods (real-time), incoming and outgoing goods flows
manage stocks: cycle counts, status changes and product identification
exchange data with computer systems of customers and suppliers
organize picking according to customer specific needs and label shipment, where needed with service specific labels
run reports across long time frames and activities
create documents, for example transport or export documents
Customised solutions
Our analysts generate a variety of scenarios to support you in creating the most cost effective supply chain and technology solution for your business.
Continuous Improvement Program
Our team members are characterised by a culture of continuous improvement, aimed at exceeding customer service levels in our partnerships.
Visibility across the supply chain
All our systems are connected to our web-based system Mainchain, allowing our customers have full advanced supply chain visibility.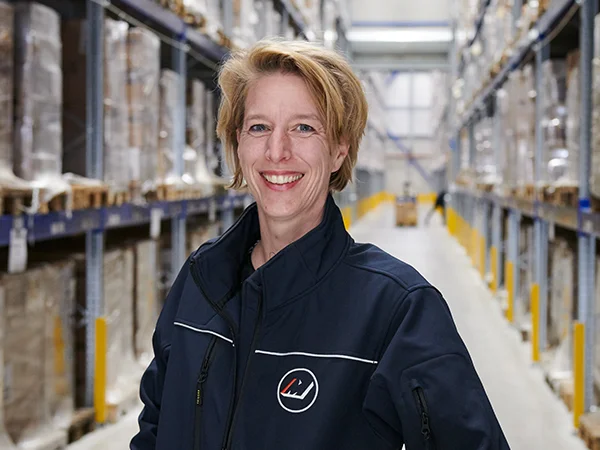 Contact us
Ask a question

Do you have a question about our services, please feel free to get in touch with us

Enquiry

Get in touch with us

Talk to one of our branches to get more information about our services

Contact us
Quote of the Day
Every adversity carries within it the seed of equal or greater opportunity