The road to smooth supply chain management begins here
Whether you're sending goods next door or to the other end of the world, we find the best match of time, cost and performance to help your business grow.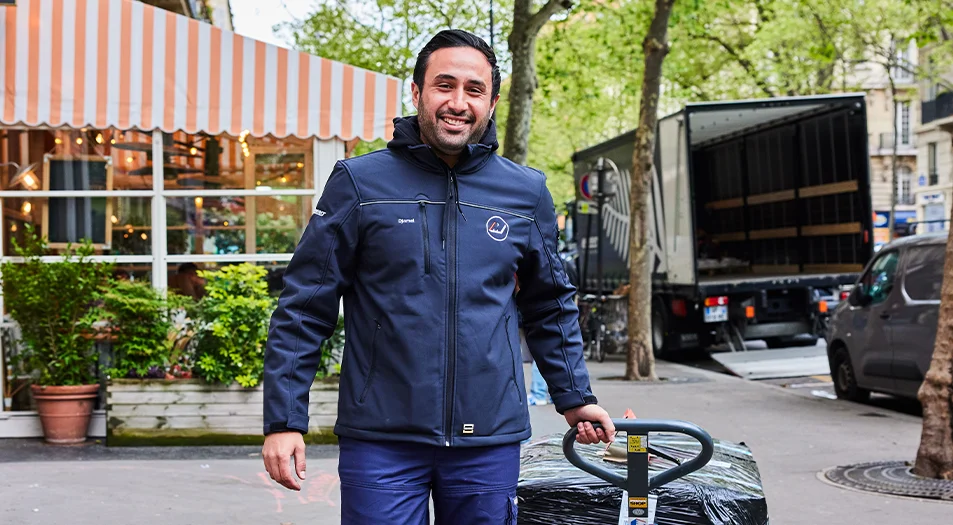 Культура
"Особые люди, особая компания" объясняет Mainfreight и его уникальную культуру. Мы с успехом применяем свой стиль ведения дел не только в Новой Зеландии, но и по всему миру.
Семья
Мы продвигаем своих сотрудников вверх по карьерной лестнице и поощряем инновационный, не-иерархичный и инициативный подход. Наши сотрудники рассматривают наш коллектив как на семью и даже едят вместе.
Философия
Все свои решения мы принимаем, исходя из того, что мы просуществуем еще на 100 лет дольше. Данная точка зрения формирует наш подход к приему и обучению новых сотрудников, а также к работе с клиентами и подрядчиками.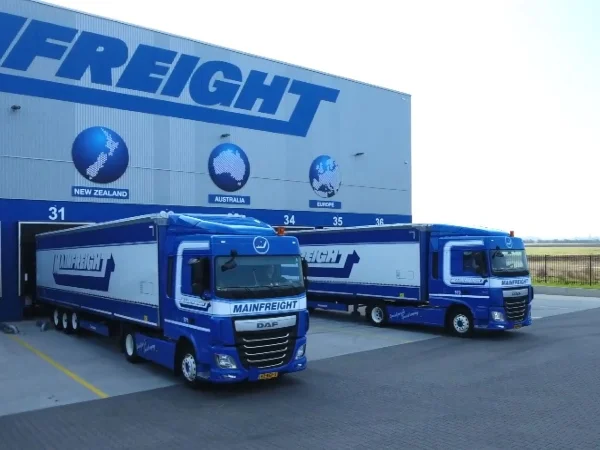 Une fiabilité à toute épreuve
En tant que fournisseur mondial de services logistiques, Mainfreight offre des solutions clés en main d'entreposage et de transport national et international de fret. Mainfreight compte déjà des équipes et des filiales en Australie, en Chine, en Europe, en Nouvelle-Zélande et en Australie, et poursuit son expansion mondiale. Cotée à la bourse de la Nouvelle-Zélande (New Zealand Stock Exchange), l'entreprise reste fidèle à sa perspective sur 100 ans.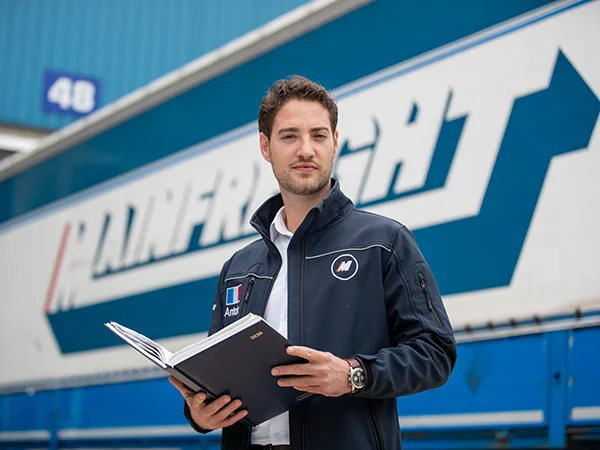 Contact us
Free Shipping Quote

Ready to start shipping with us, ask for a shipping quote

Ask a quote

Ask a question

Do you have a question about our services, please feel free to get in touch with us

Enquiry

Get in touch with us

Talk to one of our branches to get more information about our services

Contact us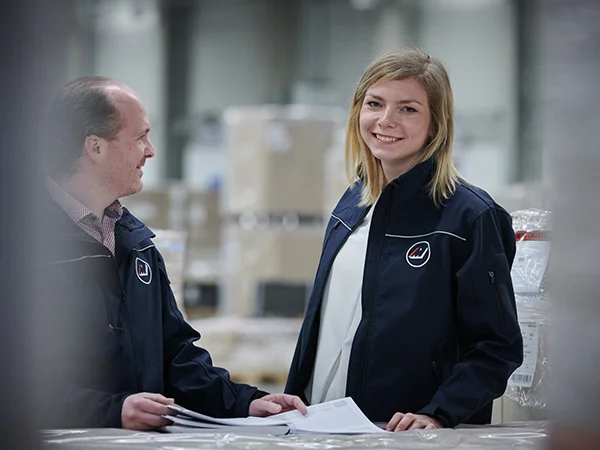 Faites passer votre carrière à la vitesse supérieure
Nos collaborateurs ont beau être répartis à travers le monde, si vous leur demandez, ils vous diront qu'ils font partie d'une grande famille ayant des titres de noblesse. Travailler dur, faire preuve d'ingéniosité et prendre soin des nôtres sont des qualités qui font partie de notre ADN. Comme n'importe quelle famille, nous prenons nos repas ensemble et nous nous encourageons mutuellement. Si vous avez besoin d'un conseil ou d'un coup de pouce pour propulser votre carrière, vous pouvez vous adresser à n'importe qui dans l'entreprise.
Quote of the Day
Every adversity carries within it the seed of equal or greater opportunity