We are your global supply chain partner
We are in the business of building relationships and helping our customers make their supply chain logistics reliable and efficient.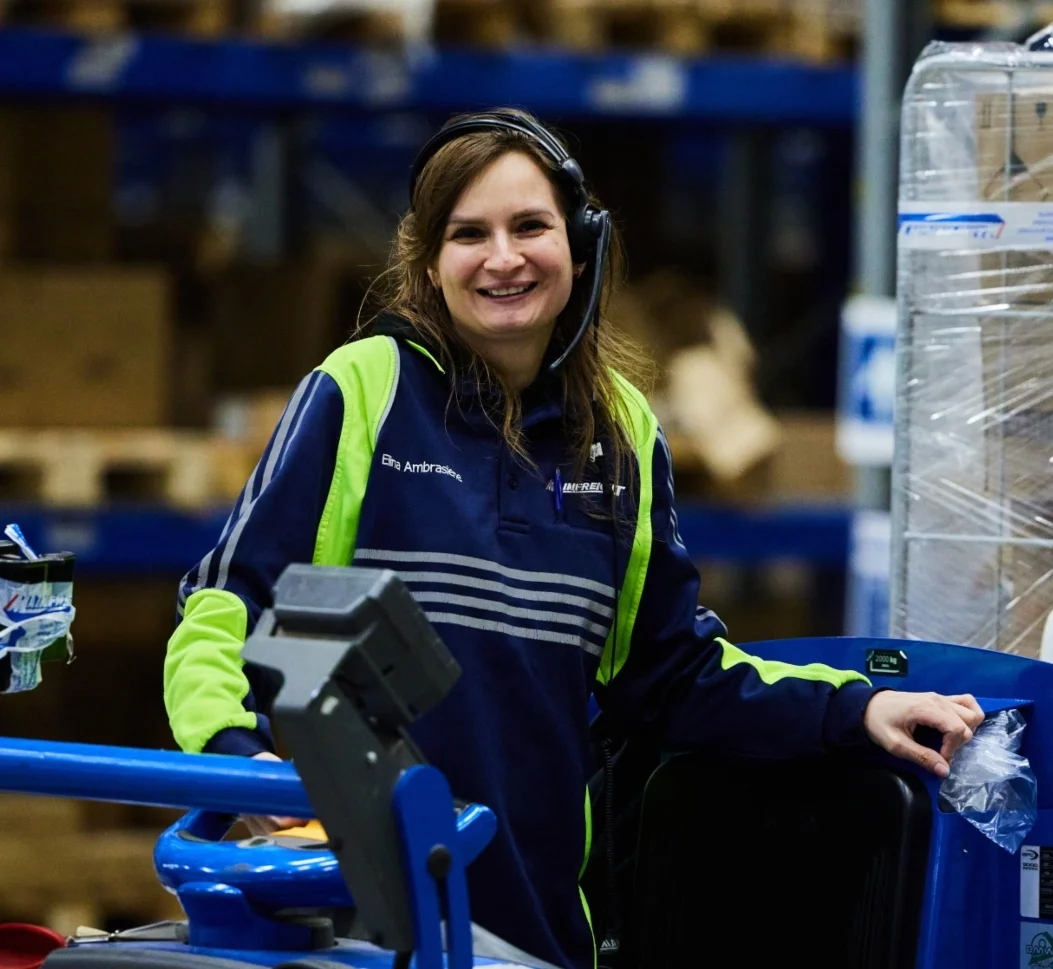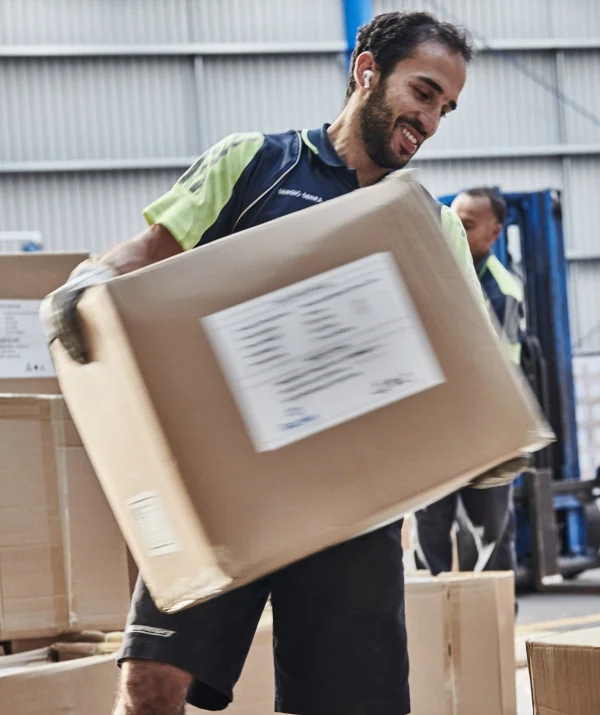 Special People, Special Company
100 Year Vision

We greet each day with a 100-year vision, which shapes our approach to recruitment and training of our teams, customer and supplier relationships, and business growth strategies.

Learn More

Unique Culture

The Mainfreight success is built on Three Pillars of Culture, Family and Philosophy. These principles make up the foundation of our company values and ethics dating back to our earliest days.

Learn More

Special People

Our people are the engine behind what makes Mainfreight special. We promote from within, and each Team Member holds an individual responsibility and accountability for the quality reinforced.

Learn More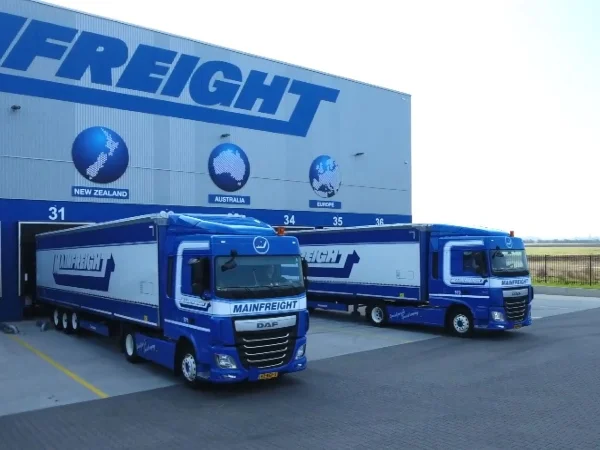 Complete End-To-End Supply Chain Logistics Solutions
As our global wingspan continues to expand across Asia, Europe, Australia, New Zealand and The Americas, we cover all the moving parts to your supply chain's business needs. Our wide range of services and specialized team of experts offers you a complete packaged solution.
Innovative Technology
In the ever-changing world of business, we've developed customized technology solutions for our teams and customers to keep ahead. Our investment in technology provides an extra layer of intelligence as well as critical supply chain information, bringing a higher level of efficiency, productivity, quality and transparency to your overall supply chain.
Mainfreight Mobile App
Our free mobile app enables you to track your supply chain, everywhere, anytime, at just the touch of a fingertip.
LEARN MORE
Mainchain Customer Portal
Your one stop shop for freight management. With all the tools you need to manage your supply chain anywhere, anytime.
LEARN MORE
Order Management System
Fast end easy-to-use online supply chain management system. Manage your supply chain with a fully customizable platform that gives you total visibility over your shipment process.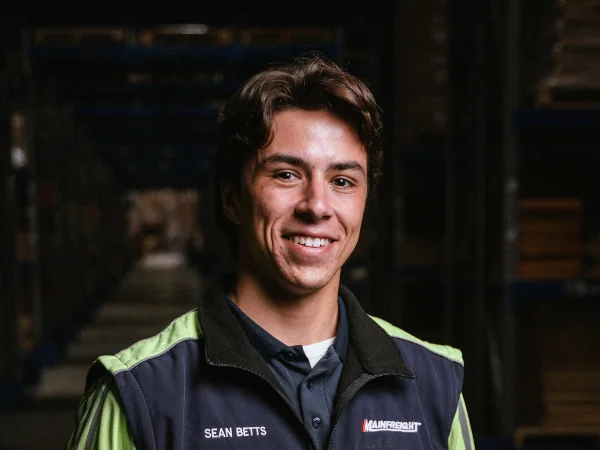 The more questions you ask, the more it shows how much you care about your branch and the company as a whole. There's so much opportunity to grow your career every day, and you're always learning something new.
Quote of the Day
Life is like drawing without an eraser