Freight Basics
Here is a collection of helpful articles to assist you in learning what you need to know about freight
Beginner's Guide
Import and Export can seem complex. With these guide you can make it easy.
Did you know?
Here is a collection of helpful articles to help you in learning what you need to know about freight.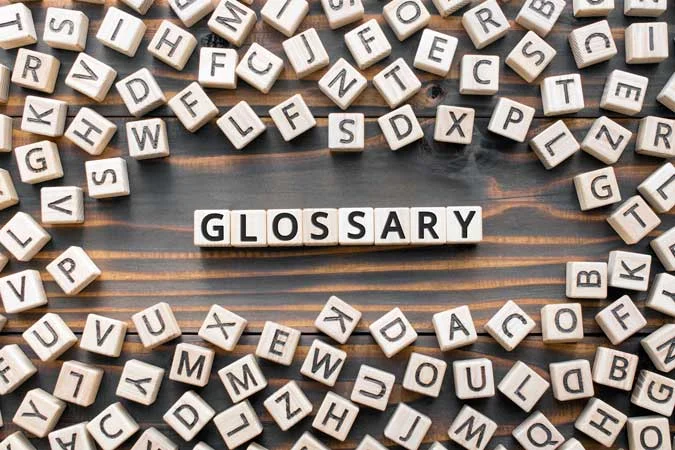 Freight Terminology & Abbreviation
We've put together a list of some of the most commonly confusing terms and abbreviation here to help you out.
Can't find what you are looking for?