Freight Basics - Beginners Guide to Exports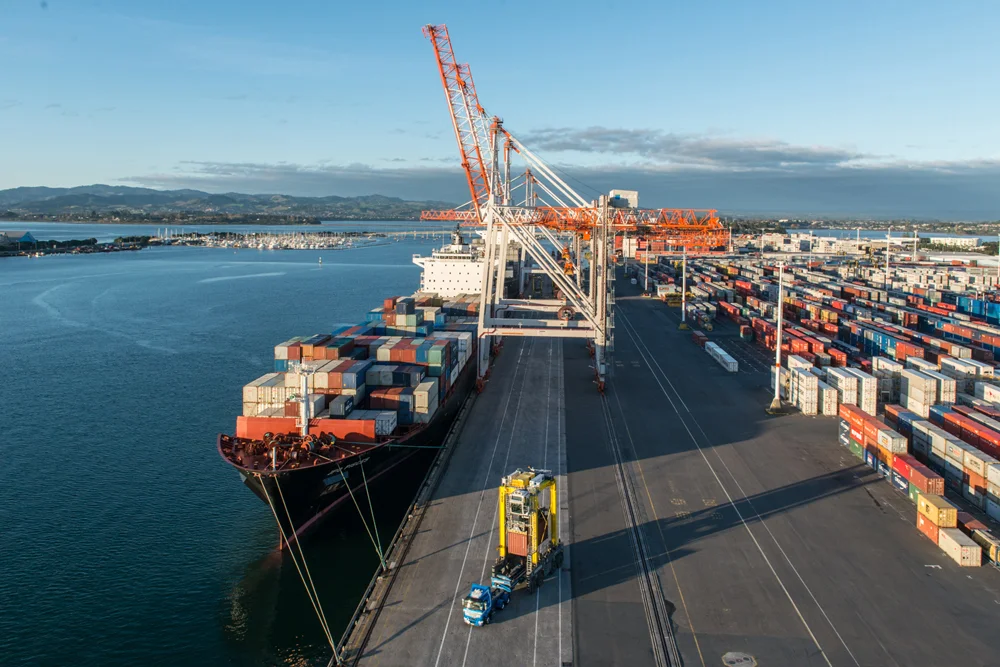 Exporting can be more complex than selling your goods locally, but can be made easy. It has the potential to grow your business as long as you have taken the right steps to get there.
Getting Started
Potential customers around the world have shown some interest in your products. There are a few things you need to get consider before you start talking to a freight forwarder
Time frame – Work out how long it will take to produce the order and the transit time to get the shipment to the final destination
Shipping terms – Before looking into freight options make sure it's clear between you and your buyer what the shipping terms are. The ICC created the INCO Terms to breakdown any language barriers making it clear for all parties
Target markets – Start out with a single export market so you can give it all the attention needed. Have a look if we have Trade Agreements with that country as is could save you money along the way
Things to be aware of
There may be a number of requirements you need to follow for the goods to clear customs in your targeted country.
Customs Client Code – All export shipments will need to have an export entry in order to leave the country. This will require a customs client code, apply for this either through NZ Customs or through you nominated forwarder
Packing – If you are moving on pallets or crates ensure that the wood is treated ISPM15 to avoid any fumigation cost or customs holds at destination. Ensure the correct labelling is used on your freight package as well as the product itself. Make sure the packing list provided explains what your product is clearly
Certificates – Most commonly needed for alcohol, food and animal products. With any of these products you will also need to be a certified exporter
Commercial Invoice – this is a document that is produced by you. It specifies the supplier and buyer's details, a detailed description of the goods and the commercial value. The quality of this information is vital to ensure the goods clear customs at destination
Building Relationships
Building relationships with your local suppliers, overseas customers and freight forwarders is essential in building a successful export business. Here are some hints to help you along the way:
Local Suppliers – Make sure that you have a plan set in place with your local suppliers. Ensure they are aware of your requirements to avoid any delays or unnecessary pressure on both parties.
Distributors – Look into who they are, making sure they have the capacity to get your product in front of a wide customer base. Don't lock yourself into a relationship with just one distributor, more distributors mean more demand for your product
Cultural barriers – Do your research into cultures and beliefs of your target country. Learn as much as you can about the culture and business etiquette so your business relationships can run smoothly
Freight Forwarder –Make sure your requirements are understood and you are offered services that match. Using a freight forwarder who cannot fit your needs could be the weak link in your business chain
The New Zealand Trade & Enterprises (NZTE) website has detailed information to help first time exporters.
You now have some basic knowledge of exporting but don't rush into it just yet. Take some time to do your research, carefully pick your market and your partners.