Supply Chain and Inventory Management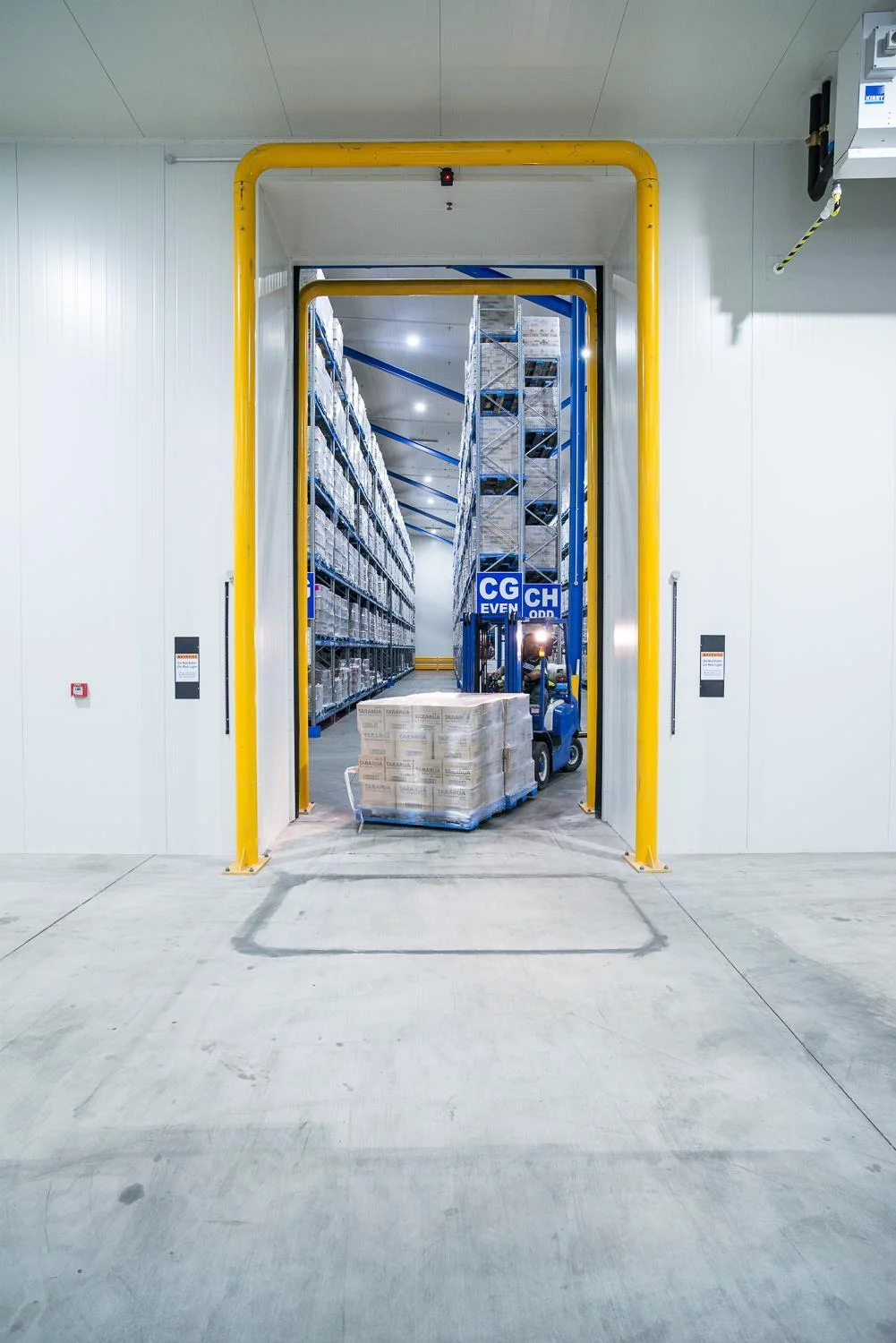 Any business has peaks and troughs. You need to have the confidence in the way your inventory is being managed to eliminate uncertainty and enable effective forecasting. If the peaks and troughs in your business are impacting your cashflow and ability to service your customers then your inventory management system needs to work smarter. Outsourcing this to a professional supply chain provider like Mainfreight will help you focus on your core business knowing that Mainfreight has your inventory management and fulfilment covered!

We will work with you to refine your supply chain efficiency, which will:
Optimise inventory levels
Improve speed to market
Help refine working capital
Increase your ability to respond and service your customers

Warehousing Inventory Management Systems
Inventory management: the control of the flow of product into and out of your business.
There is a fine line between carrying the cost of your inventory and replenishment lead times. A quality inventory management system; alongside professionally managed warehouse and distribution facilities benefits your business with:
Reduced costs
Smooth production
Improved distribution and operational efficiencies
Accurate records
Mainfreight's inventory management system has the flexibility to adapt to your requirements with advanced operational performance and management reporting. It offers full transparency to our customers via a direct link into our customer portal, MainChain, allowing you to view your inventory and the status of orders on the go.

Our inventory management system offers you advanced:
Inventory management controls such as FIFO or FEFO
Attribute management and traceability (Batch, serial, manufacture/expiry date)
Logistics technology such as RF and Scan Pack
Sophisticated EDI and API connectivity options
Enquiry and reporting capabilities
Information and connection security

Warehousing Inventory Management Providers – What To Look For
It's important to have an experienced inventory management partner with:
Multi-warehouse capability
Robust processes
Sophisticated market leading technology
Integration expertise
Highly skilled and trained team members
This helps provides the visibility and assurance that your product and customers needs are being met so you can get on with the important day to day aspects of running your business.