Come on board as a Graduate
Keen to hear more about a career in the supply chain industry? Read on.
Have you just left university and looking for a career?
The Mainfreight Development Programme seeks those willing to get stuck in and are keen to embrace all kinds of challenges and new experiences. We are not bound by rigid rotations; we don't hold your hand but do give support and guidance to help steer you in the direction that you want to head. There is a lot of freedom and flexibility to carve out your own career path with the support from mentors, Branch Managers, and other team members!

Join a team that strives to help continue Mainfreight's growth in a global market. Rise to the challenge and the world's your oyster!
Ready to paint the world BLUE?
Roll up your sleeves for a practical and hands-on learning experience at the core of our business.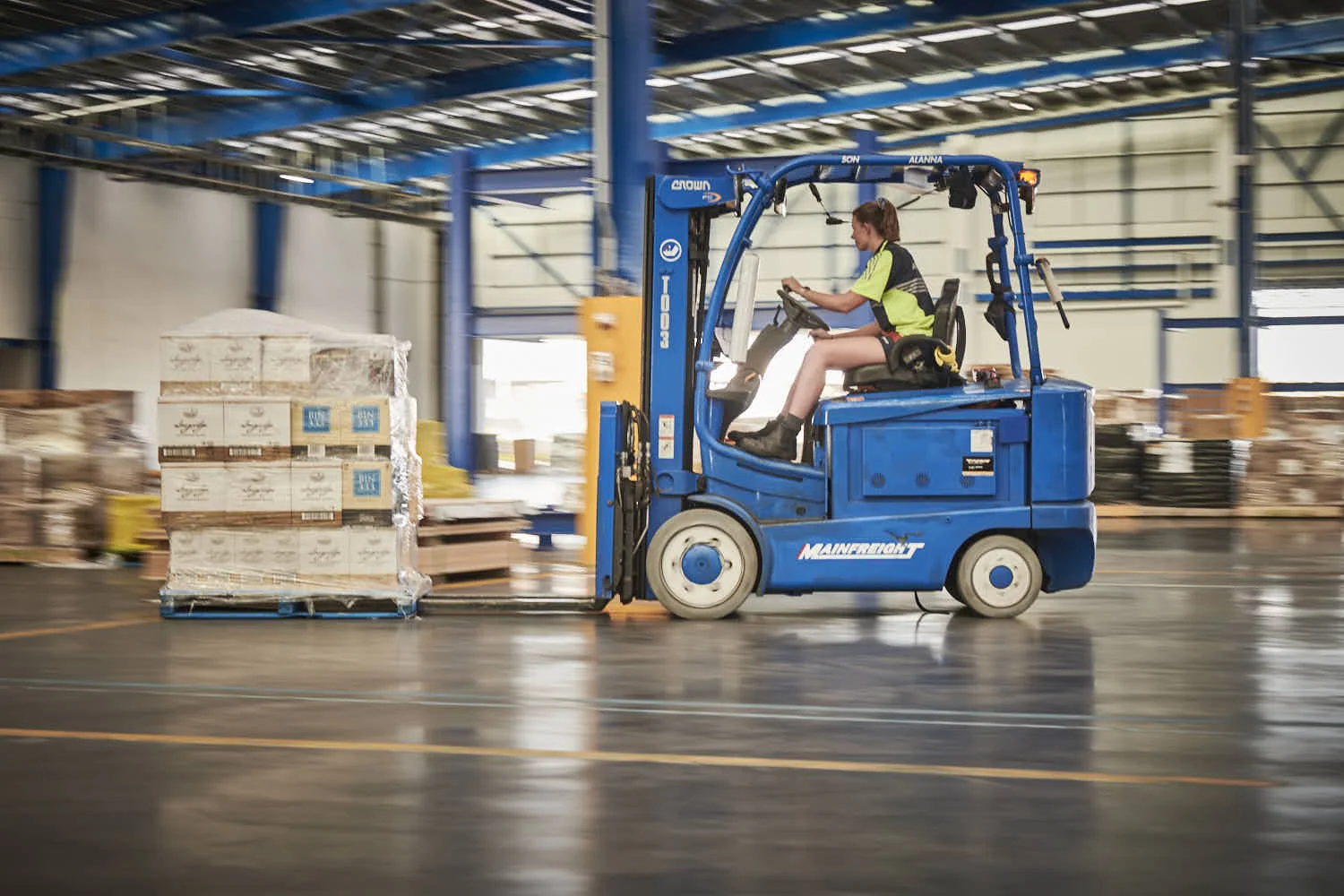 What would my first year look like?
Mainfreight is more than just a business; we are involved in transporting, warehousing and global supply chain solutions for our customers. To understand the fundamentals you would spend a minimum of 12 months in the operations.

Loading freight into trucks and trains, coordinating with international customers importing and exporting freight into or out of New Zealand, picking and dispatching orders around the country – these are a few of the different responsibilities you might do in your first year of Mainfreight.

A real job with real responsibility and real benefits. This might be in Transport, Warehousing or Air & Ocean. Make the most of this time learning the nuts and bolts of the business, this will hold you in good stead for your Mainfreight career.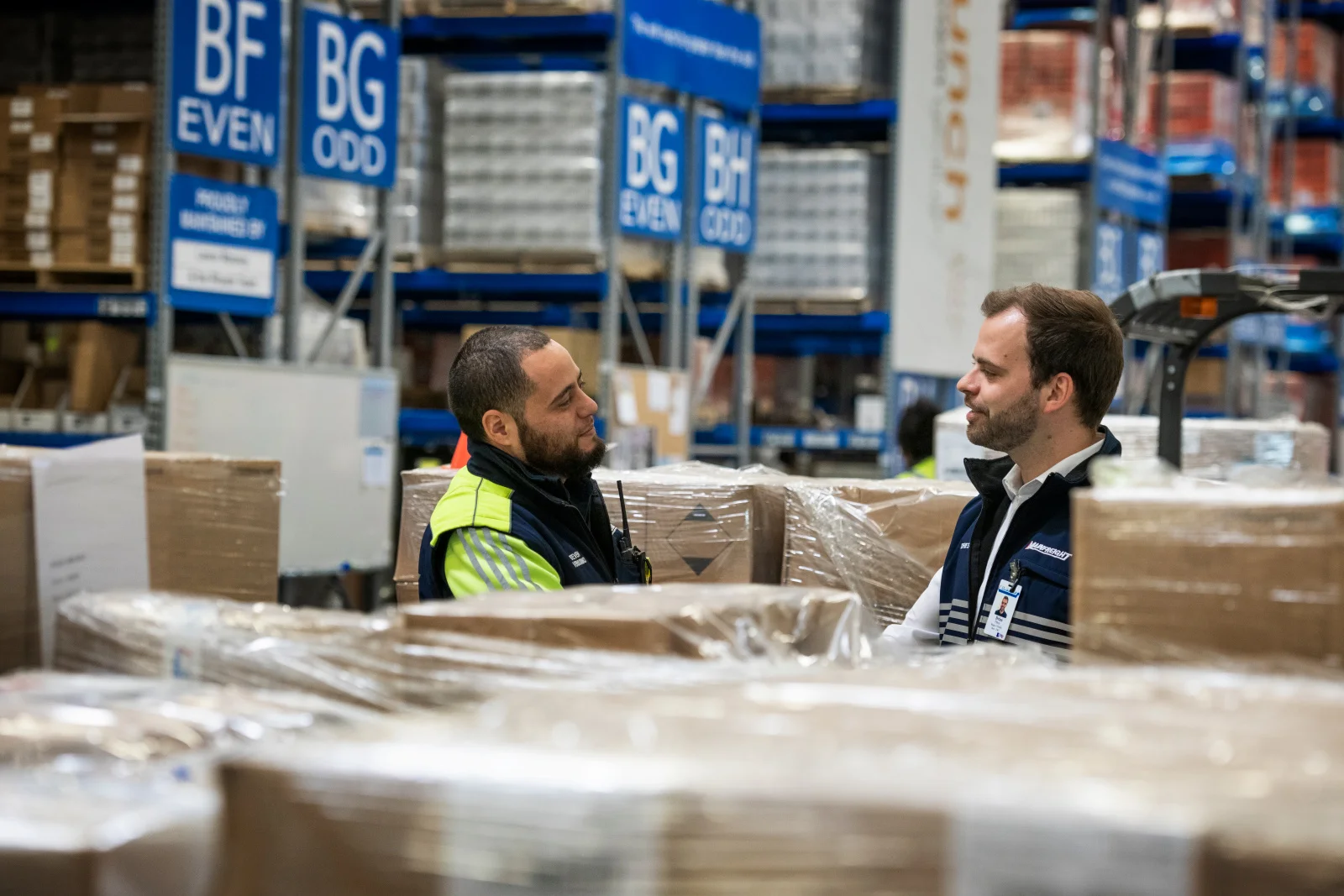 Mentorships
You will be assigned a mentor in your first couple of months with Mainfreight. A mentor will be a more experienced team member who will give you the support you need to navigate the ins and outs of our business and meet your long term career goals. A mentor can offer their knowledge, wisdom and experiences in a variety of fields.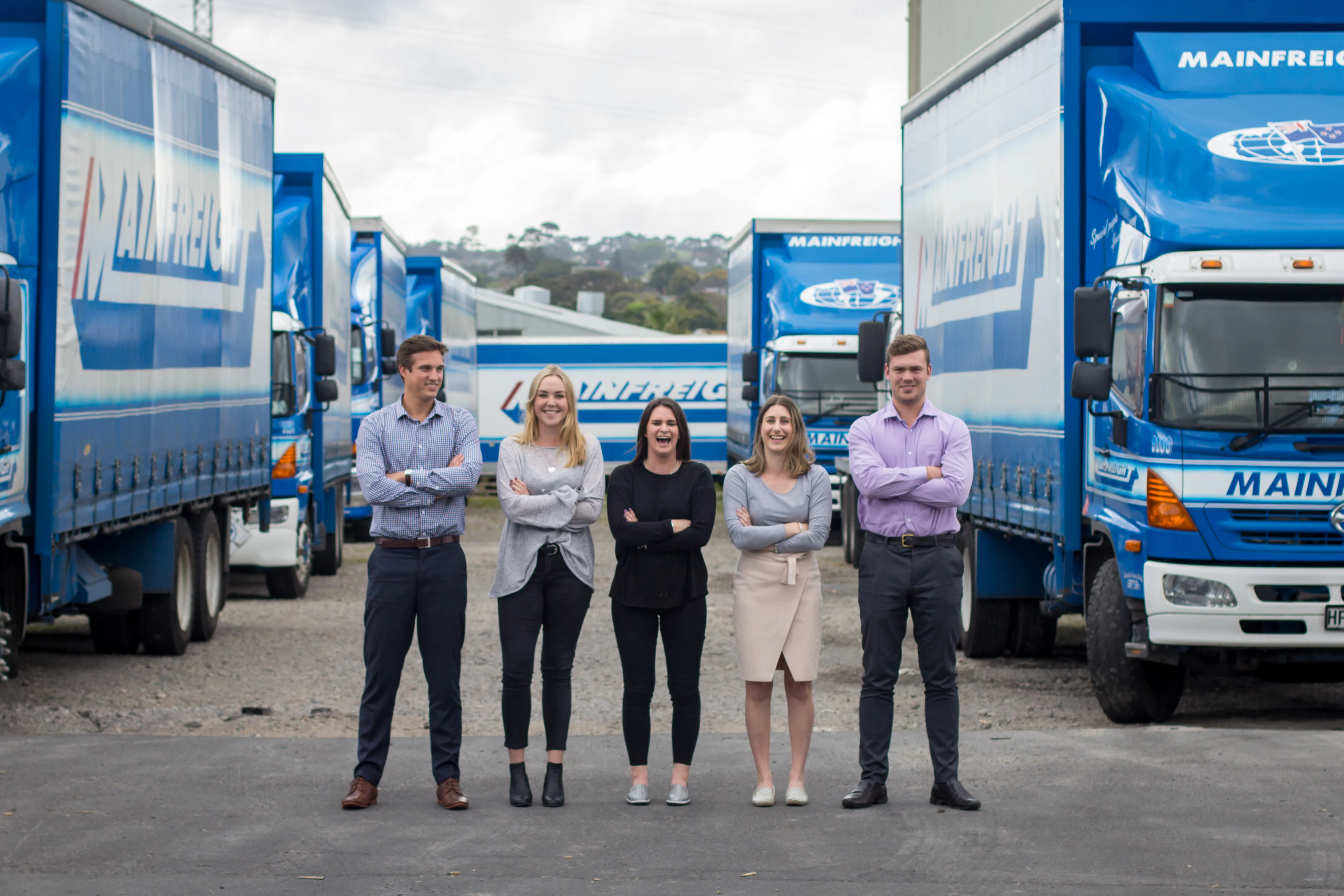 Where can I go in the future?
The opportunities for growth are endless within Mainfreight if you are willing to make the most of your time in the operations. As we promote from within, we fill all roles in the business from team who have started on the floor.

Future roles in the business are endless, offering positions in Sales, Account Management, Operations, Customer Services, Supply Chain Management, Management, IT, Training & Development and many others nationally and overseas.

Our Development Programme is about building a career that makes the most of your strengths and keeps you motivated, challenged and reaching.
Meet the team who have been in your boots
Listen to some of our graduate team members stories so far!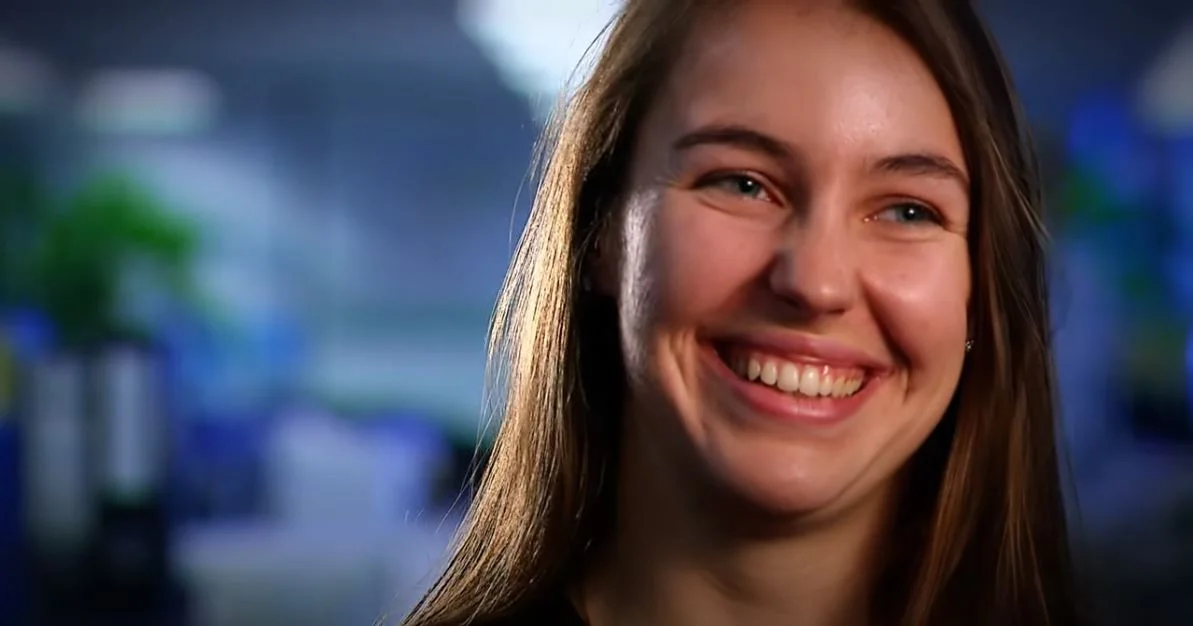 Meet Georgina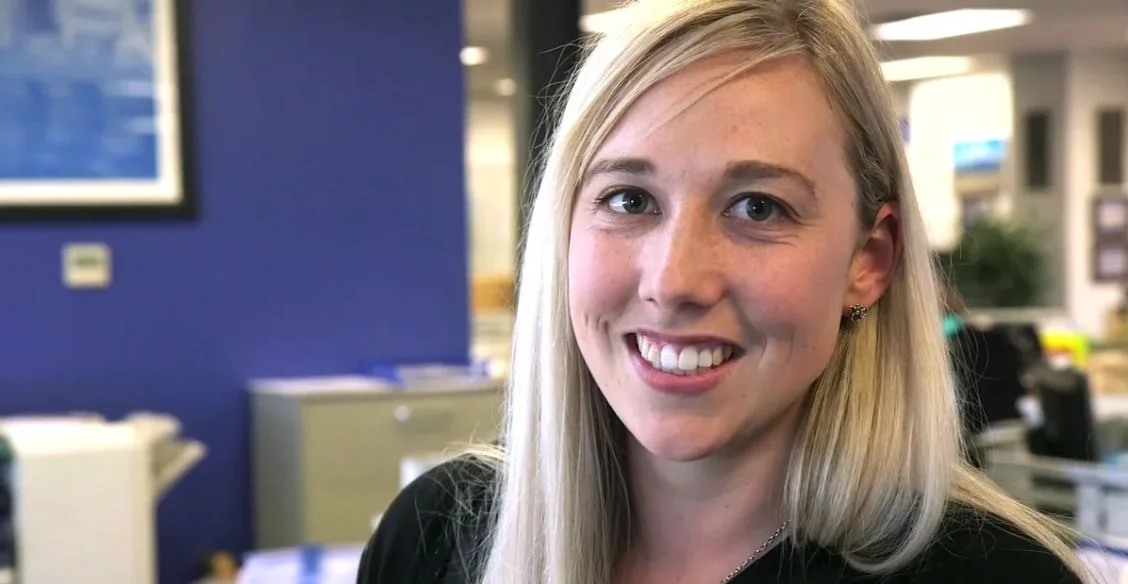 Meet Emma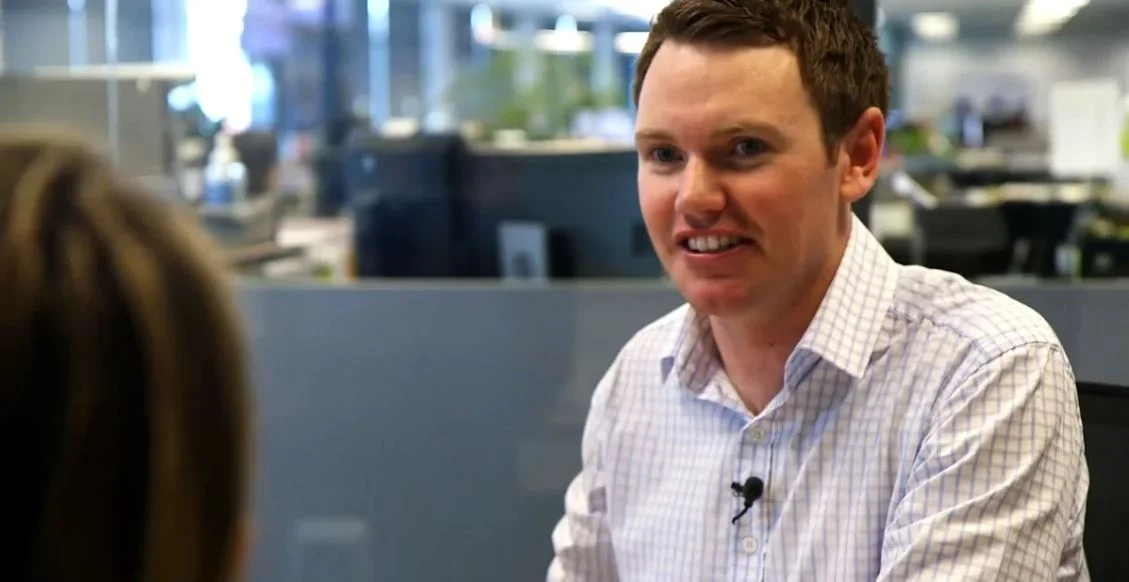 Meet Matt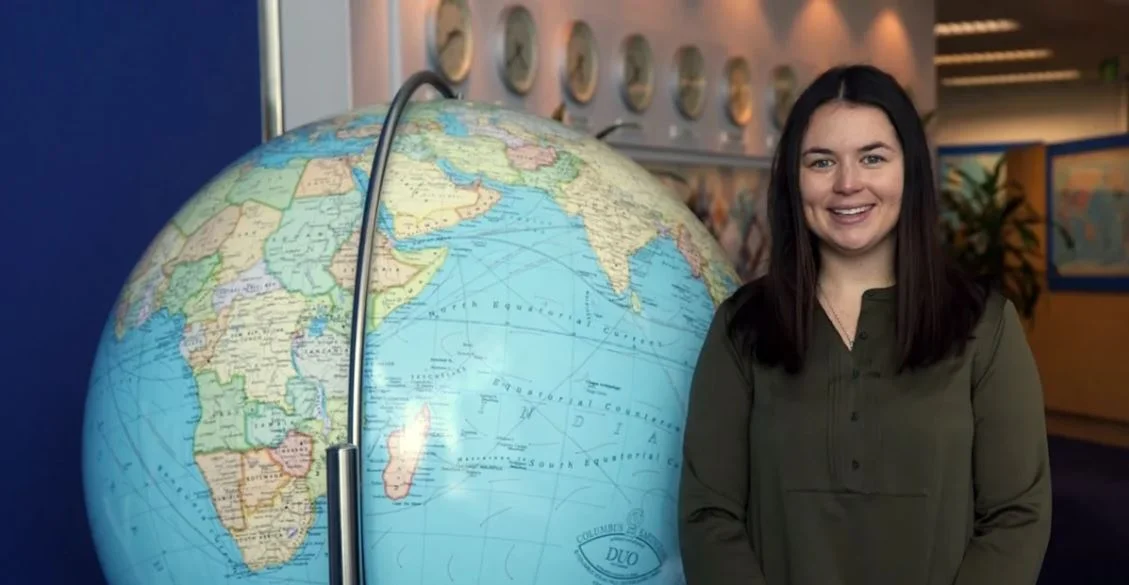 Meet Sarah
Application and interview tips & tricks
At Mainfreight we're about making the application process as simple, straight up and personal as possible.
Be a part of our 100-year vision
Step forward into a career with Mainfreight and make your mark starting today!
Join us