Warehousing Experts in your Industry
We have market specific sites ranging from food grade FMCG sites (both in Auckland and Christchurch) to specialist Prince Gold accredited dangerous goods sites.
We have experience in various industries including: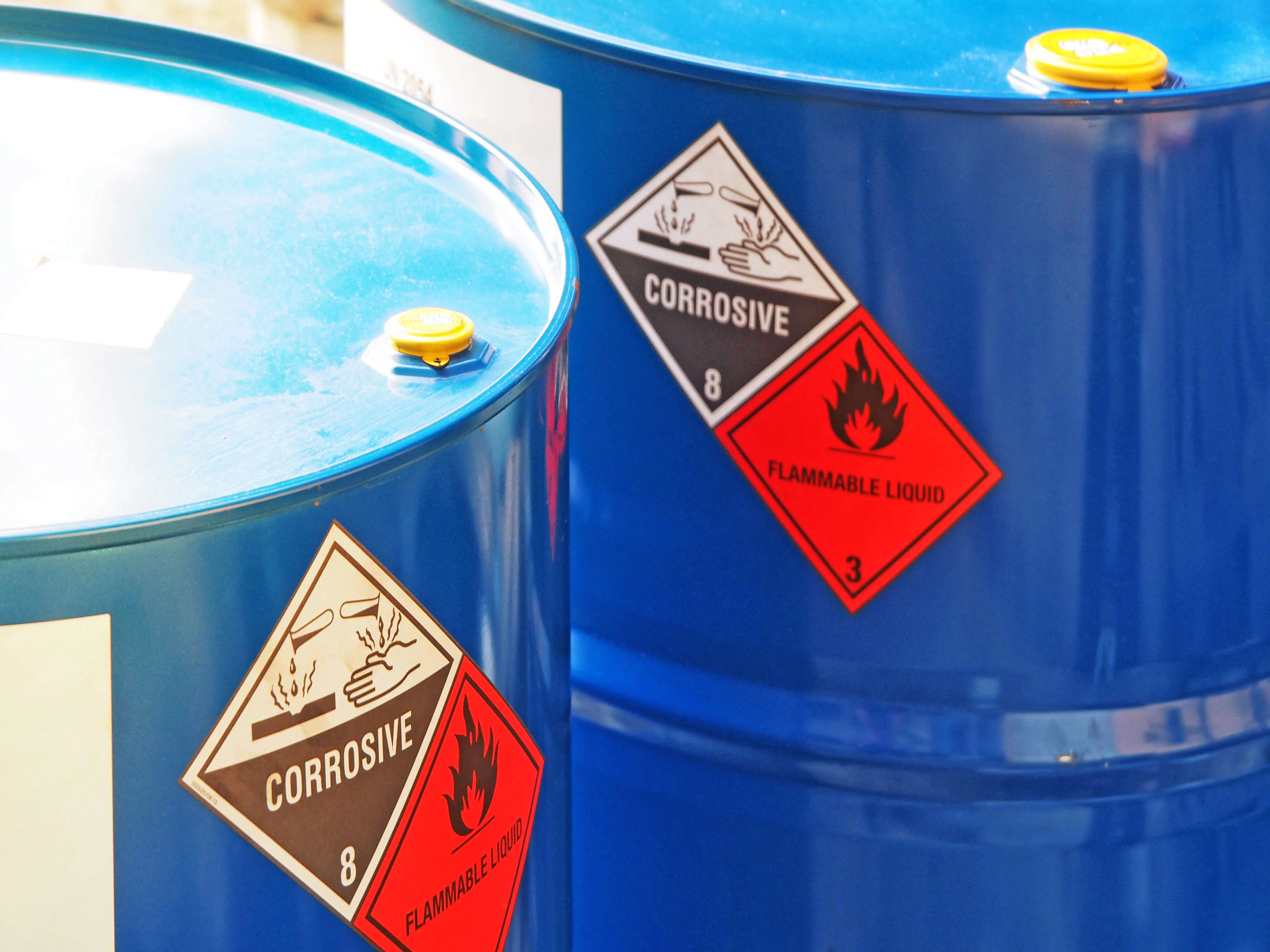 Hazardous Warehousing
There are a growing number of complexities involved in the safe handling and storage of dangerous goods (DG's) Failure to adhere to the legislation and compliance protocols can have significant business and financial implications. We have invested in facilities, training and compliance to ensure that we are best equipped to handle your dangerous goods:
Our purpose built warehouses are able to cater for a wide range of DG products.
We use a combination of in house and external based experts to ensure that we stay ahead of the game with compliance and industry best practices.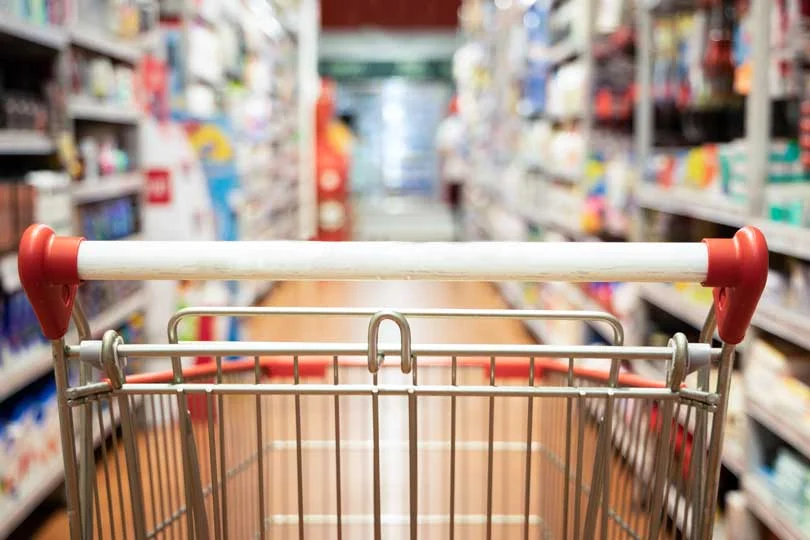 Fast Moving Consumer Goods, Beverage and Retail
These fast paced demanding industries are a key market segment to the Mainfreight group. We have developed our experience and network to deliver superior performance in these challenging sectors. We understand the importance of high delivery performance, consistency, reliability and flexibility:
Our technology manages key product attributes and ensures stock rotation and accuracy
Our integrated systems provide real time visibility and proactive communication alerts to assist with managing customer demands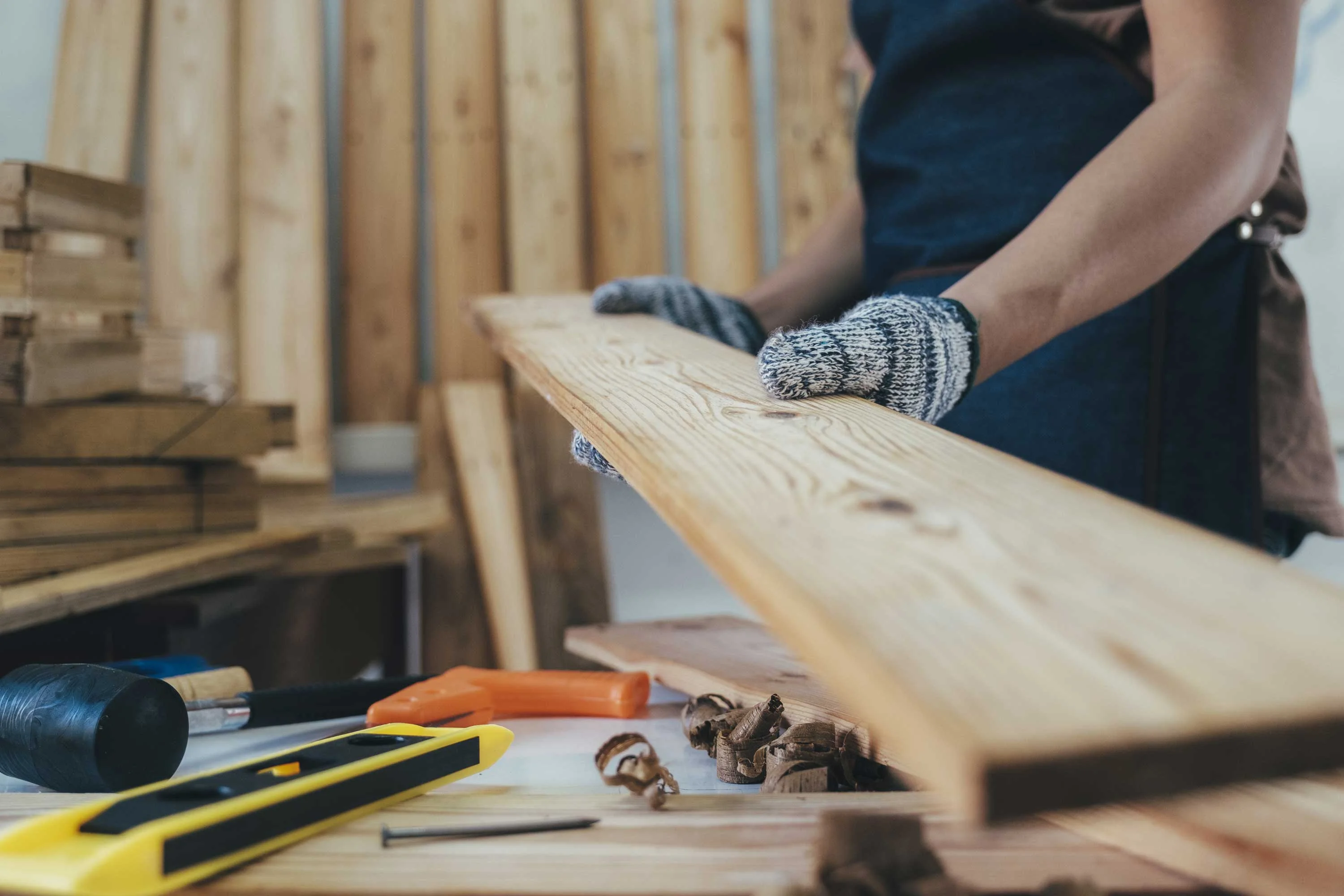 DIY
Kiwi's love getting out in their back yards and this industry is gathering great momentum off the back of it. This demand has driven fierce market competition which demands a responsive and agile supply chain that requires:
Flexibility to handle a range of different products from spades to screws.
Sophisticated technology to expedite receiving process at a store level
Ability to flex and manage seasonality and promotional volumes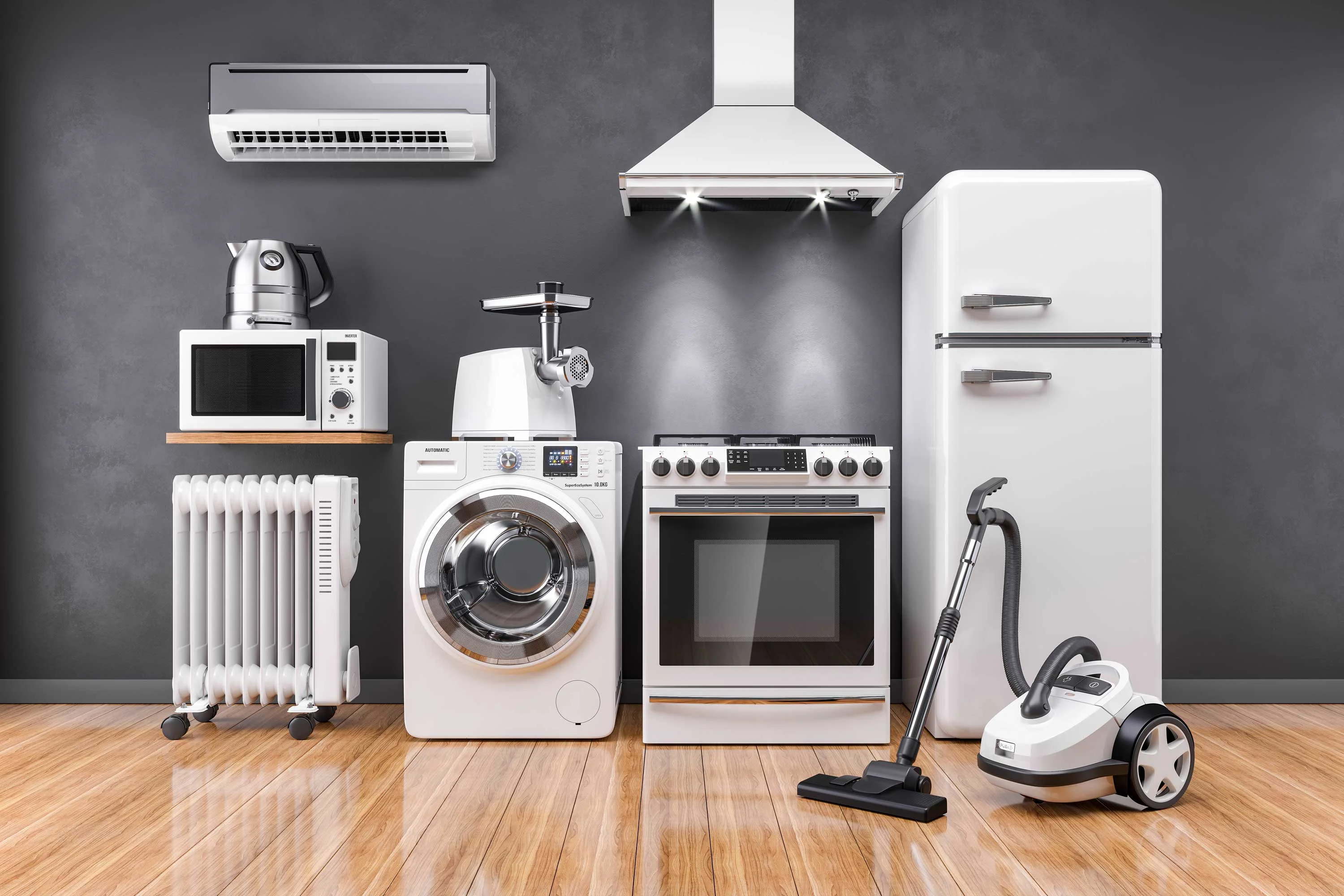 Appliances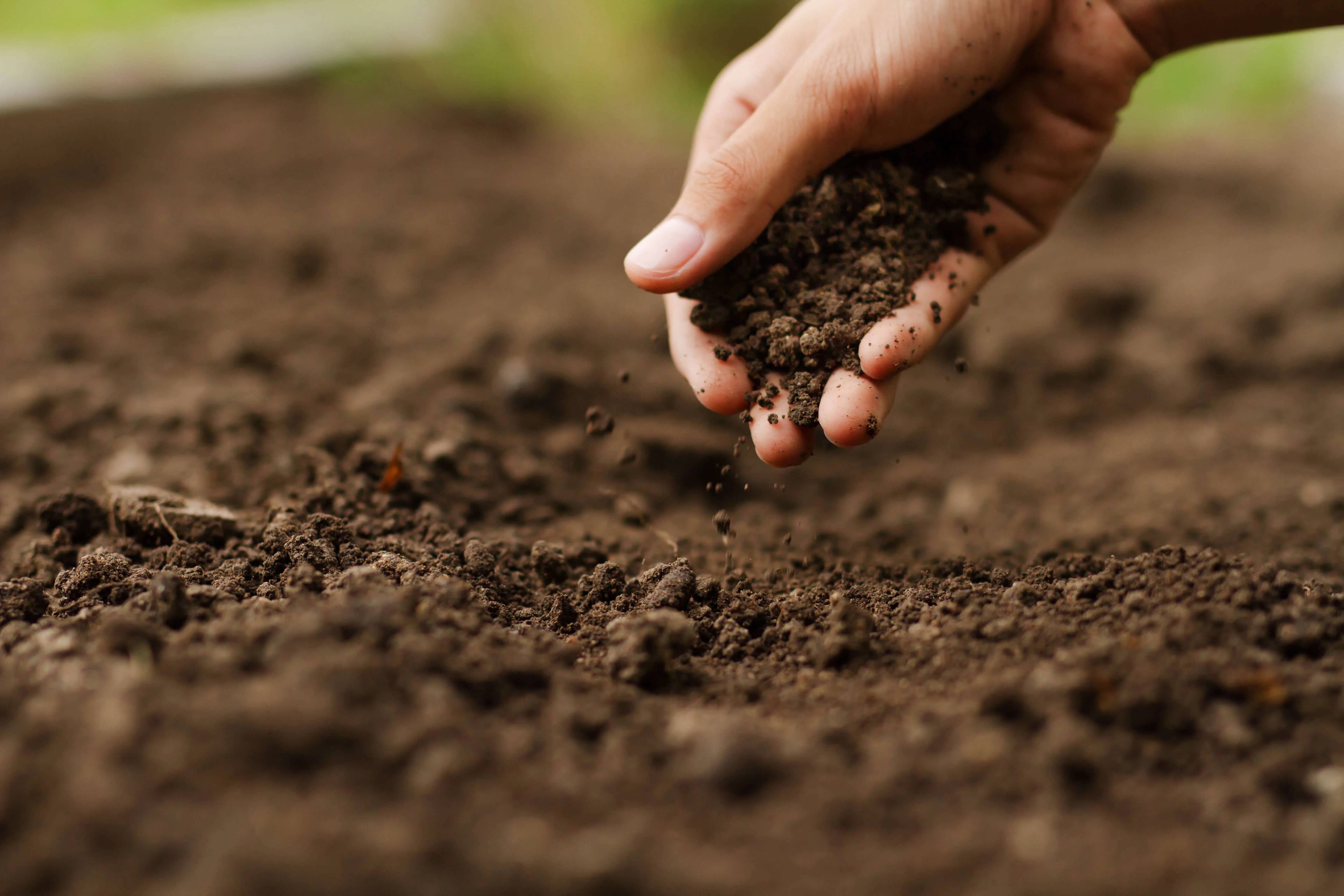 Agriculture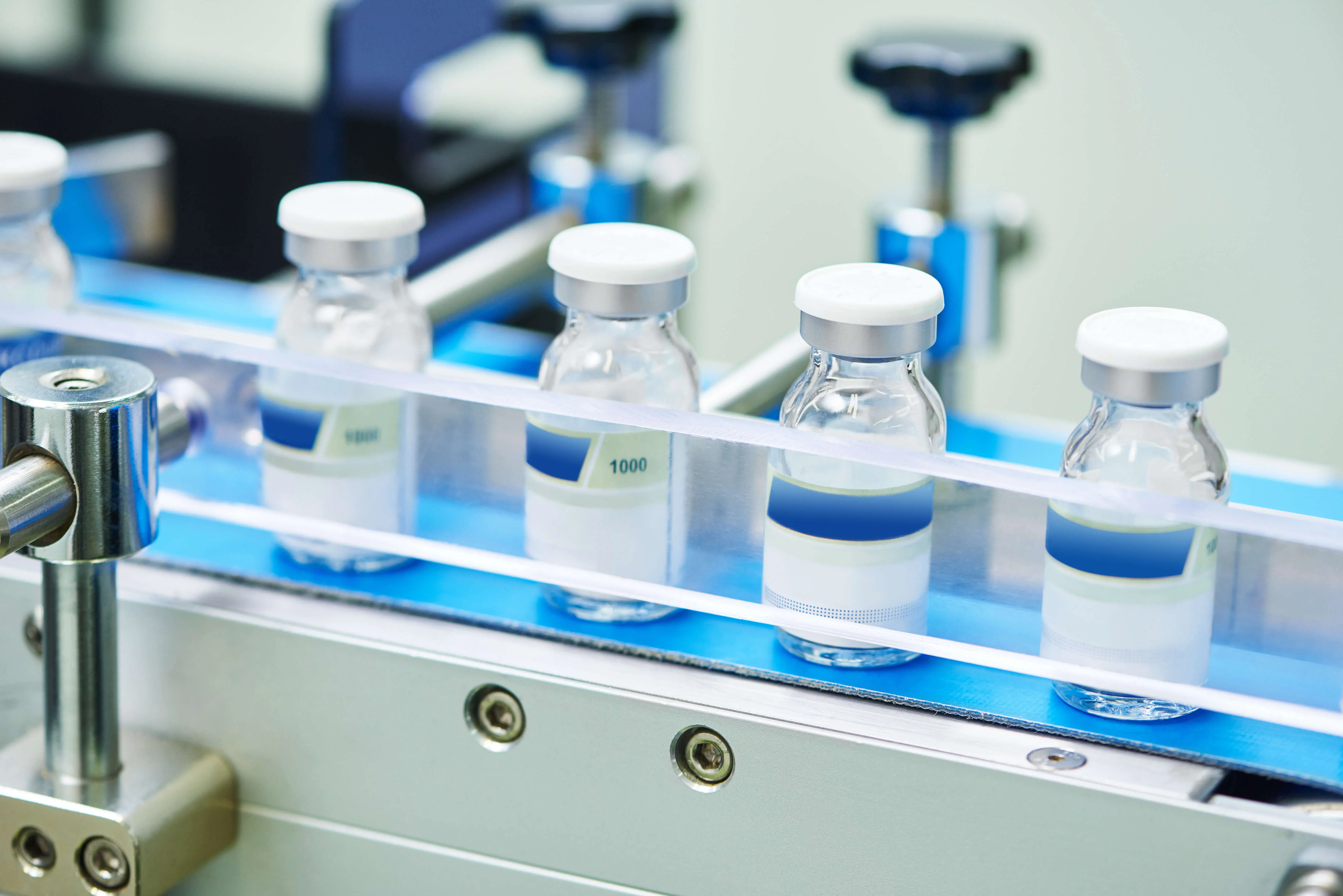 Pharmaceutical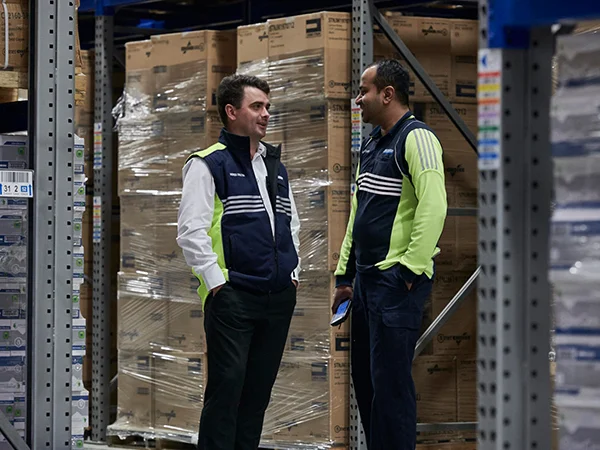 Wherever you need to be in New Zealand, we have a warehousing facility in a location nearby. When you're ready to cross the ditch or take on the world, you'll find us right there too, ready to help YOU become the next Kiwi success story.