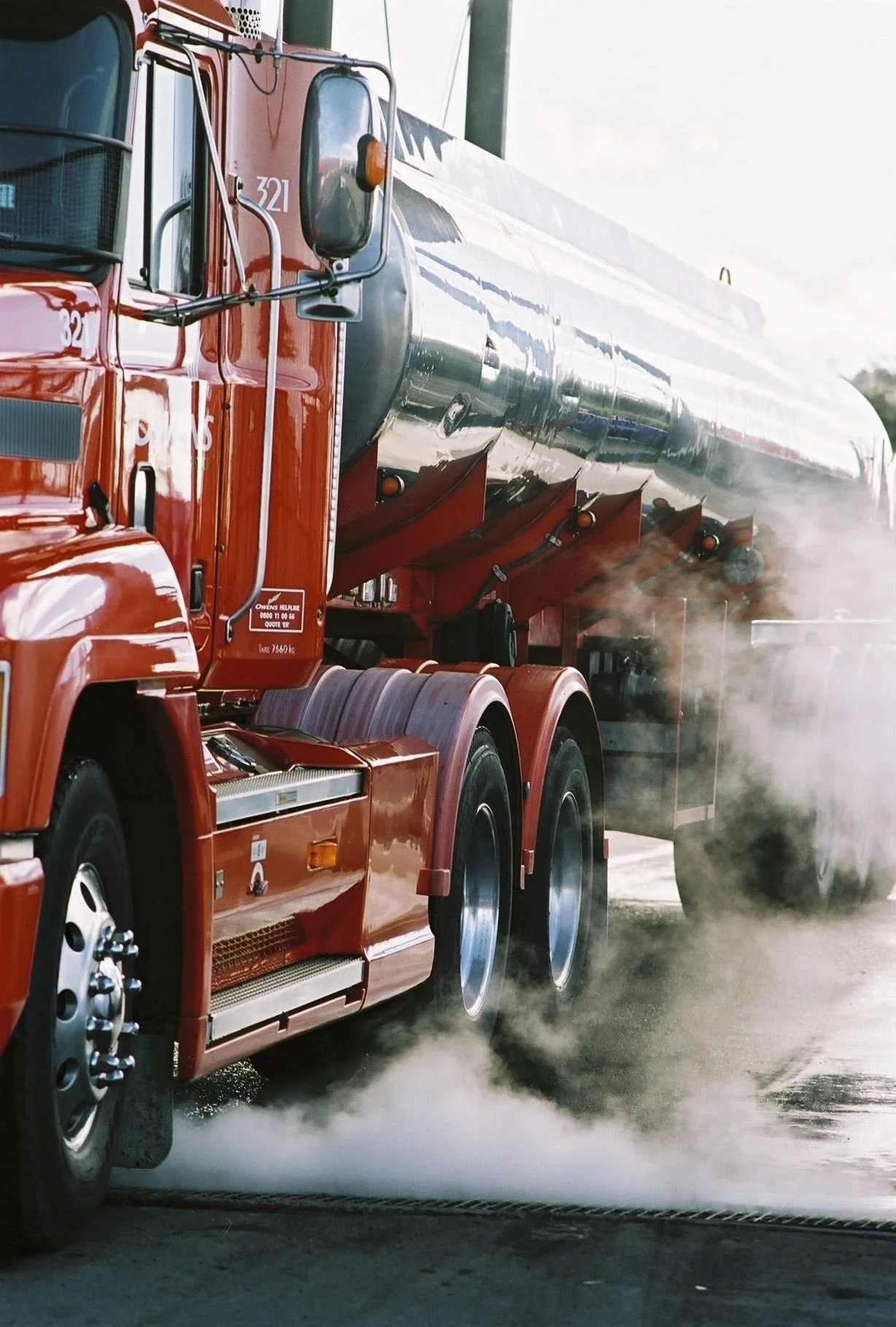 Our Tankers Team is a specialist division dealing with the transport of bulk liquids nationally and internationally. It has a reputation as a safety conscious and quality logistics partner. This is reflected by its excellent safety record and by the strength of its business reputation. Mainfreight Tankers is
ISO9001 accredited
, has an
ACC Workplace Safety Practices Certification
(highest level) and the New Zealand Chemical Industry Council's 'Prince Gold' Award. This reflects our commitment to providing customers with the highest level of service in the safest manner possible.
Mainfreight Tankers, under the Owens brand, services the
oil, chemical, LPG and food industries
. As a multi-modal operator we transport these products daily around New Zealand by road, rail and sea.
Internationally, Mainfreight Tankers is part of a global network of agents shipping a variety of products in ISO tanks around the world.
Contact Mainfreight Tankers to experience a seamless service that is safe, efficient and hassle-free.
Want to find out more about the services we offer
Whether it's transport, air & ocean or warehousing our team of experts are happy to help.
Talk to our Team today