Let us help you with your Supply Chain
Mainfreight has an independent group of Supply Chain Specialists that operate outside our traditional divisional structure, acting as consultants for both internal divisions, and our customers. We have a broad skill base across project management, process improvement, analytics, technology, sustainability, compliance and all aspects of supply chain and logistics. Our aim is to translate complex supply chain and business problems into meaningful solutions coupled with the plans and tools to deliver them.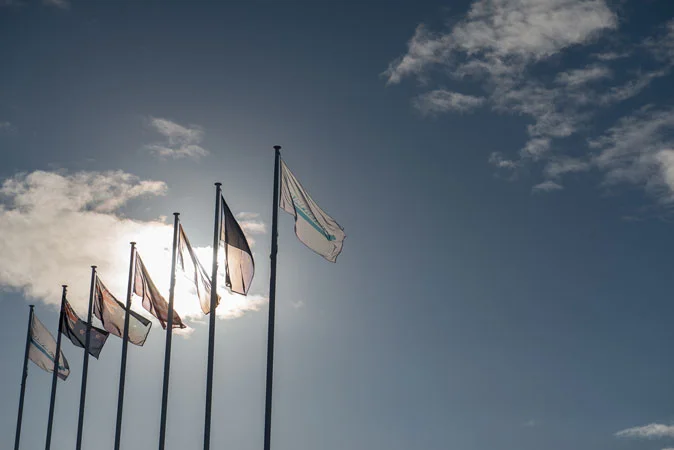 What makes us different?
We have the experience.

Our team has unique benefits over conventional consultants because we are on the front line of the industry, seeing new innovations as they happen and dealing with real industry problems on a daily basis.

We make it matter.

We focus on getting the job done and making things happen. Once a pathway is identified, we have the tools, infrastructure and know how to bring it to life.

Our measure of success is your success.

Our work is rewarded in the prosperity and growth of the customers that use our services and the enduring value driven relationships we have with them.
What We Do?
We manage a range of different projects and initiatives alongside our customers including:
Supply chain mapping and simulation
Supply chain improvement and reengineering
Strategy and competitive positioning
Process modelling and improvement
Analytics and business intelligence
Project management and delivery
Technology application and integration
Contract Logistics, 3PL and 4PL
Sustainability and supply chain impact
Advisory and continuous improvement efforts
How We Add Value?
Save management time
Liberate assets
Run faster and more flexible operations
Identify and remove waste
Better leverage resources
Accurately measure quality
Track your extended supply chain in real time
Recommend continuous improvement strategies
Achieve excellence in customer service
​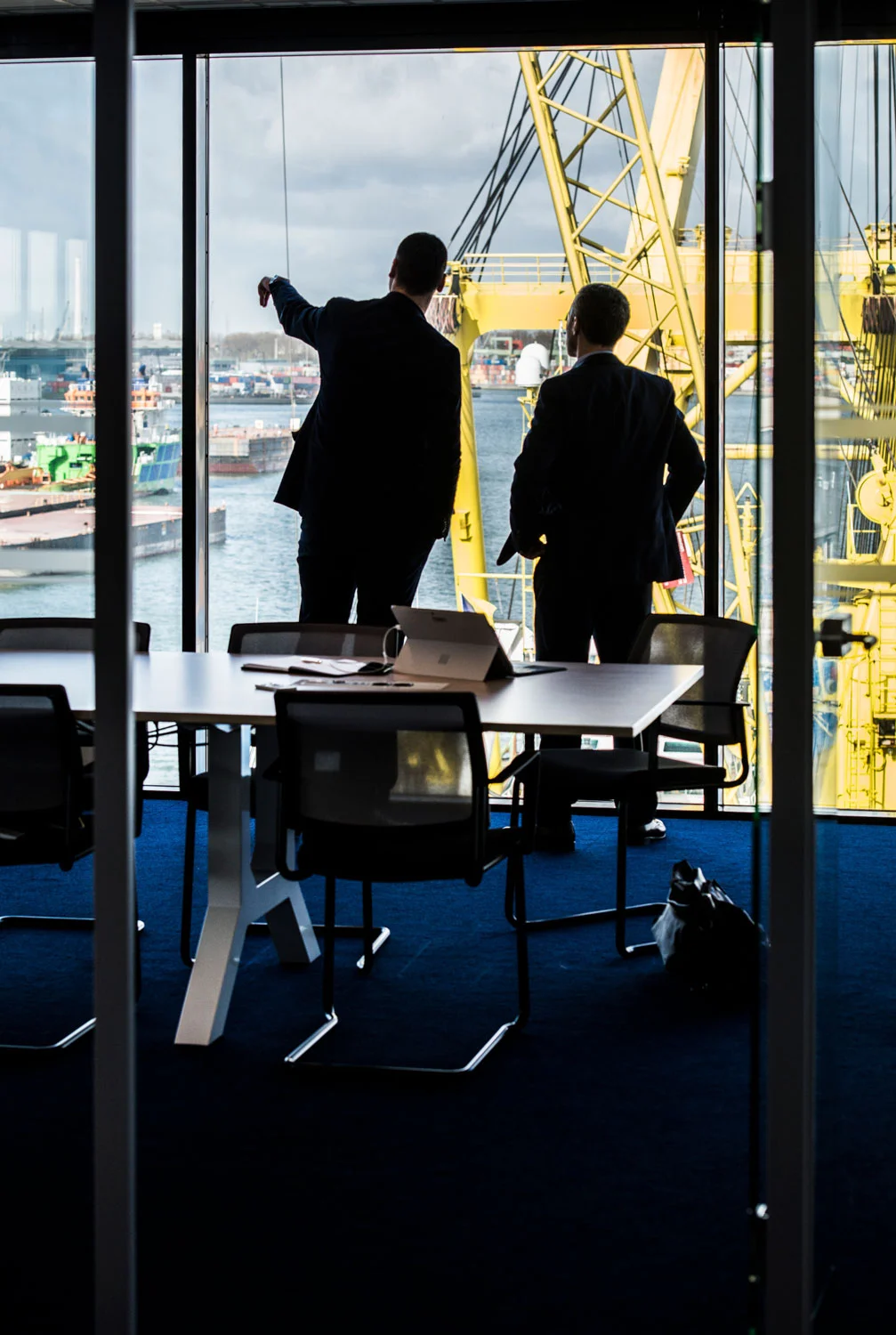 Want to find out more about the services we offer
Whether it's transport, air & ocean or warehousing our team of experts are happy to help.
Talk to our Team today