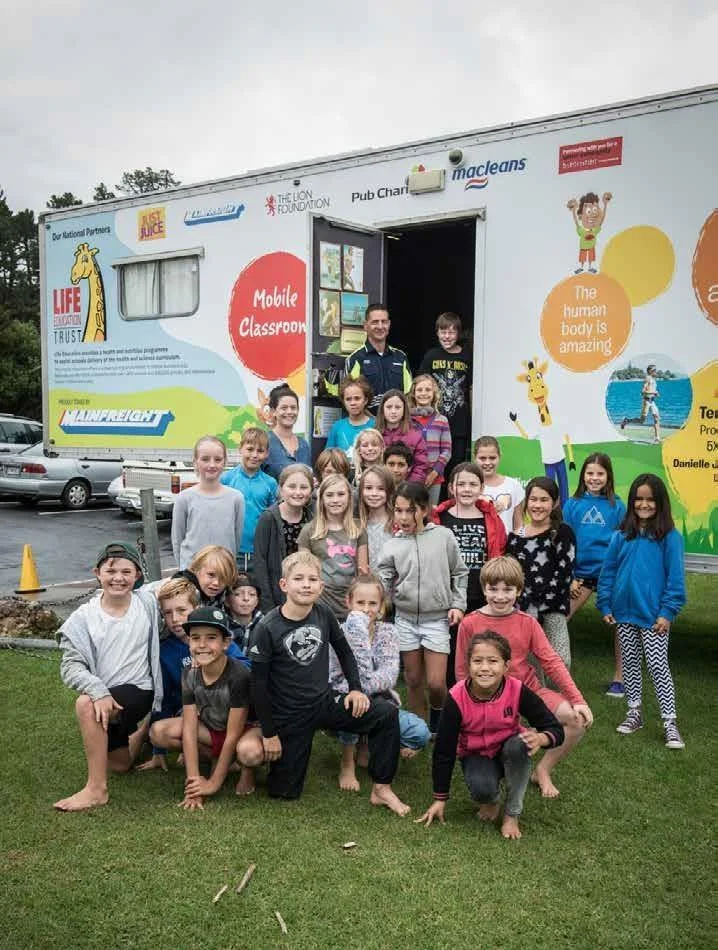 The Life Education Trust was established in New Zealand in 1988. This charity seeks to help give young people the knowledge and skills to live a fulfilling and healthy life through their positive health-based education. Each year they take over 250,000 children through their mobile classrooms, teaching self-respect, respect for others and providing tools for healthy living.
We have been supporting The Life Education Trust for over 10 years and we hope our on-going support will allow them to continue to do their amazing work within our communities.
Find out more about the great causes we support
We are proud to support these exceptional organisations that channel so much to the children who are our future. We encourage you to learn more about how you can help by visiting their websites.