Sustainability
Mainfreight's 100-year vision, established in its earliest days, has been a guiding principle in our commitment to sustainability. All decisions are made on the basis that we will be here for another 100 years, and are aligned with the key concepts of sustainability: investing in our people and communities, reducing the environmental impact of our activities, supporting our customer, supplier and other stakeholder relationships, and developing our growth strategies.
We Believe In Taking Responsibility
Sustainable logistics initiatives remain an environmental issue worldwide. We actively seek ways to leave the lightest possible imprint on the planet while continuously managing our operations to build a sustainable operating environment.

No matter where we are located in the world our commitment to sustainability, safety, health and the environment has been, and continues to be, a fundamental element of our operating practices and success to date. While our initiatives vary from country to country to achieve the greatest impact, we remain committed to these projects and to expanding them where practicable.

We are committed to exceeding minimum environmental standards where practicable. Our commitment to sustainability involves concerns for both natural and developed environments, and for the effective and economically and environmentally efficient use of resources.

We have always attempted to reduce the environmental impact of our operations. Our sustainability initiatives have often resulted in reduced costs; so the bottom line and the environment are both winners.

Climate change remains an issue for businesses and governments everywhere. For Mainfreight it begins with accepting that our business is based on an activity that generates carbon emissions and therefore taking responsibility to reduce those emissions over time while maintaining our competitiveness and ability to deliver quality services as our customers expect. We measure the carbon emissions we generate across our global operations.

We continue to lobby for the ability to move more domestic freight by rail particularly throughout New Zealand and Australia, because the simple fact is trucks emit 4.6 times more CO2 per tonne km carried than trains. It is critical for the wealth and productivity of all countries that rail services improve not only to reduce carbon emissions but also to improve the efficiency of their domestic transport infrastructures.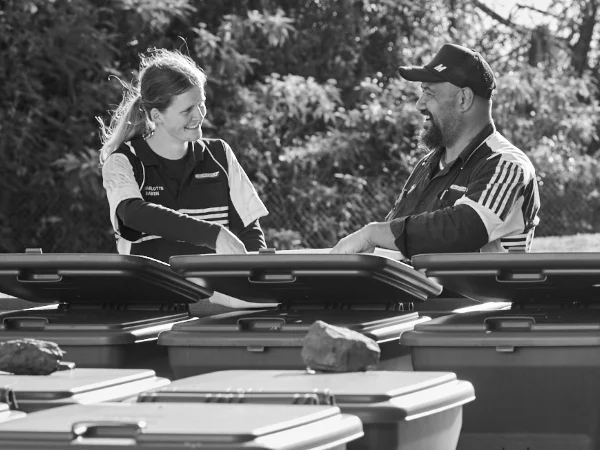 In Our Branches
Major solar installations on our owned branches, totalling 812kWh capacity from a total of 2,828 panels
Our leased properties across the Group including the Americas and Europe also support significant solar generation
Water tanks - rain water harvesting
Optimal daylight use - daylight harvesting
Energy saving by lux measurement
Thermal paint (less cooling required)
Reduction of paper consumption
Recycling compactors
Plain pallets are recirculated between our transport network and customers
Building and energy management system
National electricity deal
LED lighting in branches and warehouses
Worm farms fed by branch food scraps
Training centre driving best practices for our team and operations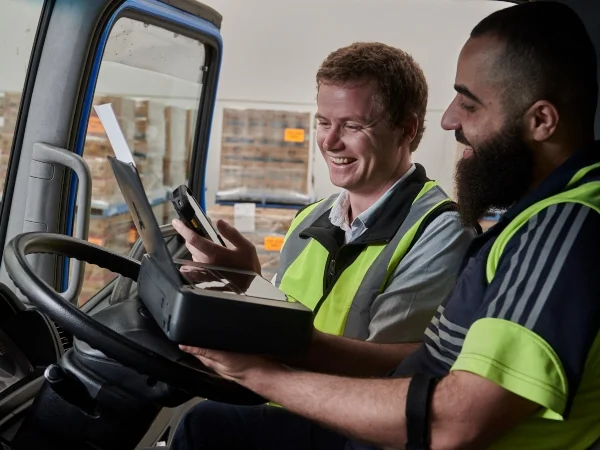 On The Road / In Our Vehicles
Route planning for efficiencies in time, distance and fuel consumption
New vehicles compliant with the highest environmental standards
Hybrid technology for smaller units
Hybrid cars for team members
Electric manual handling equipment (MHE) with fast charge systems
Multi- modal options (road to rail and coastal shipping)
Truck size management – small trucks for distribution / large trucks between cities
Optimise shipment loads
Off-peak distribution, particularly between cities and from ports
Lightweight / high capacity vehicles creating more efficiencies
Vehicle performance diagnostics on interstate and regional line haul units
A range of compliance measures that will enhance driver well-being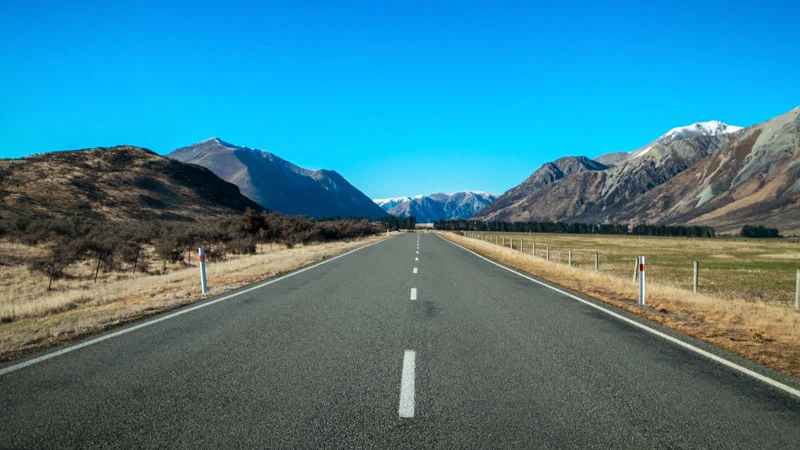 Our Greenhouse Gas Emissions
We welcome the opportunity to present our global emissions inventories. With this disclosure to ISO 14064-1 :2018, Mainfreight intends to demonstrate best practice in emissions reporting and reinforce its commitment to better understanding and, ultimately, improving our operational carbon emissions performance. Our inventories are independently verified by Toitū Envirocare and follow the six categories structure of the new standard rather than the closely aligned Scopes 1-3. A significant feature of this carbon disclosure is the inclusion of emissions on the basis of operational control (not financial control). It is our belief that if we can exercise reasonable influence over an emissions source then we must include it. As a result we incorporate emissions from vehicles operated by owner drivers and agents, rail providers, shipping lines and airlines that support our service offering to customers. For full details and wider explanation of our emissions inventories, please refer to our Greenhouse Gas Inventory Reports in the below: