Want to Help Grow Our Business?

If you're wired for sales, thrive on variety and understand what it takes to exceed customers' expectations, a career with Mainfreight could be for you. With the explosion of e-commerce and borderless international marketplaces, global supply chain logistics has become one of the world's fastest growing and most exciting industries.

Mainfreight's international network is rapidly growing and we're looking for the right people to provide exceptional service to our existing customers and develop new opportunities.

A start in business development means you'll get a solid grounding and induction into the way we do things. Our network of Air & Ocean, Warehousing and Transport operations all have their own dedicated business development teams. We also sell across the network, so it's a fast-moving environment with plenty of opportunities to grow, learn and prove yourself.

Previous selling experience in an industry with strong service ethics is helpful but not necessary. If you've got the personality, intelligence and guts we'll help you develop the competencies you need to succeed.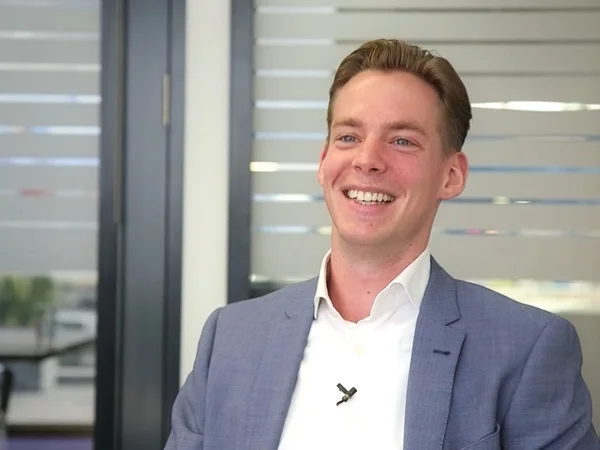 I was lucky enough to find a business that is not only a market leader but one that focuses heavily on quality and culture.
Apply Now
Your future with Mainfreight could begin right here. If you have what it takes and are up for an adventure, we'd love to hear from you.
CLICK HERE
Tips and Tricks
At Mainfreight we're about making the application process as simple, straight up and personal as possible.
Click here
Frequently Asked Questions
Have a question about Mainfreight Life? Our FAQ's may give you the answer.
CLICK HERE