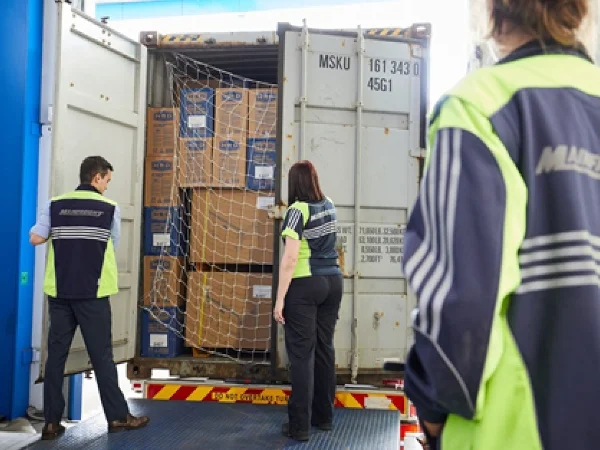 Why LCL?
Fluctuating Demands

LCL enables you to send more frequently, in varying quantities, allowing you to meet the fluctuating demands of your customers/market. Better yet, utilising an LCL program means you only pay for the space you require helping you save on unnecessary costs.

New Market Entry

Having the flexibility of sending less than a container load allows you to trial your products in new or emerging markets before committing to full shipments.

Speed to Market

Send your products as they are required, rather than enduring the unnecessary delays of waiting to send a full container load.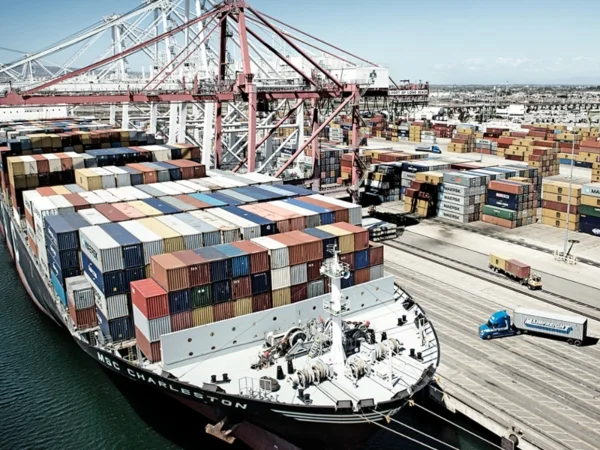 How we support your business
Global Footprint

Shipments are consolidated and managed within our global Mainfreight to Mainfreight network. This avoids third party involvement and provides you and your customers with complete visibility from pick up to delivery.

Service Reliability

You can rely on our regular service schedule ensuring your customers have your products available for sale as soon as possible.

Multi Modal

Combine air and ocean services to reduce transit times while remaining cost effective.
Have a Question?
If you have a question or would like to find out more about our services, ask us today.
CLICK HERE
Want to talk to someone?
If you would like to talk to someone directly, find your local branch contact details below.
CLICK HERE