Service Overview
Import and export services
Full container loads and LCL consolidation
Electronic capabilities to facilitate communication and information transfer between shippers, suppliers and transportation providers
Practical, cost effective advice on routing schedules and services
Comprehensive order-to-door tracking of consignments
Pre-alert, arrival and cargo availability reporting capabilities
Compliance documentation
Preferred shipper status for sea freight space allocation - inbound and outbound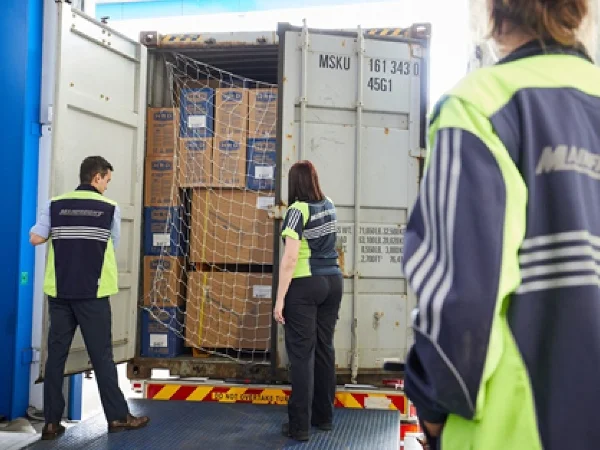 LCL Consolidation
Seafreight LCL (Less Than Container Load) shipments are consolidated and managed within our network. This allows us to control costs, avoid 3rd party involvement, reduce ground handling risks and provide you and your customers with complete visibility from pick up to delivery.
Project Management
Project cargo includes freight that is voluminous, either by weight, size or quantity. Complex movements may be disassembled, shipped and then re-assembled. Our dedicated team understand the importance of deadlines, overcoming physical, technical and compliance constraints. They design and develop programs with very specialised and personalised solutions.
Bulk Liquids
We deliver your bulk liquids to any destination offering a number of solutions built on our global supply chain capabilities.
Extensive equipment range of multi pots, ISO, baffle and flexi tanks cater for a variety of customer delivery needs.
Specialised chemical logistics where all tanks are monitored for temperature and humidity ensuring quality compliance.
Dedicated food grade fleet.
Have a Question?
If you have a question or would like to find out more about our services, ask us today.
CLICK HERE
Want to talk to someone?
If you would like to talk to someone directly, find your local branch contact details below.
CLICK HERE