Drive your career from the floor up!
If you are looking to build a career that allows you to be right where the action is (and not at a desk all day), operations could be for you!

Starting on the warehouse floor, you'll learn our global logistics operations from the ground up. Rather than watching from the sideline, you'll be expected to contribute, challenge and get actively involved in decision making. The more exposure you get to the business, the faster you'll progress!

From arranging air and sea exports right through to linehaul co-ordination, inventory management, fleet allocation and customs compiling – operations is the heart of our business and the key to our success.

At Mainfreight we promote from within, so if you can see yourself as a future leader in our business, we can help you get there. We're a business that recognises merit, more than time in the job, so if you can prove yourself, don't expect to stay in the same role for long!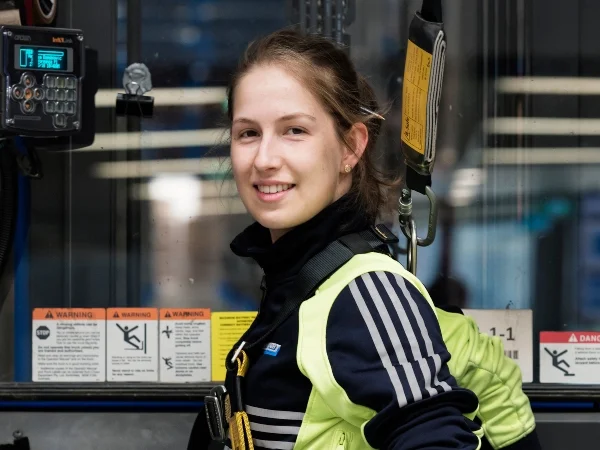 Operations Management has allowed me to still be an integral part of the hum in the operations, as well as be a wider contributor to the success and future of the business
Apply Now
Your future with Mainfreight could begin right here. If you have what it takes and are up for an adventure, we'd love to hear from you.
CLICK HERE
Tips and Tricks
At Mainfreight we're about making the application process as simple, straight up and personal as possible.
Click here
Frequently Asked Questions
Have a question about Mainfreight Life? Our FAQ's may give you the answer.
CLICK HERE