Air Freight Services Australia
Airfreight is the fastest way to get your goods where they need to be. We offer airfreight consolidation services; full pallet loads or project air freight. Our team provide guidance and experience in route selection and airline requirements so you can plan with certainty and maximise your supply chain efficiency.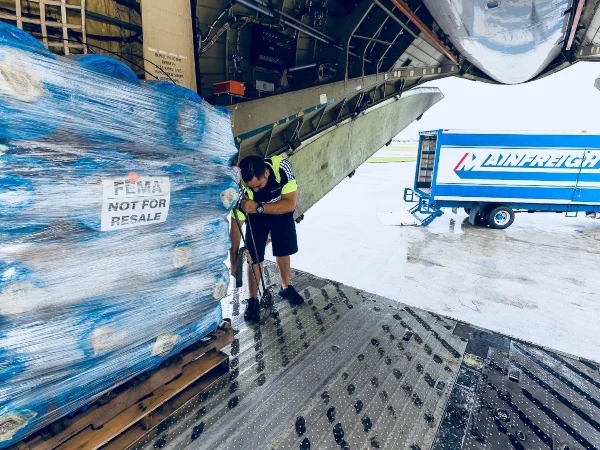 Service Overview
Import and export services
Electronic capabilities to facilitate communication and information transfer between shippers, suppliers and transportation providers
Practical, cost effective advice on routing schedules and services
Comprehensive order-to-door tracking of consignments
Compliance documentation
Cost to service advice
Personalised scheduling to meet deadlines
Dedicated consolidation units from major hubs in Europe, USA, Asia and New Zealand.
Product consultation for perishable or dangerous goods movements.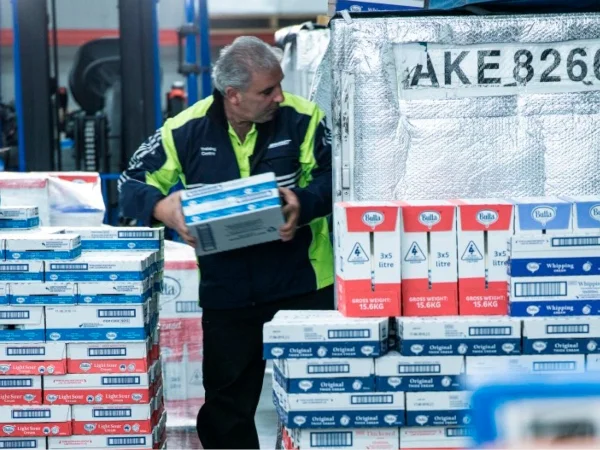 Perishable Air Freight
Shipping fresh products around the world is a highly specialised task. The need for delicate handling, temperature management and speed to maximise product shelf life is imperative. Understanding the unique requirements of freight with a limited lifespan, our perishables team deliver peace of mind when sending perishable products internationally.
Air Freight Basics
Below is a collection of useful documents to help you in understand what you need to know about air freight.

Download
Airline Unit Specifications
The following guide shows you the different types of airline units. Our loaders will choose the most appropriate unit for your freight so that you don't have to.

Download
Air Cargo Screening Regulations
To support our customers, minimize potential delays and to support increased security measures, Mainfreight proactively made the decision to become an accredited Regulated Air Cargo Agent. The focus for Mainfreight was, and still is, to screen customers' cargo in a timely manner, making sure to maximise efficiencies and minimise delays with getting it to its next destination.
Have a Question?
If you have a question or would like to find out more about our services, ask us today.
CLICK HERE
Want to talk to someone?
If you would like to talk to someone directly, find your local branch contact details below.
CLICK HERE