Listen, Learn and Make Your Mark
No matter how old you are, if you've got the right attitude and are willing to listen and learn, there's nothing stopping you from going all the way to the top.

If you're about to leave school – or have had a bit of time in the workforce, there are plenty of options with Mainfreight. All our school-leavers and graduates start out learning the business on the floor. That means you could be loading freight, driving forklifts, checking freight and often working shifts.

One thing's for sure; you'll have every opportunity to learn about our business if you're prepared to work hard, ask questions and listen. The team you work with are keen to see you succeed and will give you all the help you need to understand the business and how you can get ahead.

We have a promote from within philosophy, so once you become part of the Mainfreight family, your career could take you anywhere

My first year
At Mainfreight we recognize that no two people are the same and no two career pathways are the same. You'll spend the first year experiencing Mainfreight in your own way.

Depending on your background and experience, you can expect to spend your first 6-14 months:
Learning the fundamentals of how our business works and why
In the operations handling freight, often getting your hands dirty
Experiencing our unique culture and getting to know our people
From there, where you want to go and what you want to do is up to you! Whether that be with customer service, sales, operations, IT, or a leadership role, it's up to you to build your brand and make yourself stand out at Mainfreight.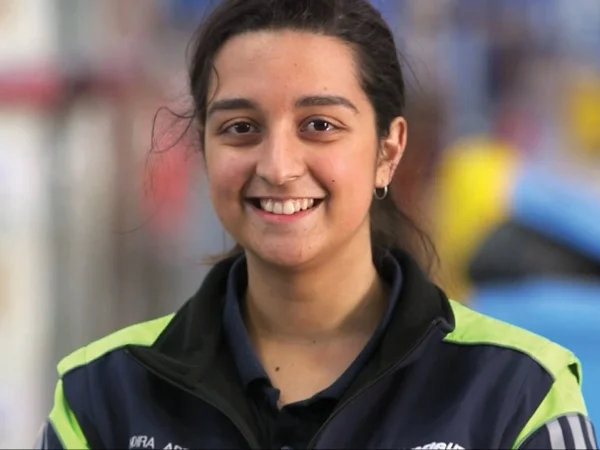 Mainfreight empowers me to make decisions that shape the business every day.
Apply Now
Your future with Mainfreight could begin right here. If you have what it takes and are up for an adventure, we'd love to hear from you.
CLICK HERE
Tips and Tricks
At Mainfreight we're about making the application process as simple, straight up and personal as possible.
Click here
Frequently Asked Questions
Have a question about Mainfreight Life? Our FAQ's may give you the answer.
CLICK HERE