Mainfreight Jobs & Careers
Our people strategy is simple: hire the right people, promote from within and always have the ability to grow with a talented, passionate and intelligent team.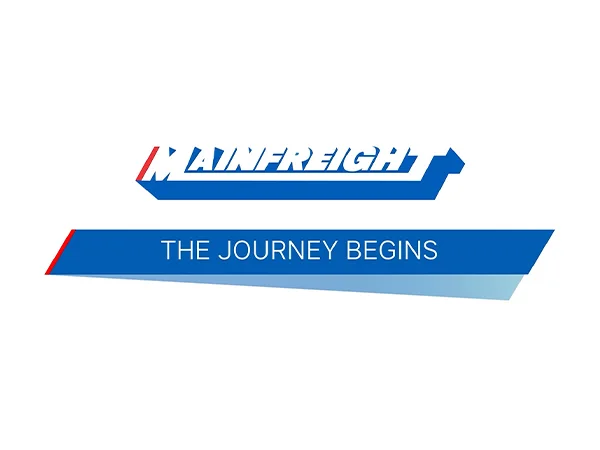 Interested in joining our team?
We hire people for their personality, intelligence and guts - and we give them the freedom to be who they really are. While your experience or qualifications are important, we're just as interested in what makes you...you. We believe these are the qualities that will help you one day lead a team, a branch, or a country.

We are focused on developing leadership competencies in everybody. Here, leadership is a mindset rather than a ladder to climb. It's about helping you build a set of professional and life skills that will equip you to take on any role in this business, anywhere in the world.

If you're a career-orientated individual who's hungry to learn, grow and be challenged, you've come to the right place.

Not sure where to start? Find out where you might fit in...
Global Business, Family Values
At Mainfreight our people are more than just a number, they are part of our team – part of our family! We encourage our team to get to know each other by sharing mealtimes at our onsite kitchens and lunchrooms, keeping our offices open plan and organising team bonding activities.
Shared Profits
We share our success through our profits – with both our shareholders and our team. We have a transparent, team-driven approach to reaching our targets and then lifting them.
Promote from Within
Mainfreight has a 'promote from within' philosophy, which means we are committed to developing the individual strengths of our people. Our people are quite literally our future.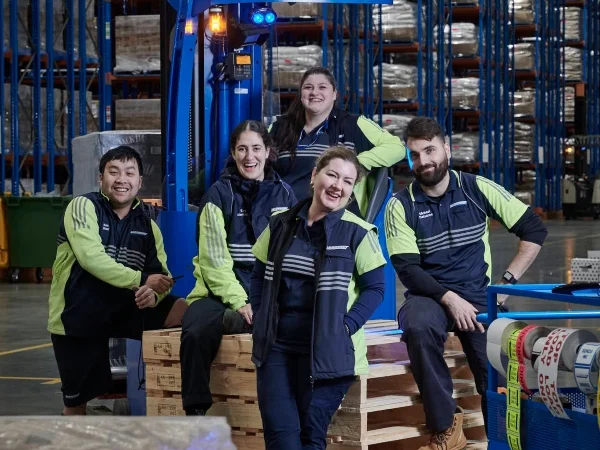 Ready to start?
Ask our team and they'll tell you that being part of the Mainfreight family means there's no limit to where your career can go and how fast you can get there. We're a business that recognises merit, not time in the job so if you've got what it takes, don't expect to stay in the same role for long.

The question is, what role will you start in? Click on the link below to see the roles we currently have avalible.
Frequently Asked Questions
Have a question about Mainfreight Life? Our FAQ's may give you the answer.
CLICK HERE