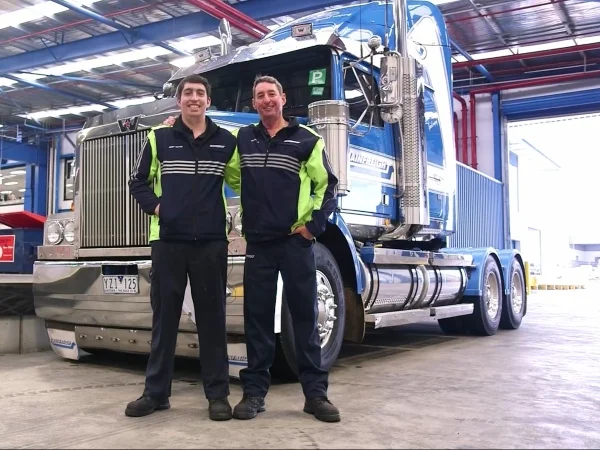 Own and Grow Your Own Business
Being an Owner Driver with Mainfreight gives you the freedom and opportunity of having your own business, while being backed by a team that can help you build up a customer base and provide ongoing work. As a Mainfreight Owner Driver, you will have access to business advice, some of the latest technologies and career progression opportunities. While you are technically your own boss, you will always be included as an integral member of the Mainfreight family.
What will you need as an Owner Driver:
An accountant. You are setting up your own business as an independent contractor, so you want the best business and tax advice – and you'll need to be GST registered
Full insurance including carrier liability, public liability and WorkCover
A strong work ethic and the ability to get along well with people from all walks of life
An eye for detail and an understanding that you are the face of our business. Pride in appearance is of utmost importance
Sound like you? We have experts who can help you with cost modelling, advise on finance and insurances and help you select the right truck and compliant fitout. We'll support you every step of the way!
Apply Now
Your future with Mainfreight could begin right here. If you have what it takes and are up for an adventure, we'd love to hear from you.
CLICK HERE
Tips and Tricks
At Mainfreight we're about making the application process as simple, straight up and personal as possible.
Click here
Frequently Asked Questions
Have a question about Mainfreight Life? Our FAQ's may give you the answer.
CLICK HERE