Available Job Opportunities
If you've got the right attitude and willingness to learn, we can teach you the rest.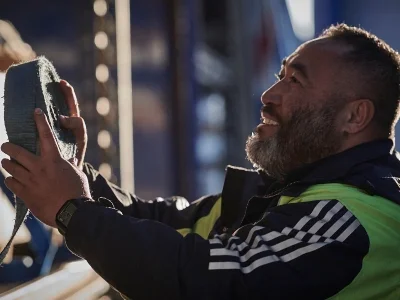 Our owner drivers are paid based on the work completed, not hourly, meaning the harder you work, the greater your capacity to earn will be. If you have recent build, or are looking to build brand-new vehicle, this is the perfect opportunity for you.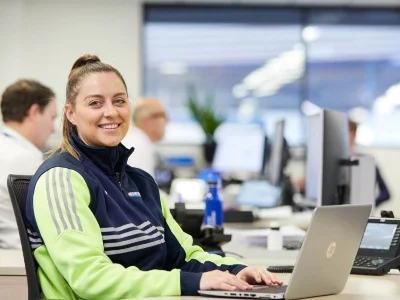 We are seeking a truly enthusiastic individual to take on an administration role. You will possess the drive and commitment to getting the job done. The right person will be easy to deal with and have strong attention to detail, the ability to multitask is essential.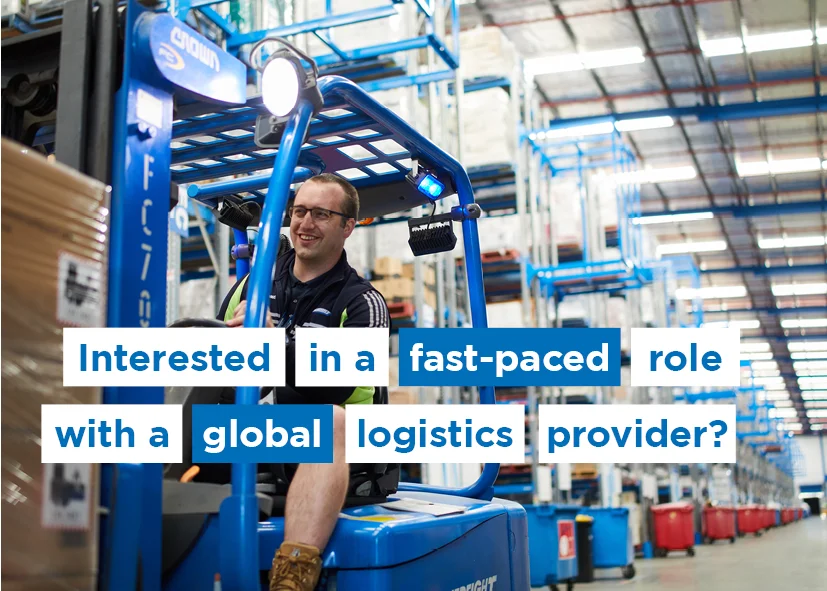 We are currently seeking a full-time Forklift/Reach Driver for our Kewdale Warehousing Branch. Successful applicants will be able to work within a team or autonomously, have a strong work ethic and have a quality approach to all tasks they undertake.
Quote of the Day
Success in business does not compensate for failure at home