Join our team
Our people strategy is simple: hire the right people, promote from within and always have the ability to grow with a talented, passionate and intelligent team.
Good enough, is never enough.
We value individuality, personality and guts. While your experience and qualifications are important, we're just as interested in what makes you...you. We believe these are the qualities that will help you one day lead a team, a branch, or a country. If you're a career-orientated individual who's hungry to learn, grow and be challenged, you've come to the right place.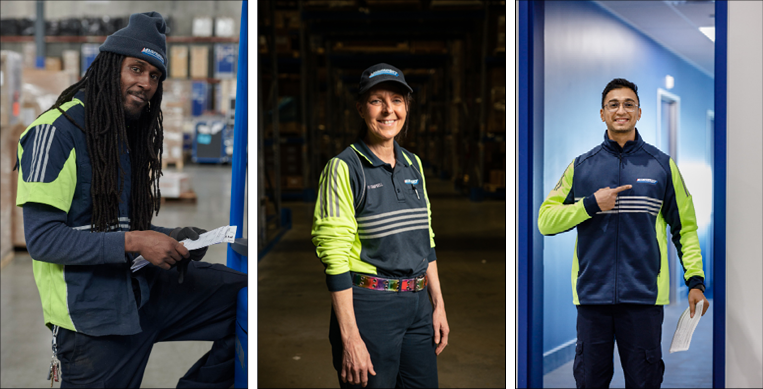 The success of this company is built on two unshakeable beliefs:
The only way to keep ahead of our competitors is by the superior performance of our people.
The only measurement of that superior performance is how the customer perceives it.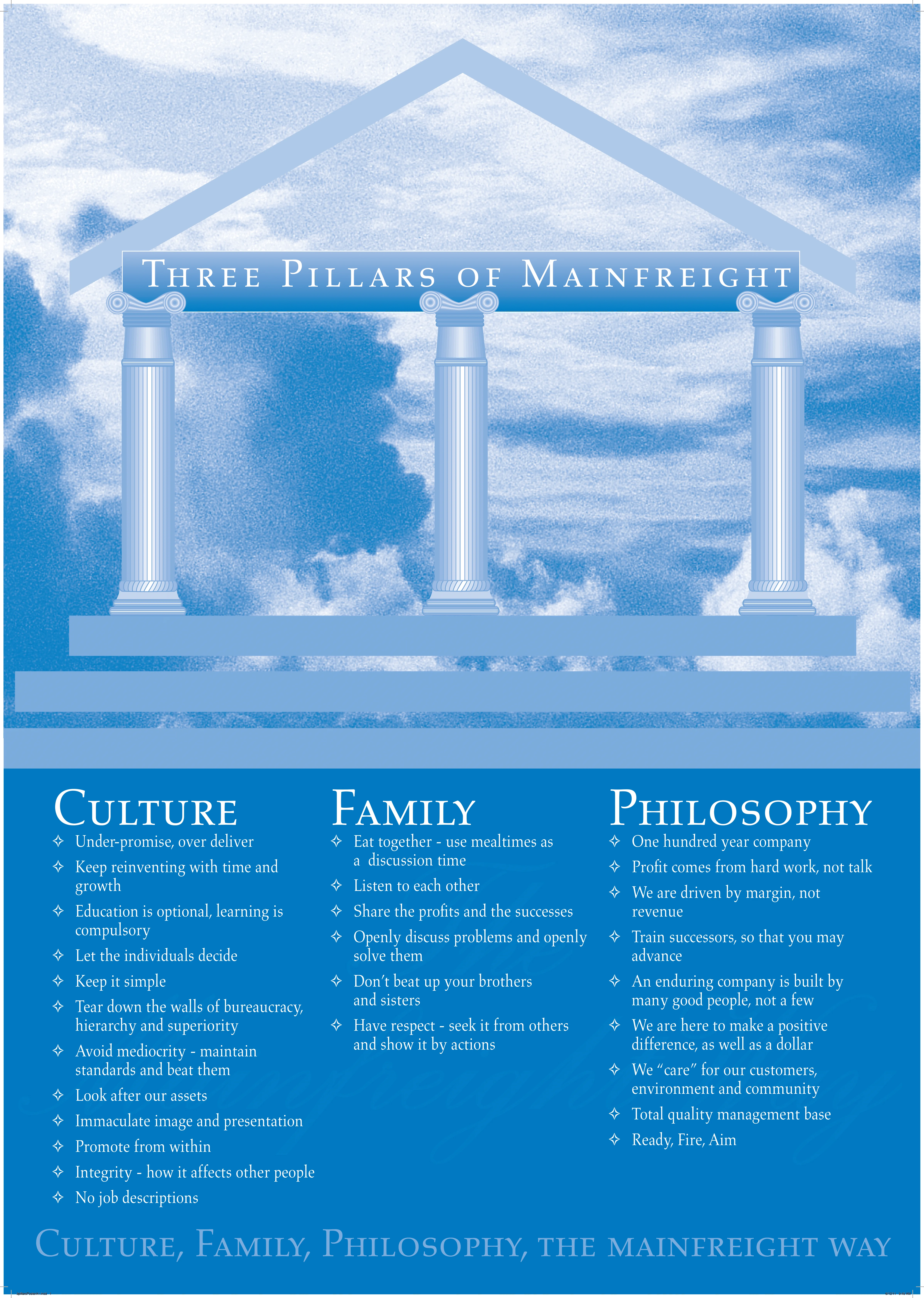 THE MAINFREIGHT WAY
Join a team where mentoring, developing and challenging each other is simply what we do around here.

LEARN MORE

It's our culture, our DNA. This philosophy creates the future of our business and the career paths of our team.

LEARN MORE

Your journey, your story.

LEARN MORE
Life at Mainfreight
We believe that your career is in your control. Click here to learn more about life at Mainfreight.
Learn More
What's important to us...
DIVERSITY
The right people come from a range of backgrounds, but all of these people identify Mainfreight as a place to build their careers. For many, it is after completing tertiary study, but for others it is the decision to start work at Mainfreight as an alternative to study.
ENVIRONMENT
Mainfreight has always attempted to reduce the environmental impact of our operations. Our sustainability initiatives have often resulted in reduced costs; so the bottom line and the environment are both winners.
COMMUNITY
We believe in taking responsibility. Mainfreight is the founding sponsor of Duffy Books in Homes since its inception in New Zealand over 20 years ago. Beginning in 2008, Mainfreight has helped establish "Books in Homes USA" to supply over 170,000 free books to children living in "bookless homes". We continue to strive to have a positive impact on our local communities.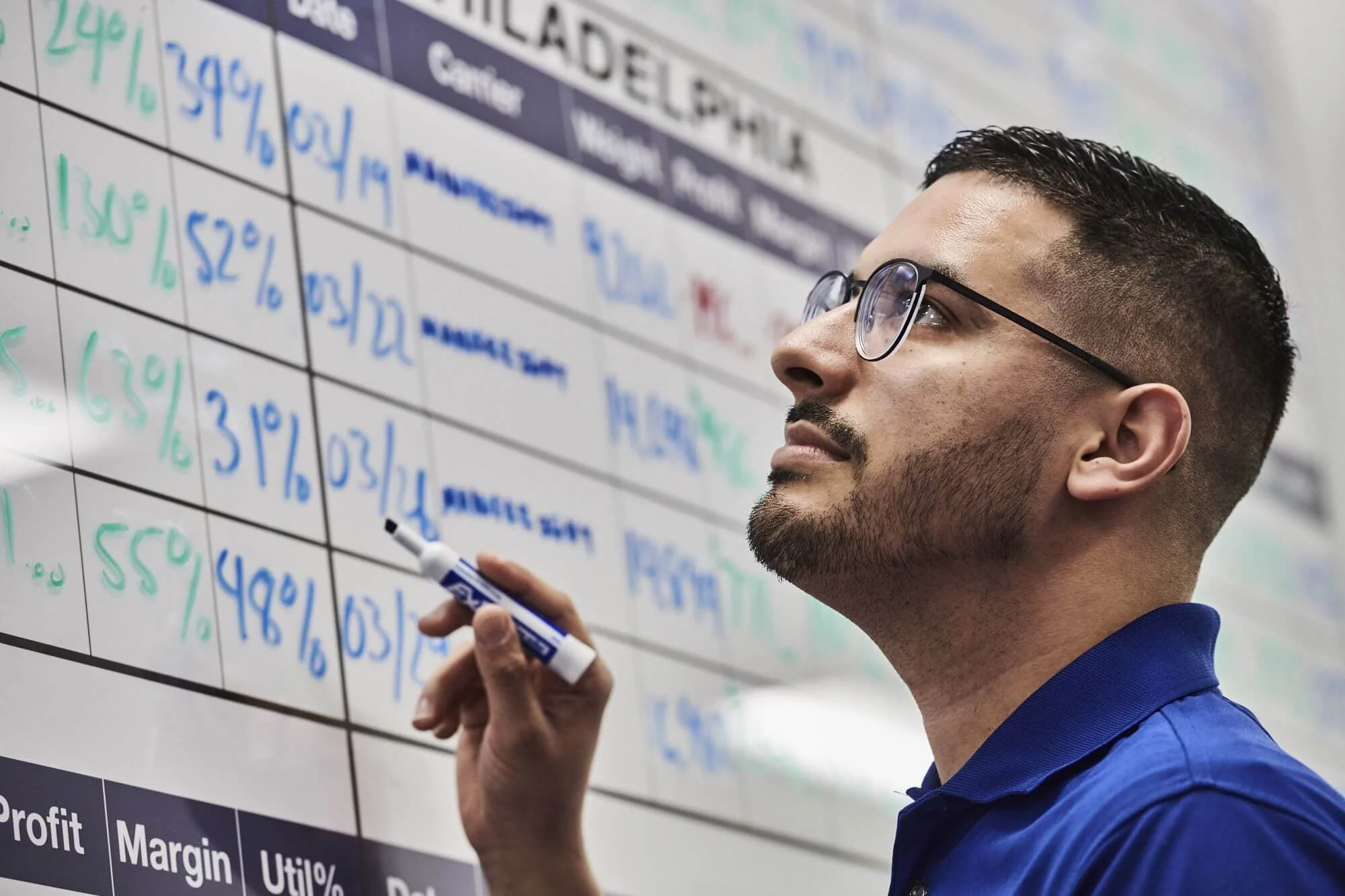 Want to know more?
Contact Us

Do you have questions regarding a career with Mainfreight? We'd love to hear from you!

Click Here

Frequently Asked Questions

Have a question about Mainfreight? Our FAQ's may give you the answer.

Click Here

Application Process

Would you like to know what to expect from Mainfreight after you've submitted your application?

Click Here
2007

Mainfreight Establishes a Presence in the US
26 countries
290

Branches globally
8,500+ valued team members