Available Opportunities
Select a country to view a list of current role openings.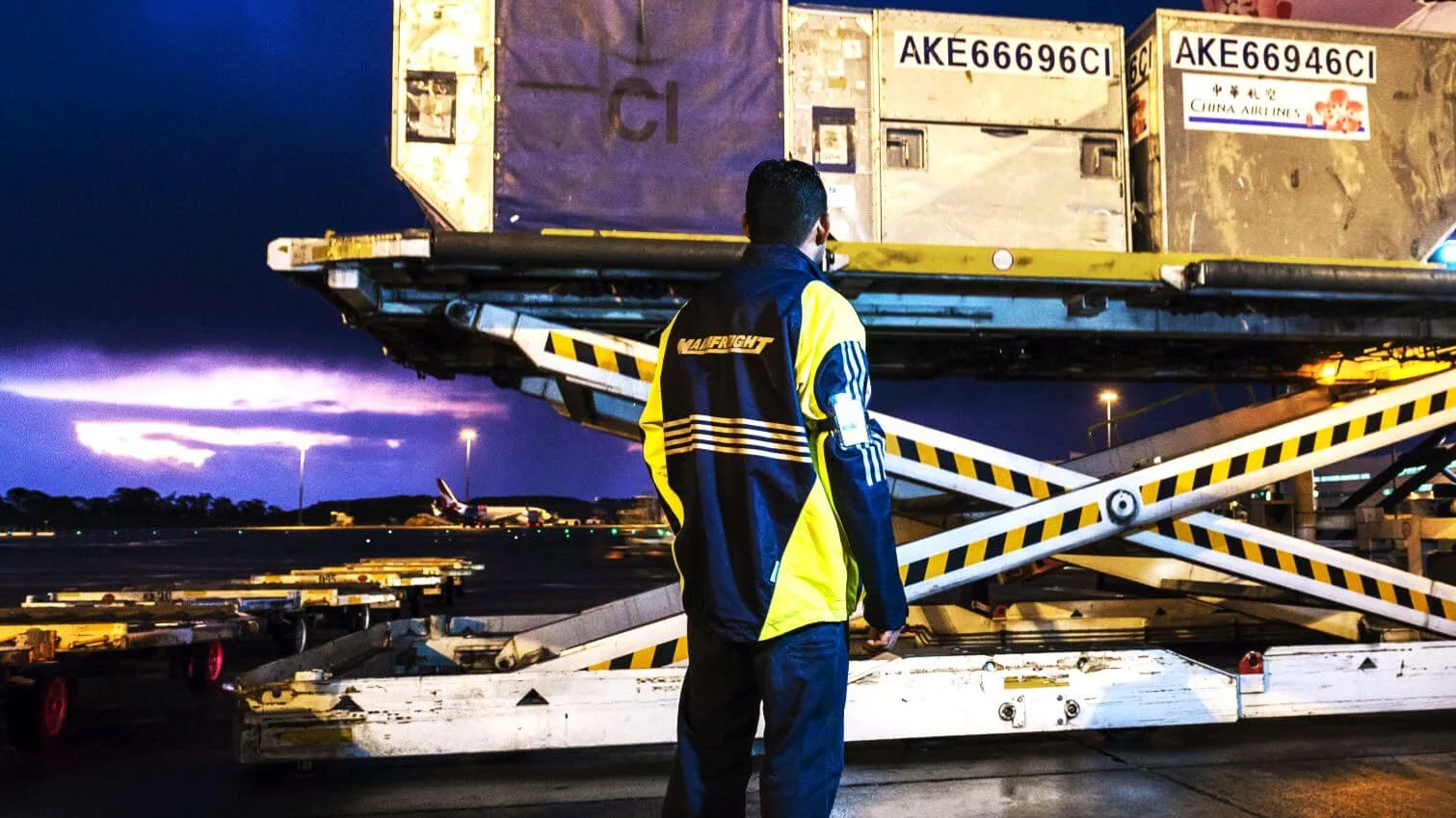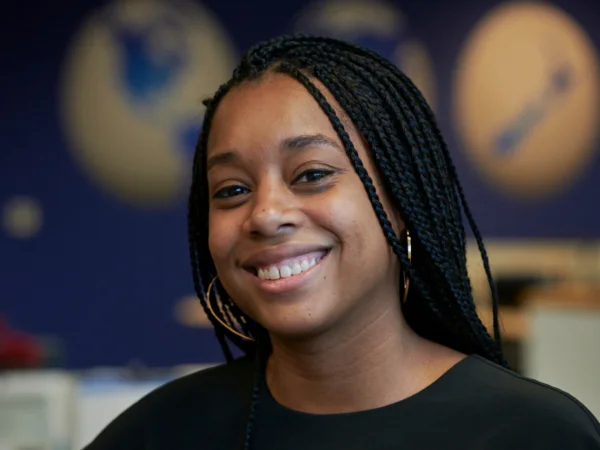 There aren't many companies that motivate its team members to think for themselves, challenge the status quo and test the limits. Mainfreight understands that to thrive as a company, these ideas must be embraced, making it an environment that is as rewarding as it can be challenging.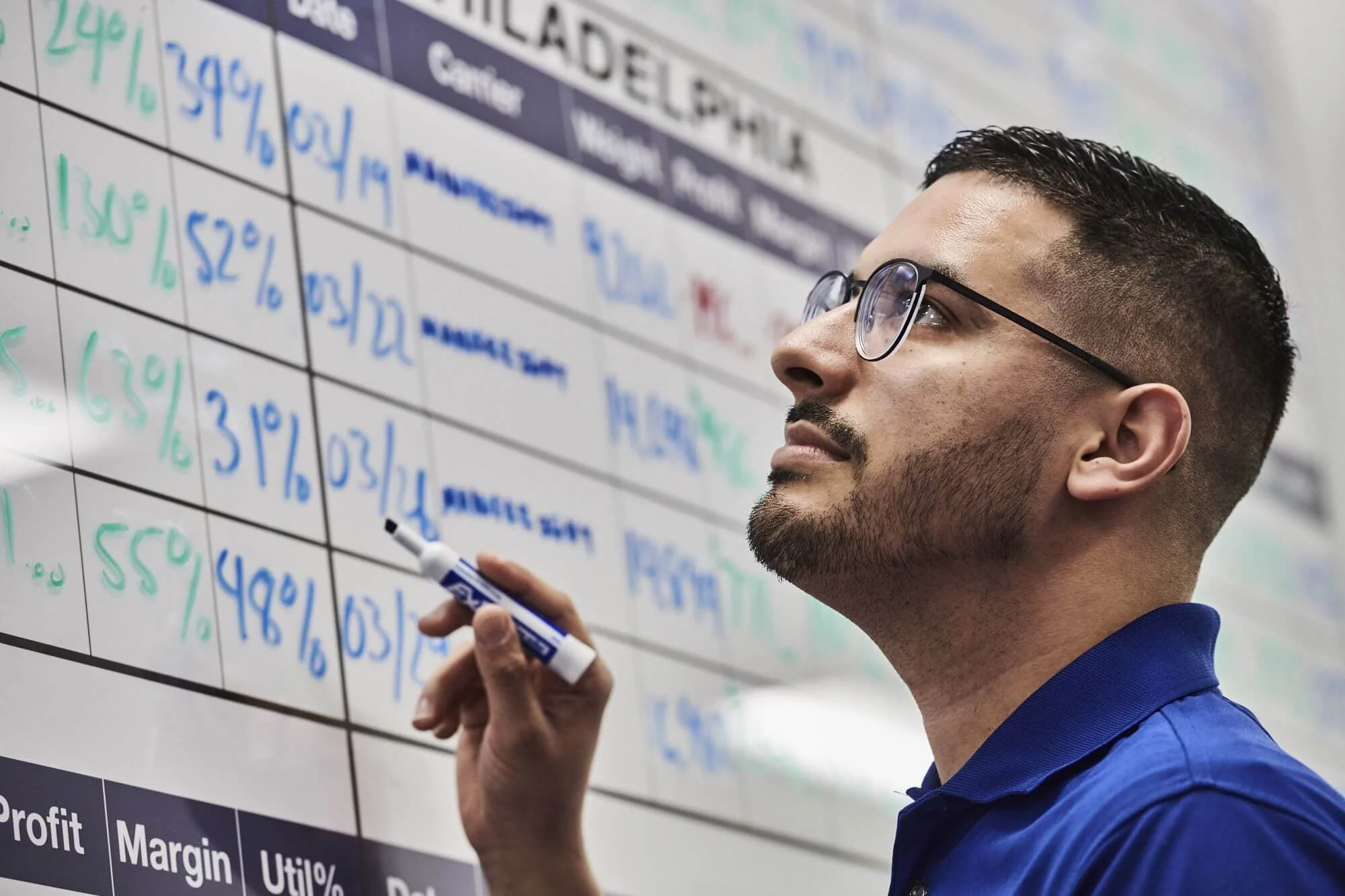 Want to know more?
Contact Us

Do you have questions regarding a career with Mainfreight? We'd love to hear from you!

Click Here

Frequently Asked Questions

Have a question about Mainfreight? Our FAQ's may give you the answer.

Click Here

Application Process

Would you like to know what to expect from Mainfreight after you've submitted your application?

Click Here
Ready to start your Mainfreight career?
Do you think you have what it takes be a true Mainfreighter? Then we'd love to hear from you! Apply now or contact us with your questions!
Apply now