Transport
Day definite services to and from any postcode throughout North America.
Whether you're sending goods next door, across the country or transborder to our neighbors, Mainfreight's comprehensive network lets us find the best match for time, cost and performance to meet your needs.
Let our team start moving your goods today.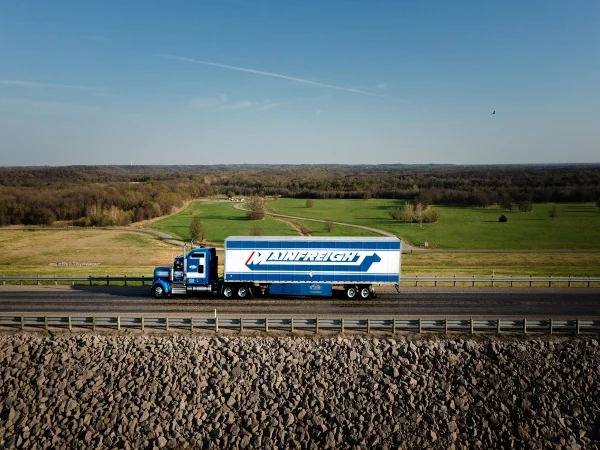 LTL (Less-Than-Truckload)
As an LTL service provider, we are committed to delivering absolute quality and value through our performance. Our local branch network enables us to understand our customers' businesses better, make fast decisions and recognize opportunities, which simply aren't apparent when doing business from a distance.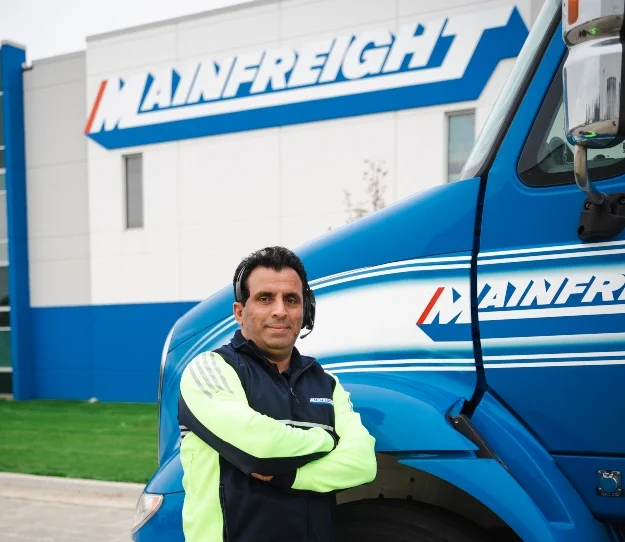 Customized Delivery Solutions
The first and final mile of every shipment is where your brand and our Team meet the customer face-to-face. We view ourselves as an extension of your business, and we are fanatical about helping you follow through on your promises.
Want to Find Out More About Our Services?
Whether it's transport, air and ocean or warehousing our team of experts are happy to help.
Talk To Our Team Today