Mainfreight Development Program
Mainfreight Development Program graduates know that sitting on the sideline is not an option. You'll be working in one of the world's most exciting, diverse and fast paced industries. Global supply chain logistics is booming worldwide- and a role with Mainfreight gets you right in the thick of it. You get to roll up your sleeves and get stuck in, right from day one. That means having the freedom to make decisions, contribute ideas and make a difference. From the start, you'll be brought up with Mainfreight team members who will teach you how to be fearless and shake the cage!
What does the Mainfreight Development Program Look Like?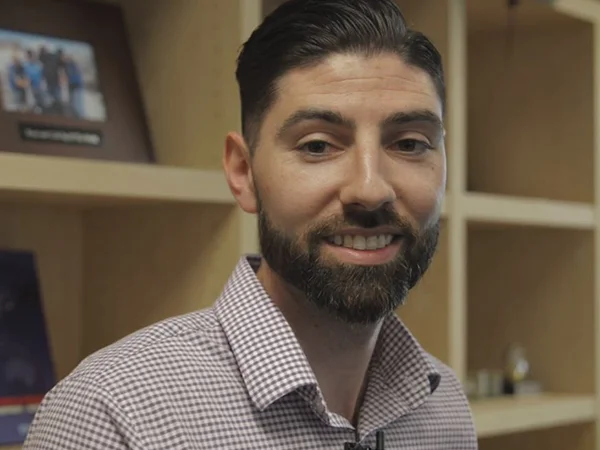 Meet Vinny
Meet Vincent, aka Vinny who joing the Mainfreight Development Program in 2017. Vinny started with Mainfreight Air and Ocean in New Jersey and has taken his career to Salt Lake City, Utah where he has was a foundation member of our Air & Ocean branch. Recently, Vinny returned to New Jersey to take on his role as Air Operations Manager. Hear more from Vinny and how he has advanced his career with Mainfreight
The people you meet and the relationships that you're going to be able to build are going to be long lasting...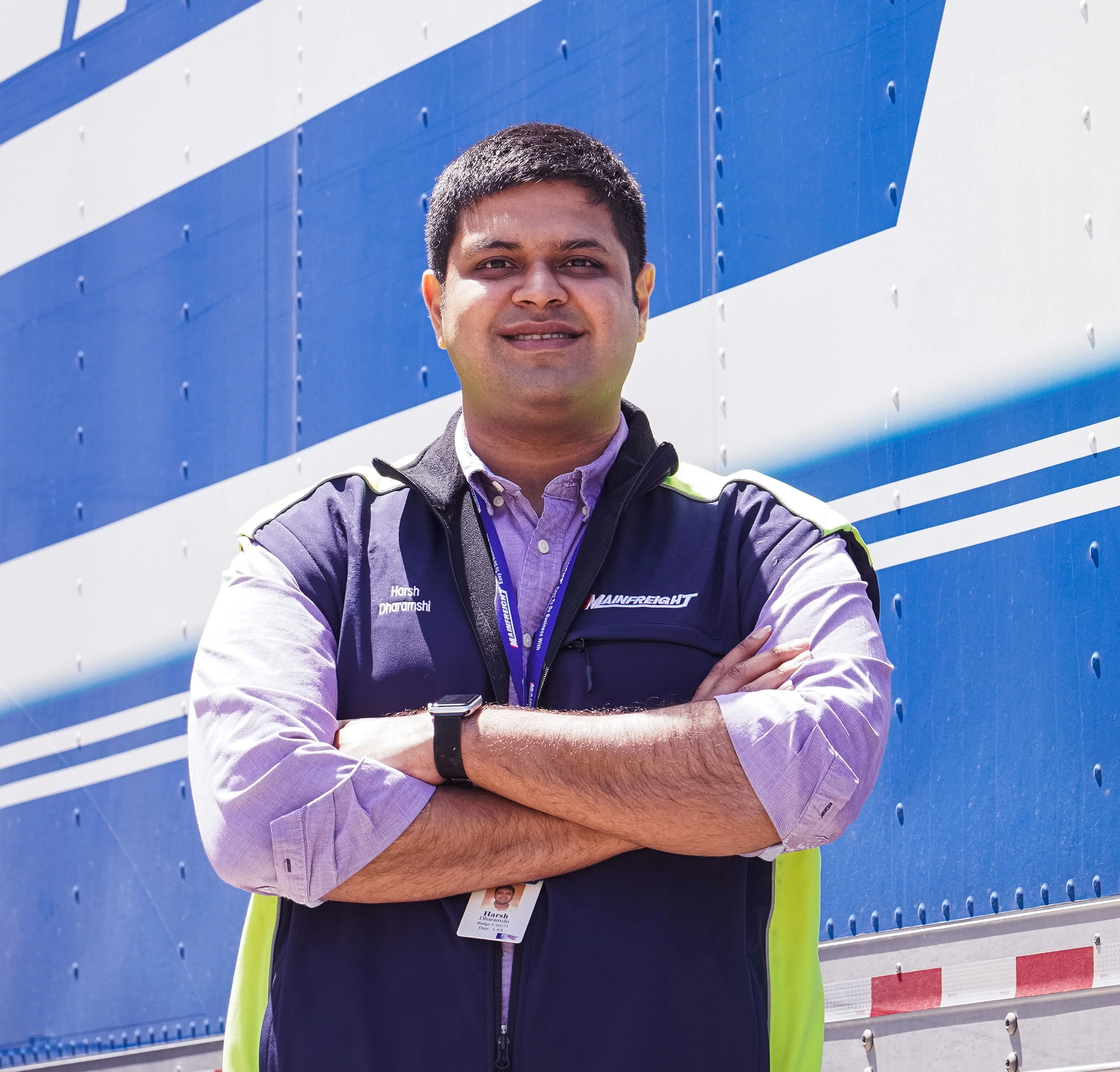 Passionate People
What sets us apart are our people. If you have a passion for being the best and don't care about titles and roles, the sky is your limit on what you can achieve at Mainfreight. I was fortunate to begin my journey learning our business on the warehouse floor which has helped me develop into my current role as a branch manager.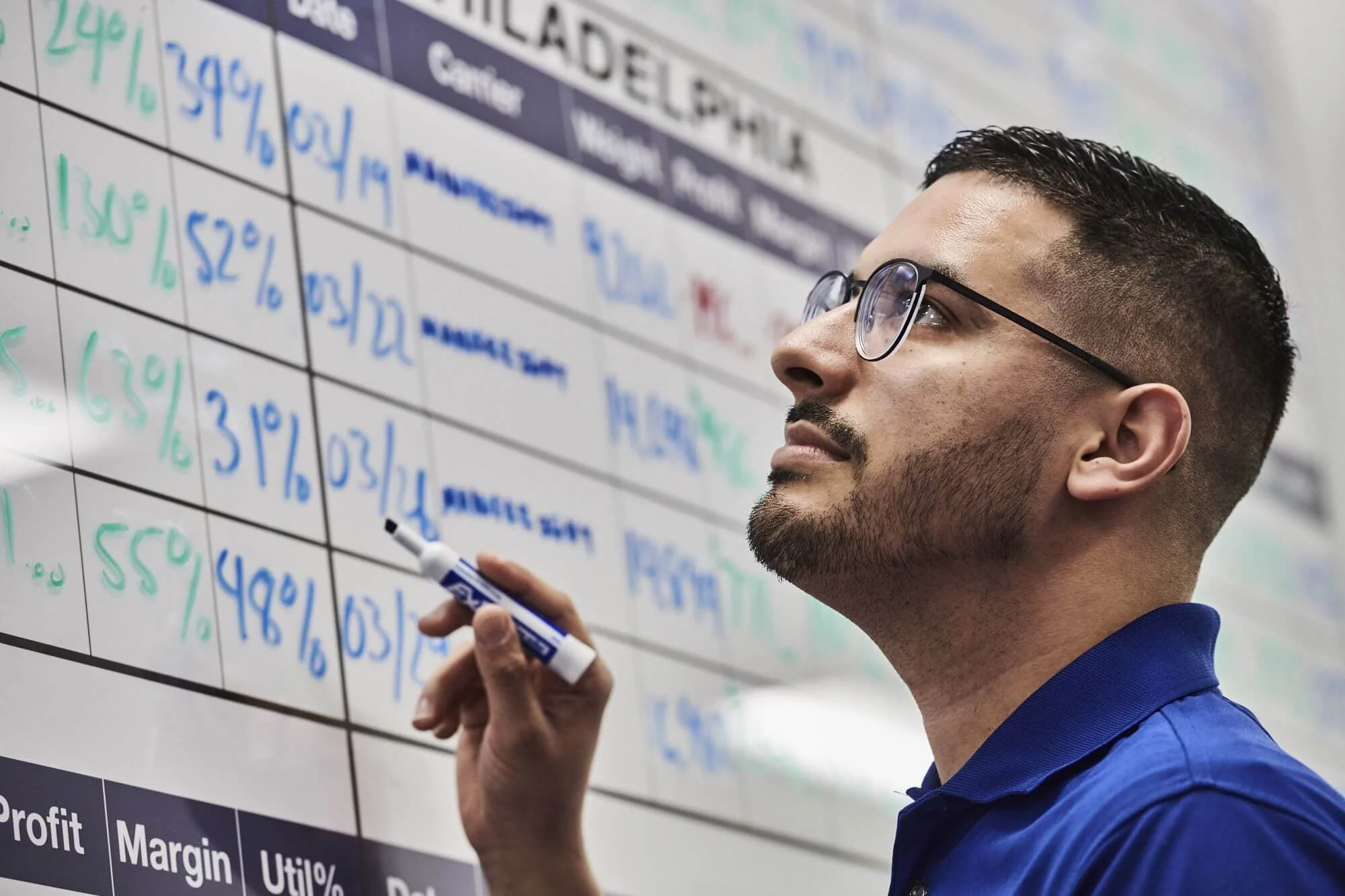 Want to know more?
Contact Us

Do you have questions regarding a career with Mainfreight? We'd love to hear from you!

Click Here

Frequently Asked Questions

Have a question about Mainfreight? Our FAQ's may give you the answer.

Click Here

Application Process

Would you like to know what to expect from Mainfreight after you've submitted your application?

Click Here
Ready to start your Mainfreight career?
Do you think you have what it takes be a true Mainfreighter? Then we'd love to hear from you! Apply now or contact us with your questions!
Apply now