Looking for a career in Sales?
If you're wired for sales, thrive on variety and understand what it takes to exceed customers' expectations, you've come to the right place.

Mainfreight's network is rapidly growing and we are looking for passionate sales professionals to provide exceptional service to our customers and hunt for new opportunities. If you set challenging targets, thrive in the face of adversity, and understand what it takes to display true fortitude, a sales career at Mainfreight could be exactly the glove that fits.

We don't believe in levels of hierarchy or hierarchical thinking that slows you down. As a Mainfreight Account Executive, you will be expected to make quick decisions in front of customers.

Our network of Air & Ocean, Warehousing, and Transport operations all have their own dedicated business development teams in the Americas. We sell across the network, so it's a fast-paced environment with plenty of opportunities to grow, learn, and prove yourself.

Mainfreight encourages career progression through promotion from within and we have varying roles within our multifaceted sales program. Mainfreight's Air & Ocean, Transport, and Warehousing network.

If you want a sales career that challenges you, values your performance, all while you have fun along the way, let's chat!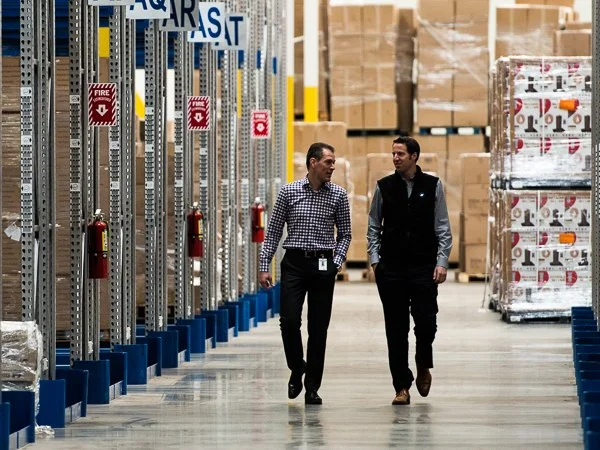 In my 10 years with Mainfreight I've had the opportunity to travel the globe and live in places I wouldn't have ever guessed. In my current role as a VP of Sales in our Warehousing business I am using the experience and knowledge to help continually grow our services within our wider global network. Having a wide ranging level of experience in operations means the conversation isn't selling anymore, but speaking to how Mainfreight can consultatively address the challenges our customers face.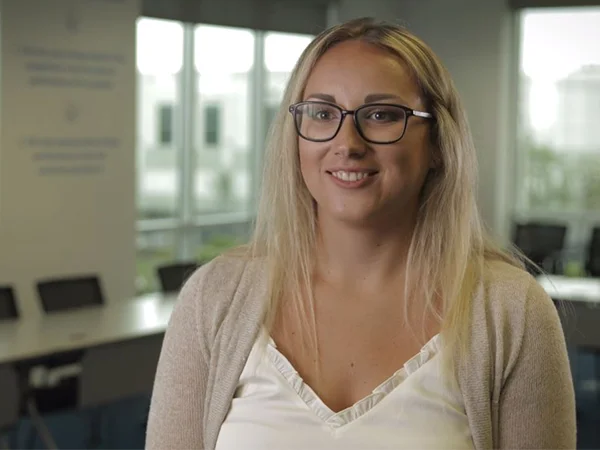 I chose Mainfreight and continue to choose Mainfreight because of the freedom to take on as much as I can. You're not limited to just your job title – consistently learning new skills and being pushed to try new things. It's encouraging to know you are supported in the decisions you make and your team has your back no matter the circumstances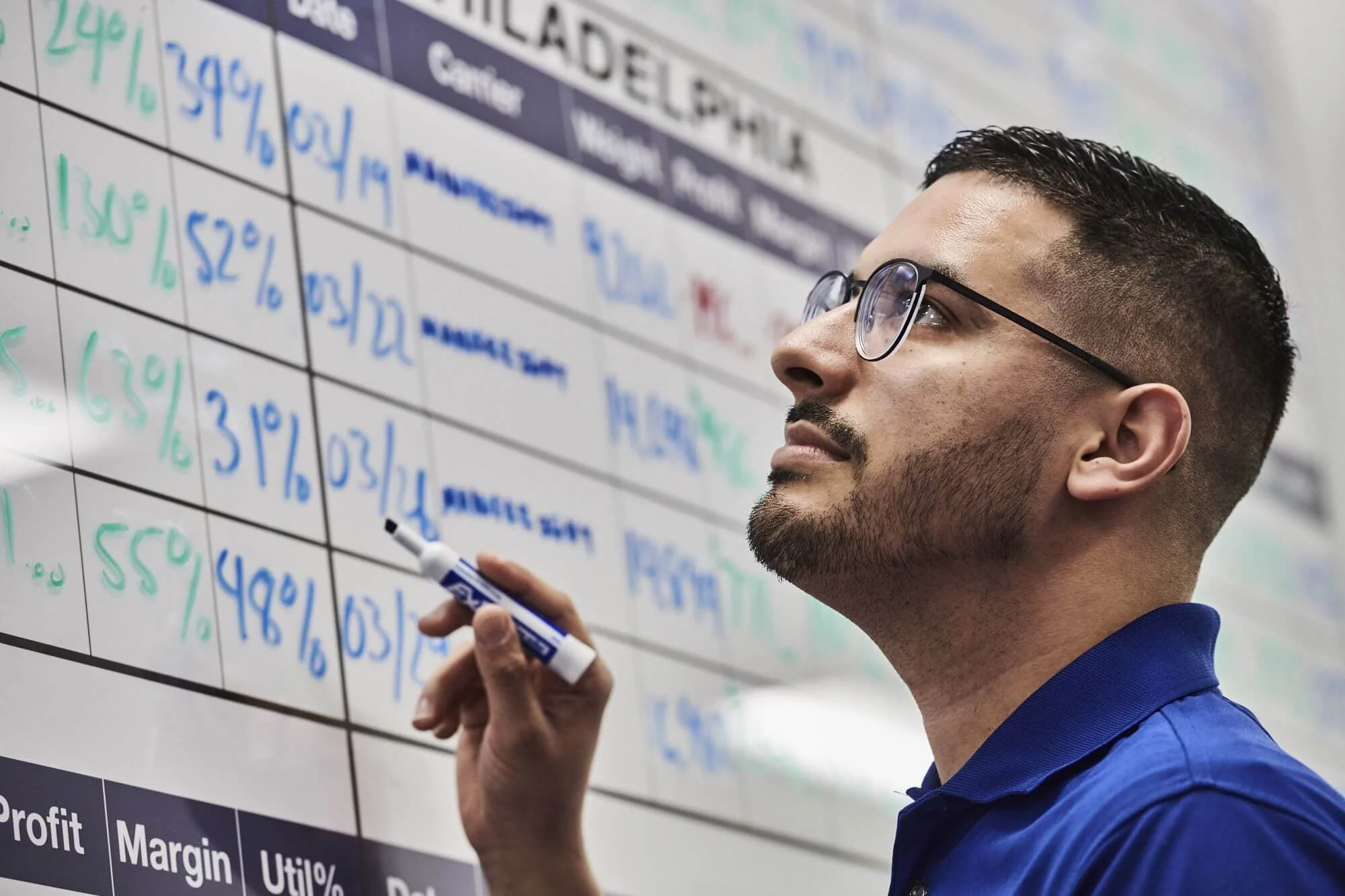 Want to know more?
Contact Us

Do you have questions regarding a career with Mainfreight? We'd love to hear from you!

Click Here

Frequently Asked Questions

Have a question about Mainfreight? Our FAQ's may give you the answer.

Click Here

Application Process

Would you like to know what to expect from Mainfreight after you've submitted your application?

Click Here
Ready to start your Mainfreight career?
Do you think you have what it takes be a true Mainfreighter? Then we'd love to hear from you! Apply now or contact us with your questions!
Apply now