Listen, Learn and Make Your Mark

No matter what you know, if you've got the right attitude and are willing to listen and learn, there's nothing stopping you from going all the way to the top.

There are plenty of options with Mainfreight. Most team members new to the industry start out learning the business on the floor. That means you could be loading freight, driving forklifts or arranging the movement of international freight all the while familiarizing yourself with our business.

One thing's for sure; you'll have every opportunity to learn about our business if you're prepared to work hard, ask questions and listen. The team you work with are keen to see you succeed and will give you all the help you need to understand the business and how you can get ahead.

We have a promote from within philosophy, so once you become part of the Mainfreight family, your career could take you anywhere! At Mainfreight, we recognize that no two people are the same and no two career paths are the same. You'll spend the first year experiencing Mainfreight in your own way.
My first year
In joining our business, you will learn that people are the essence of who we are; it is their passion, energy and belief in our Mainfreight culture as well as our global aspirations that power this company.
Depending on your background and experience, you can expect to spend your time, among other things:
Learning the fundamentals of how our business works and why
In the operations handling freight, often getting your hands dirty
Experiencing our unique culture and getting to know our people

From there, where you want to go and what you want to do is up to you! Whether that be with account management, sales, operations, IT, Training and Development, finance or a management role, it's up to you to build your brand and make yourself stand out at Mainfreight.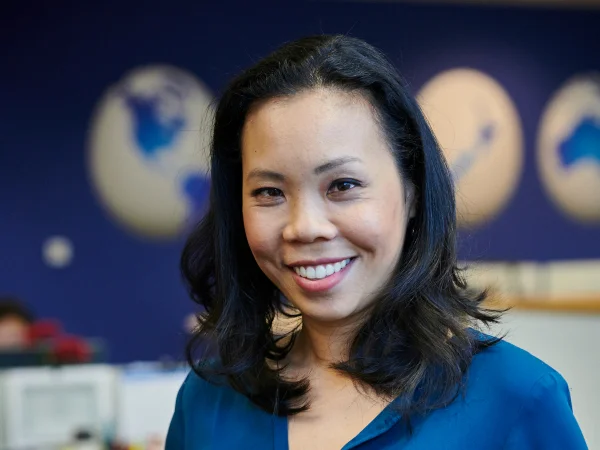 Mainfreight ticks all the boxes for me: strong family-oriented culture, ability for career growth in a stable and respected company, and a challenging position that is professionally fulfilling!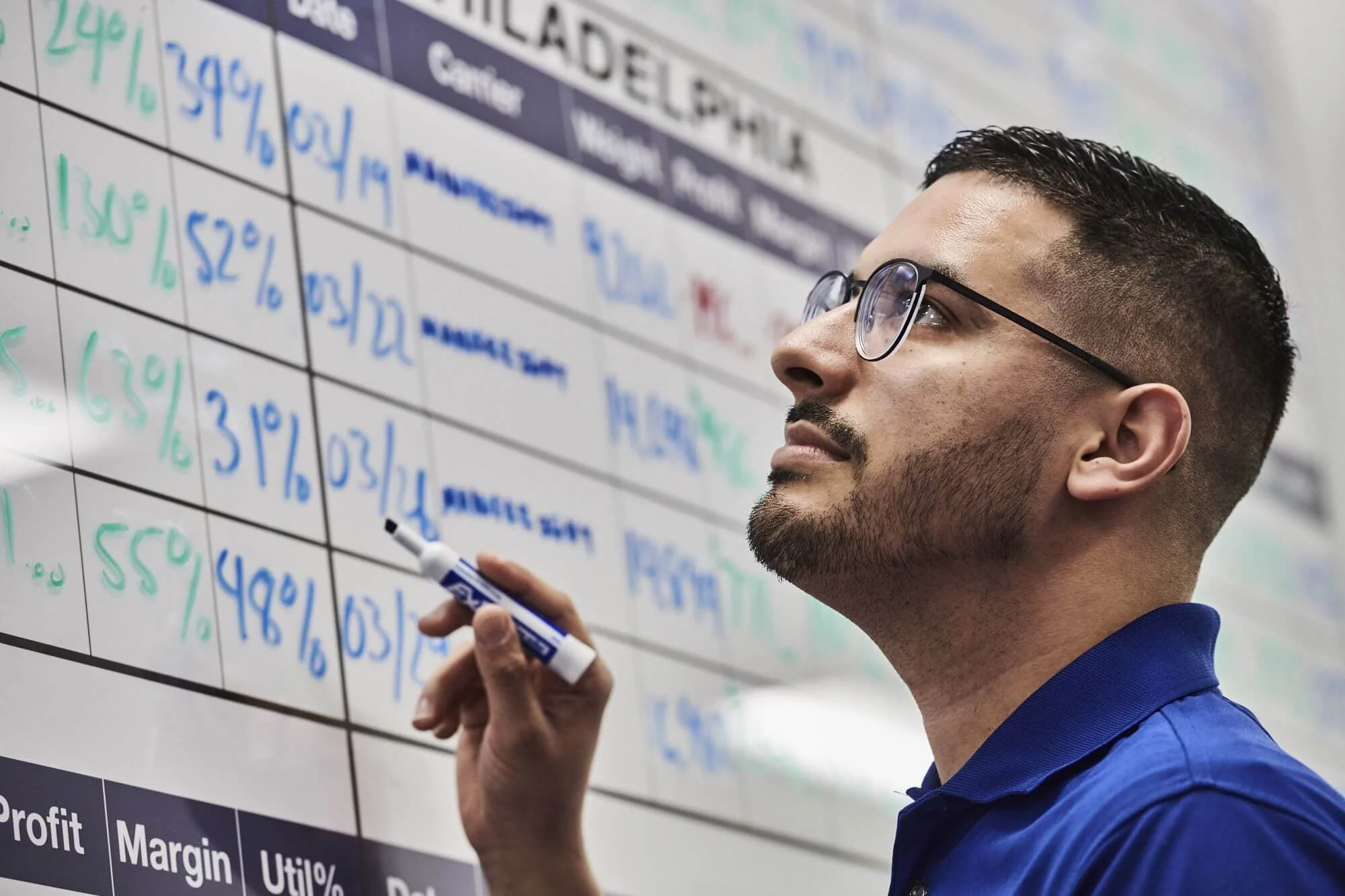 Want to know more?
Contact Us

Do you have questions regarding a career with Mainfreight? We'd love to hear from you!

Click Here

Frequently Asked Questions

Have a question about Mainfreight? Our FAQ's may give you the answer.

Click Here

Application Process

Would you like to know what to expect from Mainfreight after you've submitted your application?

Click Here
Ready to start your Mainfreight career?
Do you think you have what it takes be a true Mainfreighter? Then we'd love to hear from you! Apply now or contact us with your questions!
Apply now