We love life's characters and we trust you to be yourself. We hire people for their personality, intelligence and guts - and we give them the freedom to be who they really are.

The same goes for our development framework. It's about developing you as an individual – not a cookie-cutter version of who we think you should be. It's about helping you build a set of professional and life skills that will equip you to take on any role in this business, anywhere in the world.

We are focused on developing leadership competencies in everybody. Here, leadership is a mindset rather than a ladder to climb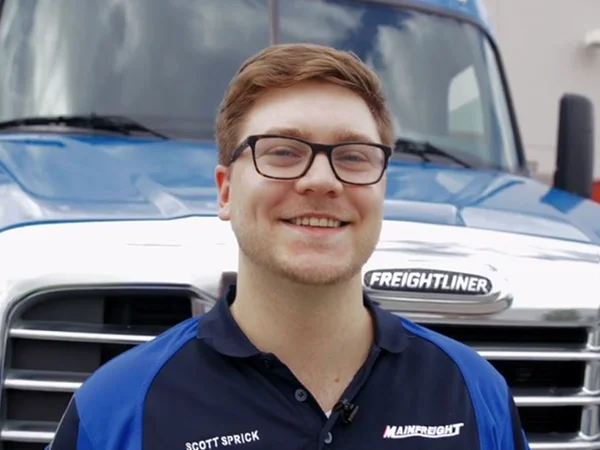 Working with Mainfreight is exciting every day because we maintain the entrepreneurial spirit at the Branch level. Being able to make decisions and see the change not in weeks and months but in minutes and hours and see the direct impact on a weekly basis.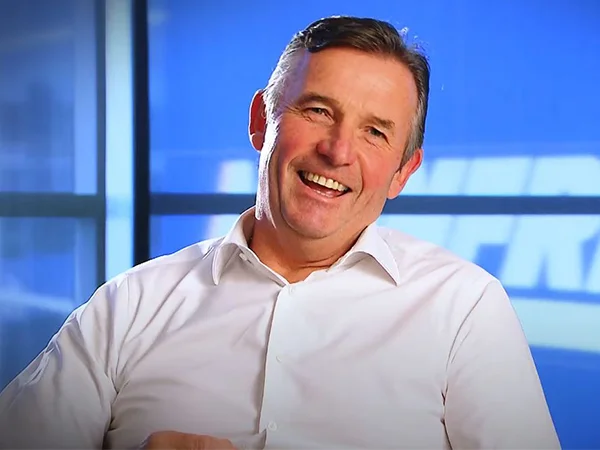 If you're wondering whether Mainfreight is the place for you, hear our straight-talking CEO tell it how it is. Find out what leadership means in this business and what you can expect from a career at Mainfreight.
It's about taking corporate bulls**t out of the business.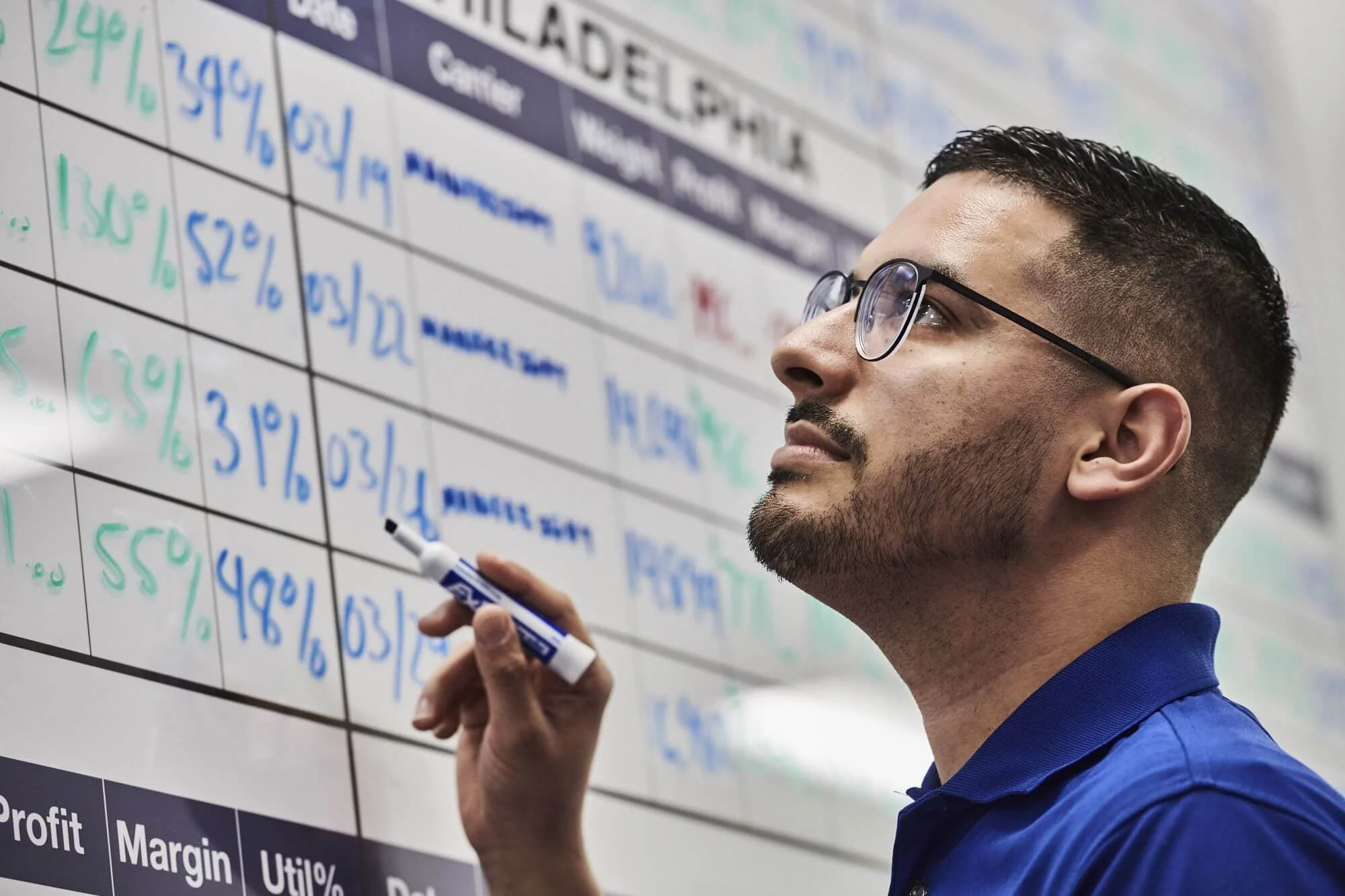 Want to know more?
Contact Us

Do you have questions regarding a career with Mainfreight? We'd love to hear from you!

Click Here

Frequently Asked Questions

Have a question about Mainfreight? Our FAQ's may give you the answer.

Click Here

Application Process

Would you like to know what to expect from Mainfreight after you've submitted your application?

Click Here
Ready to start your Mainfreight career?
Do you think you have what it takes be a true Mainfreighter? Then we'd love to hear from you! Apply now or contact us with your questions!
Apply now
Equal Opportunity Employer
Equal Opportunity Employer
Mainfreight maintains a policy of non-discrimination with team members and applicants for employment. No aspect of employment with us (hiring, promotion, pay, benefits, termination, work environment, etc.) will be influenced in any manner by race, religious creed, color, national origin, ancestry, physical disability, mental disability, medical condition, genetic information, marital status, sex, gender, gender identity, gender expression, age, sexual orientation, military or veteran status, request for leave for a serious health condition and/or family care, pregnancy, request for pregnancy disability leave, request for an accommodation for disability, opposition to or reporting of unlawful practices, or any other category protected by state or federal law. Furthermore, the company will make attempts to reasonably accommodate persons with mental or physical disabilities. Mainfreight's dedication to inclusion and against harassment and discrimination guide its decision-making in all phases of hiring, employment, promotion, compensation, training, benefits and other opportunities.