Available Opportunities in Dallas
At Mainfreight, we value transparency in decision making. And although we encourage movement through different roles and business units, choosing a potential opportunity should be a scenario where all facts and information are considered.

Check out our listing of available opportunities in the Dallas area below and if any of them seem to scream "hey, that sounds like me!" hit the apply button!

Don't see anything that stands out to you? Reach out to us anyway by clicking "Contact Us". We'd love to hear from you!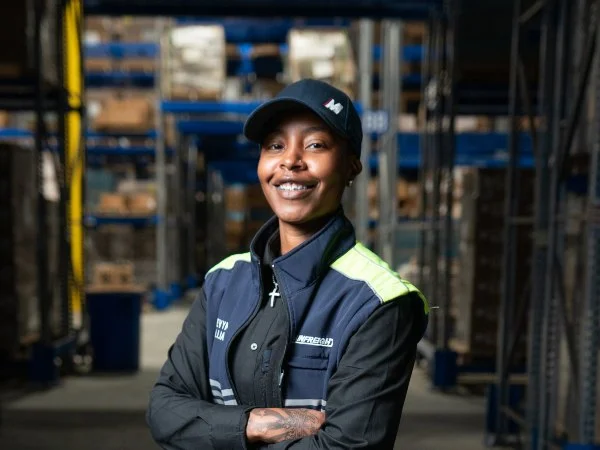 Account Champion
If leading a team is where you excel, consider a role with Mainfreight as an Account Champion for our Warehousing operations. You'll work alongside some of the best operations team members in the business, organizing daily tasks, communicating directly with our customers and facitiling greatness from the members on your team.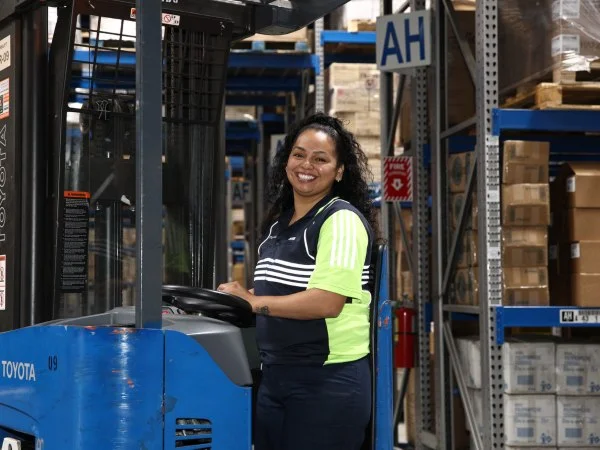 Picker / Packer - Operations Team
Our Operations team members are what makes everyday successes a possibility at Mainfreight and we are looking for energetic, enthusiastic team members with a passion for getting the job done to join our growing operations team as a picker /packer!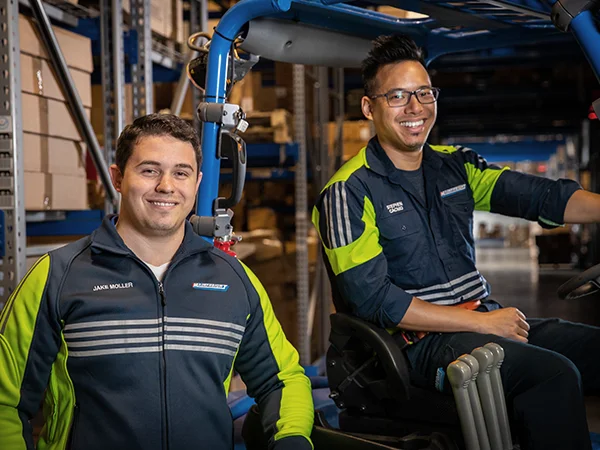 Driver / Operator - Operations Team
As our business continues to expand in the Americas, we're also looking to expand our team with energetic, motivated self-starters. If you're excited about getting your hands dirty and consistently delighting our customers, you've come to the right place!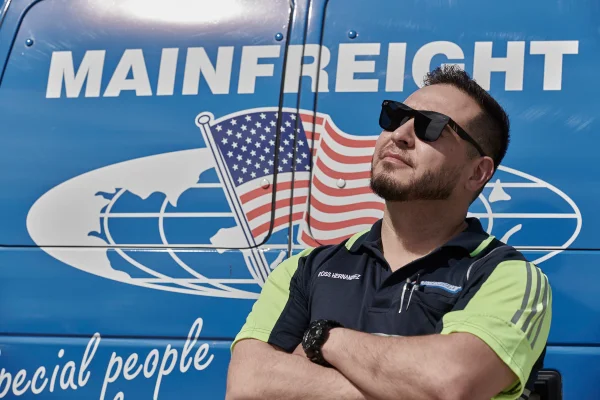 Open Application
All Business Units | USA

Had a look around and haven't found the role for you yet? Still keen to see whether a career at Mainfreight is for you? If you've answered "Yes!" to these questions, then you've come to the right place!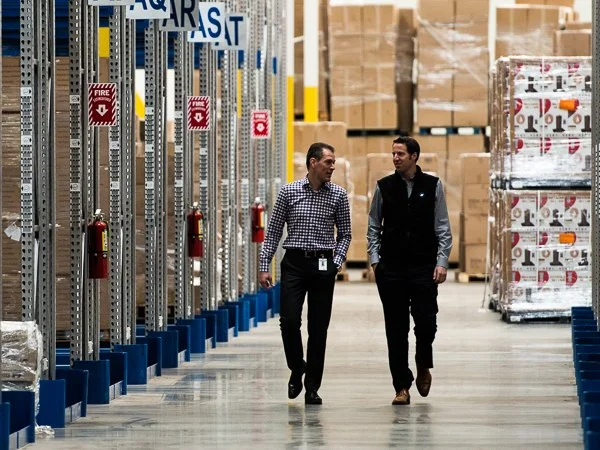 In my 10 years with Mainfreight I've had the opportunity to travel the globe and live in places I wouldn't have ever guessed. In my current role as a VP of Sales in our Warehousing business I am using the experience and knowledge to help continually grow our services within our wider global network. Having a wide ranging level of experience in operations means the conversation isn't selling anymore, but speaking to how Mainfreight can consultatively address the challenges our customers face.
Quote of the Day
Dress for the job you want to have