Students
Whether you're looking for an internship, a graduation project, or a BBL role, we have plenty of opportunities for you to have that experience at Mainfreight. During your internship, you'll be part of the team and will be given responsibility from day one. You'll be exposed to the supply chain industry and will gain valuable real-life work experience in a world-class company. During your time with us, you'll gain new skills which could be anything from delivering freight and picking orders, to gaining confidence in the workplace and learning how to communicate in a professional environment with our customers and team.

This experience will help you with your studies and it could even pave your way for a career at Mainfreight. We have many previous interns that are now key team members. Will you be next to join us?
We are looking at our future when we hire new team members, and when we bring on passionate interns, they too have the opportunity to join us in our 100-year vision!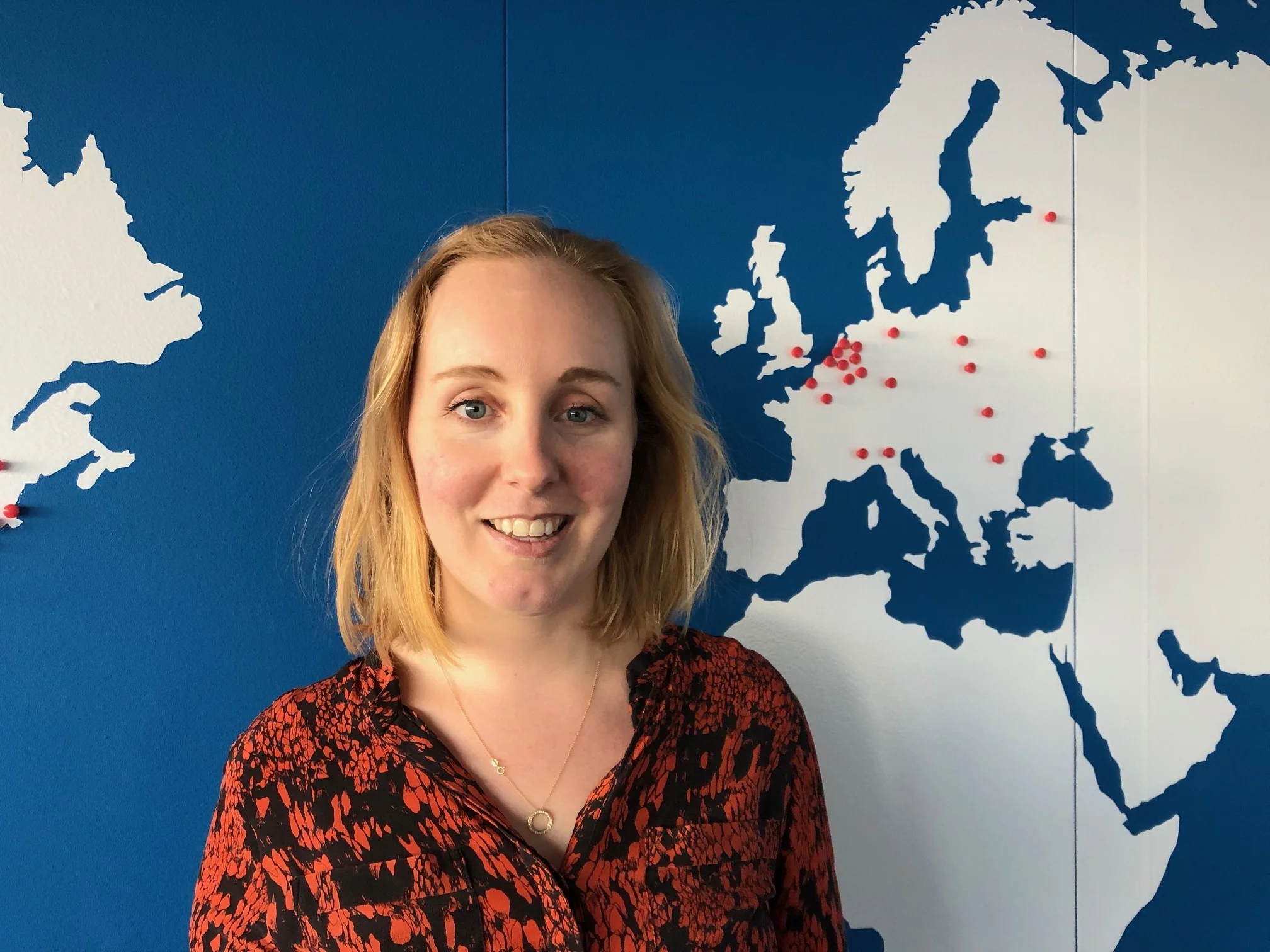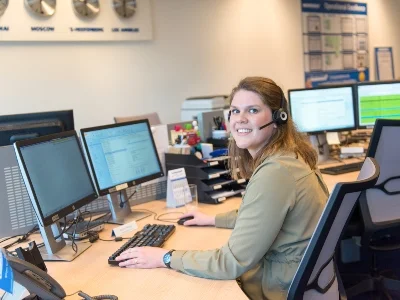 Kickstart your career
Why do so many of our interns come back to Mainfreight to start their career? Along with our incredible company culture, we're all about developing you for the long-term. As an intern, you will not only gain insight into our organization but you'll work on your skills and gain a lot of experience.
Hear what our previous interns have to say!
When I was looking for a internship, I stumbled upon Mainfreight. I aspired a challenge in a family environment where I could fully develop myself. Mainfreight turned out to be the perfect fit for me. I am proud to work here after my graduation!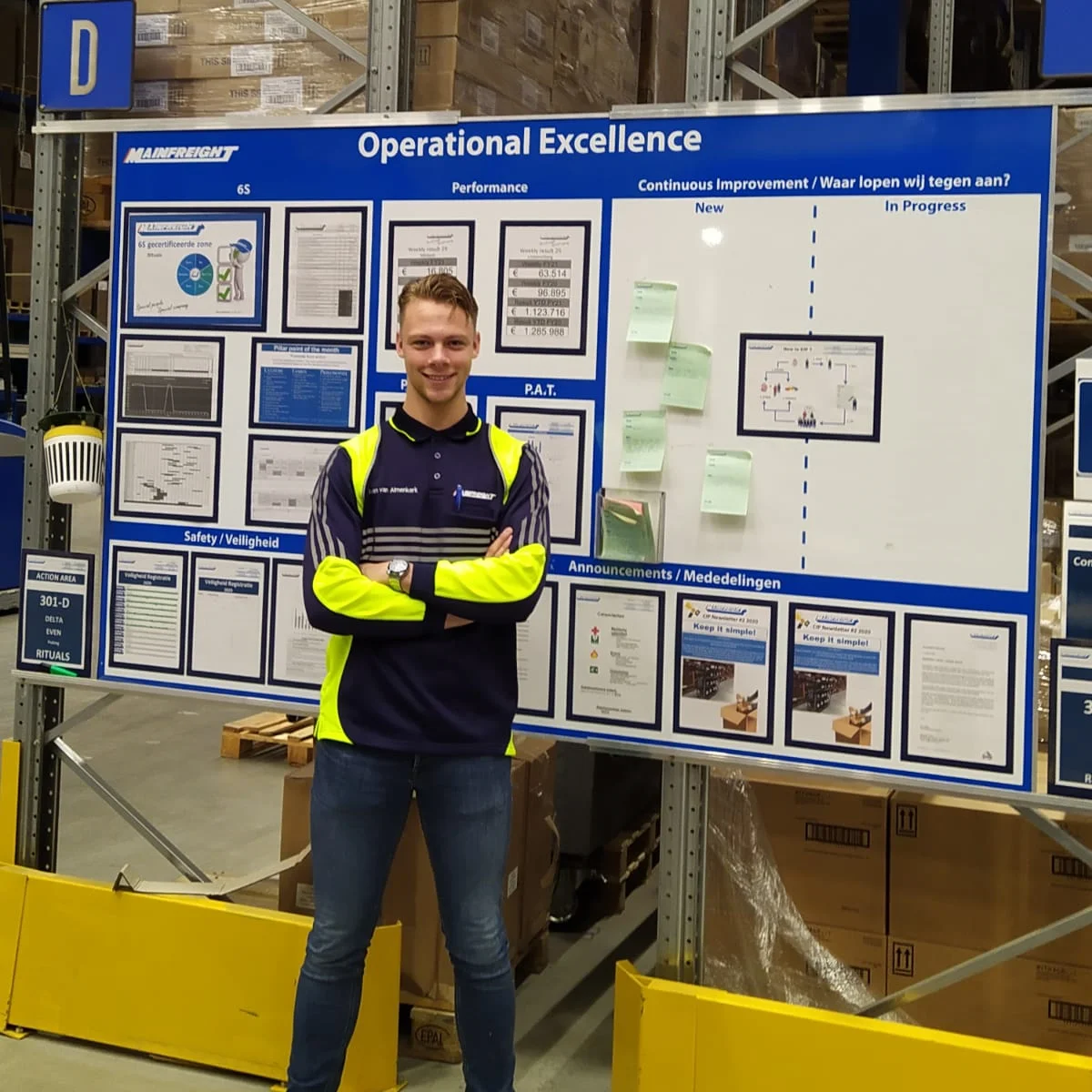 START YOUR MAINFREIGHT CAREER
Noch Fragen? Setze dich über das Formular unten mit uns in Verbindung