Étudiants
Pourquoi tant de nos stagiaires commencent-ils leur carrière chez Mainfreight ? Lire la suite
Students
Que vous cherchiez un stage ou un projet de fin d'études, nous aimerions que vous viviez cette expérience chez Mainfreight. Pendant votre stage, vous serez un membre de l'équipe à part entière et vous vous verrez confier des responsabilités dès le premier jour. Au cœur de la chaîne logistique, vous gagnerez une expérience de travail précieuse dans une entreprise d'envergure internationale. Pendant votre stage, vous acquerrez toutes sortes de compétences, de la livraison de fret à la prise de commandes. Vous gagnerez en assurance et apprendrez à communiquer de façon professionnelle avec nos clients et le reste de l'équipe.

Cette expérience vous aidera dans vos études et pourrait même vous ouvrir les portes d'une carrière chez Mainfreight. Nombre de nos stagiaires sont aujourd'hui devenus des membres clés de notre équipe. Serez-vous le prochain à nous rejoindre ?
We are looking at our future when we hire new team members, and when we bring on passionate interns, they too have the opportunity to join us in our 100-year vision!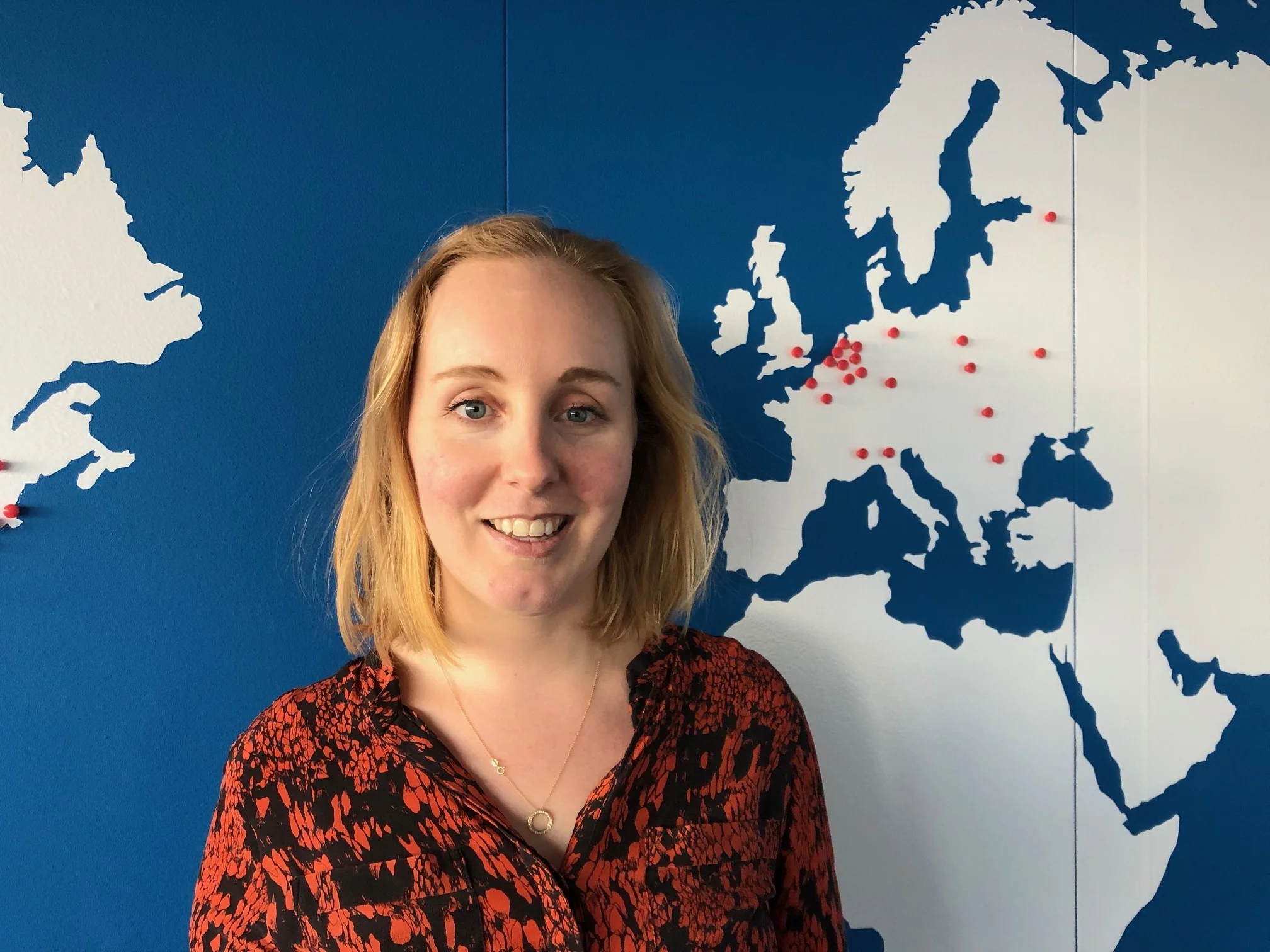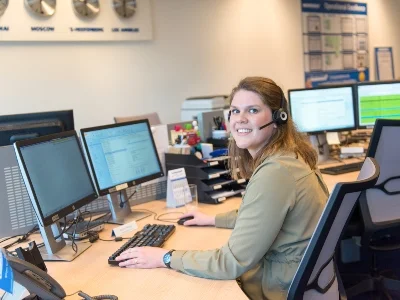 Propulsez votre carrière
Pourquoi tant de nos stagiaires reviennent-ils chez Mainfreight pour commencer leur carrière ? Outre notre culture d'entreprise incroyable, nous tenons à vous former pour le long terme. En tant que stagiaire, vous aurez non seulement l'occasion de découvrir notre entreprise de l'intérieur mais aussi de développer vos compétences et d'accumuler de l'expérience.
Voici ce qu'en pensent nos précédents stagiaires !
When I was looking for a internship, I stumbled upon Mainfreight. I aspired a challenge in a family environment where I could fully develop myself. Mainfreight turned out to be the perfect fit for me. I am proud to work here after my graduation!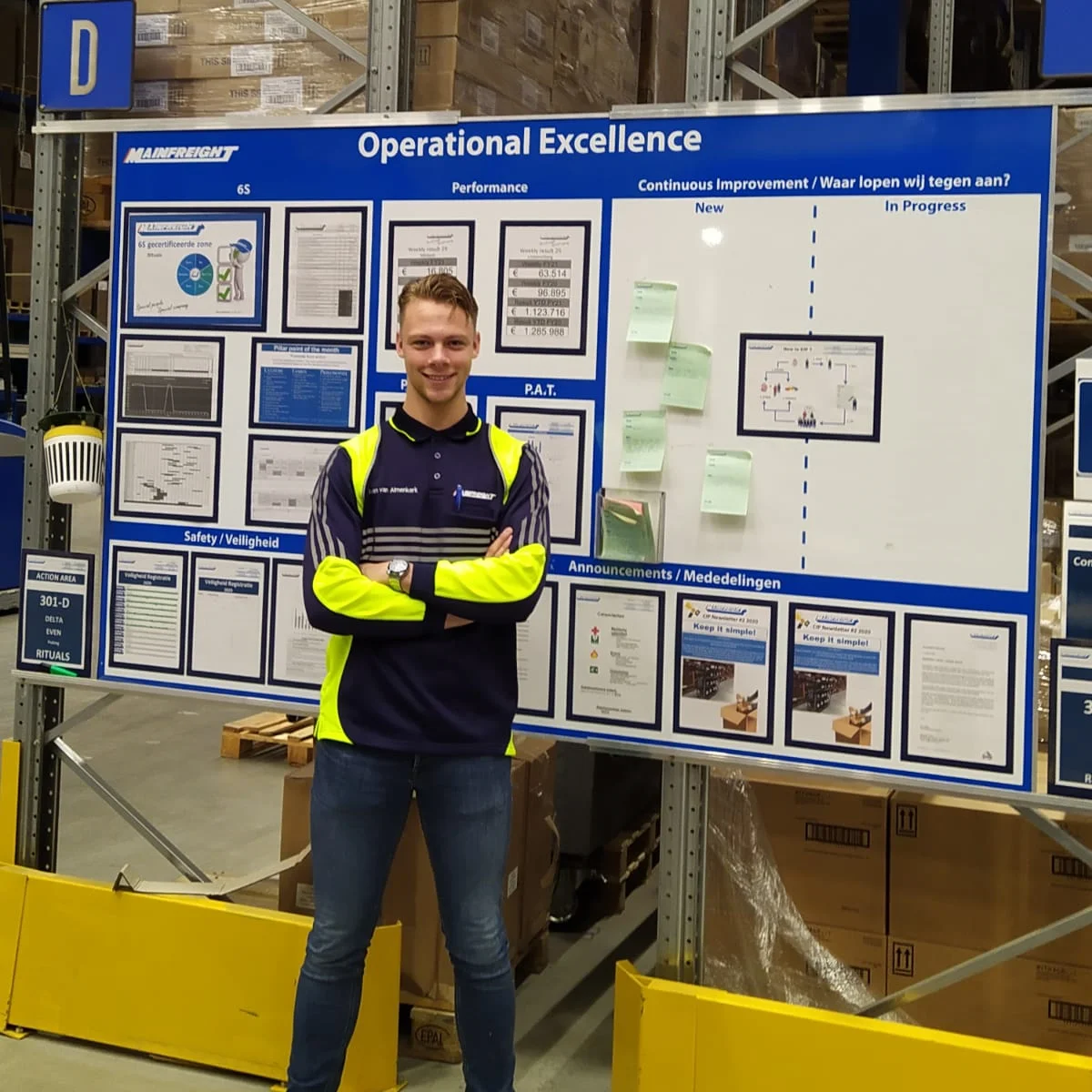 LANCEZ VOTRE CARRIÈRE CHEZ MAINFREIGHT
Des questions ? Contactez-nous ci-dessous.