01 August 2022
Mainfreight opens in Jakarta, Indonesia
We are pleased to announce our first Mainfreight branch in Indonesia. The Mainfreight Jakarta Air & Ocean branch officially opens on 1st August.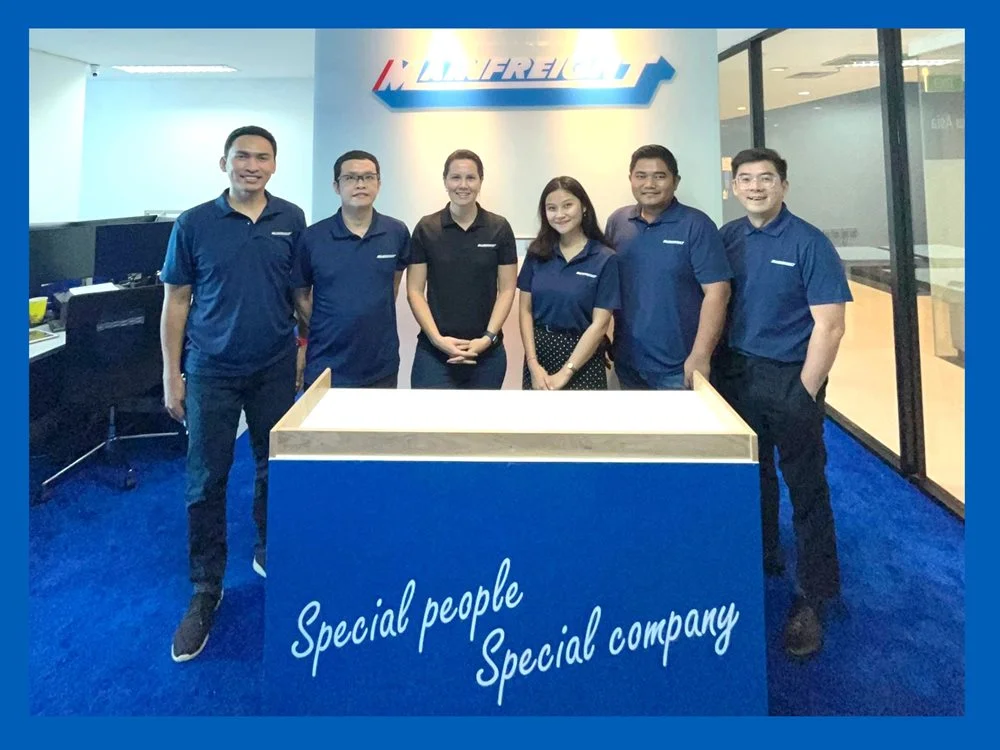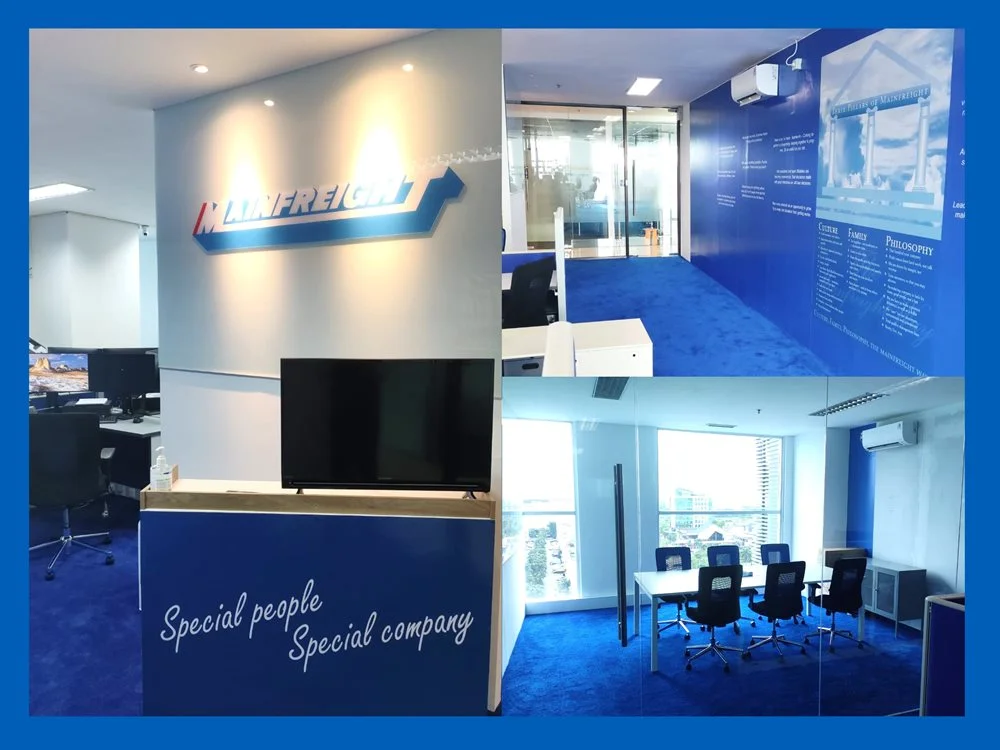 Jakarta is the capital city of the Republic of Indonesia. Jakarta is a huge, sprawling metropolis. It has the busiest and most advanced seaport in Indonesia, the Pelabuhan Tanjung Priok (Port of Tanjong Priok), located in North Jakarta. There are 5 terminals – JITC, JITC 2, IPC, KOJA & NPCT1. To support export activities in Indonesia, there are new ports including Patimban Port, New Ambon Port and New Palembang Port. Patimban port has an important role in encouraging the growth of exports and the automotive industry in Java, the port construction will increase GDP with social benefits with an EIRR of 30.75% and an Economic NPV of IDR 29.3 trillion.
Jakarta has 3 airports, one is the larger Soekarno-Hatta International Airport, located in Tangerang, Banten. The other is the smaller Domestik only Halim Perdanakusuma Airport, which is the oldest airport in East Jakarta and Domestik Kertajati Airport, Majalengka which is reserved for charter cargo flights.
Jakarta's trade and economic performance for the first quarter of 2022 has broken the highest record in history with exports increasing significantly at 44.36% (year to year) and imports growing 30.85% (year to year). Dubai Port will invest USD 8.9 billions to build/update ports across Indonesia to boost export and economic growth.
For more details regarding our services in Indonesia, please
contact us
via our email MFIAsiaSalesEnquiries@mainfreightasia.com or call +62 (21) 2245 0858
Please see more information for
Indonesia Air & Ocean Office
Mainfreight Jakarta office address:
Gedung Harton Tower Citi Hub, 8th Floor Suite B, Jalan Artha Gading Boulevard, Kelapa Gading, Jakarta Utara 14520, DKI, Indonesia.

Relative News | Branch & Warehousing in Asia
Branch Profile | Malaysia - Penang Air & Ocean
Branch Profile | Malaysia - Port Klang Air & Ocean
Branch Profile | Singapore Air & Ocean
Branch Profile | Singapore Warehousing
Branch Profile | Thailand - Bangkok Air & Ocean
Branch Profile | Vietnam - Hanoi Sales Office
Branch Profile | Vietnam - Ho Chi Minh Air & Ocean
Branch Profile | Indonesia - Jakarta Air & Ocean
Find out more about some of our services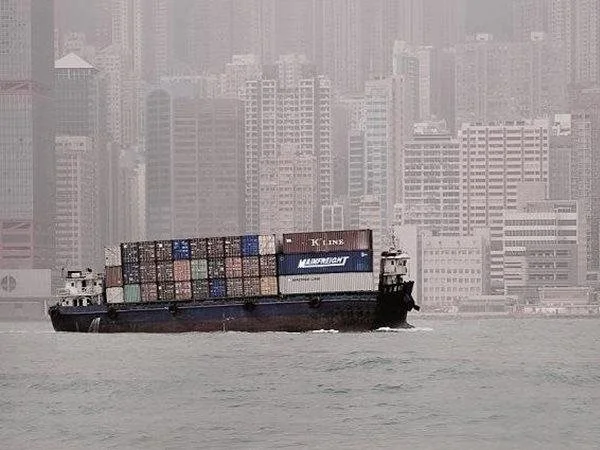 Ocean freight
Airfreight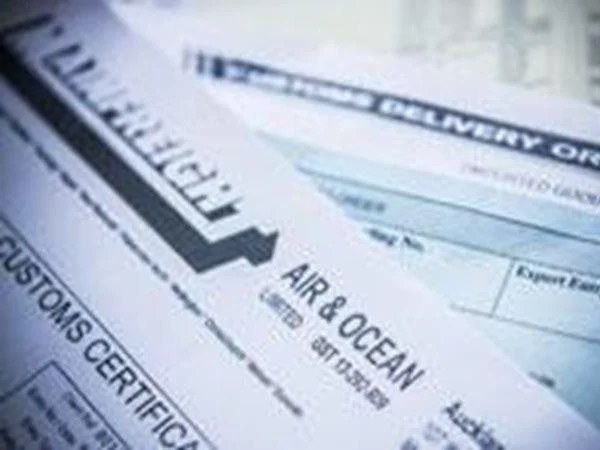 Customs Brokerage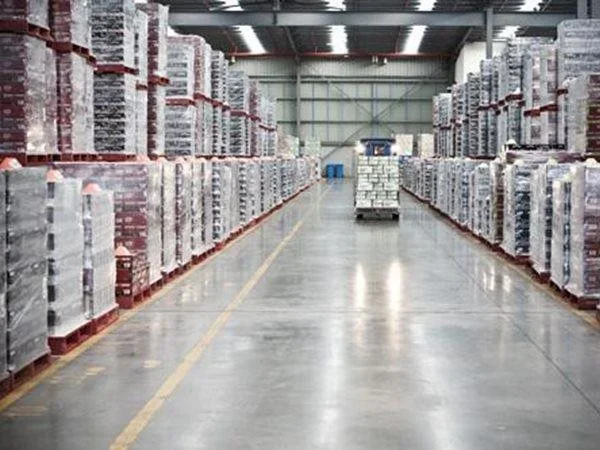 Cross Docking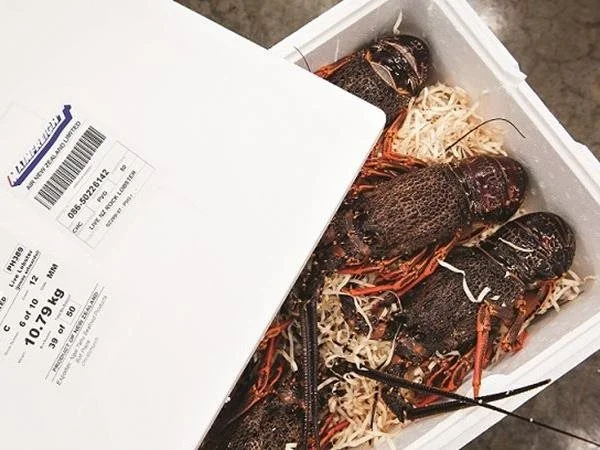 Perishables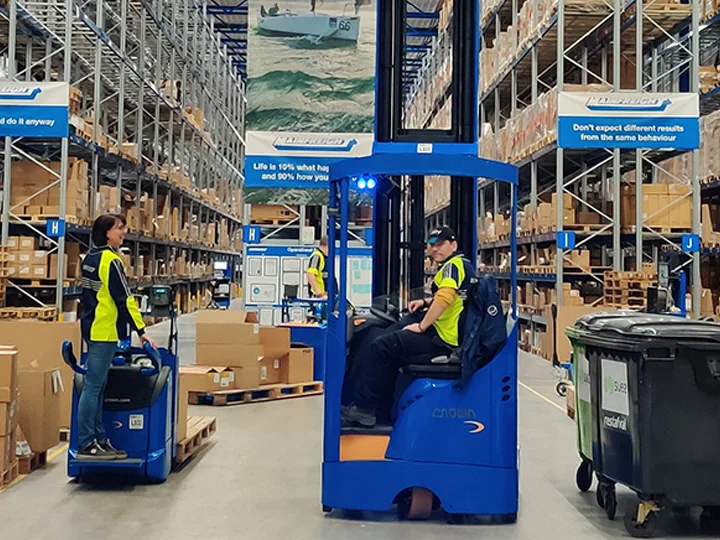 Warehousing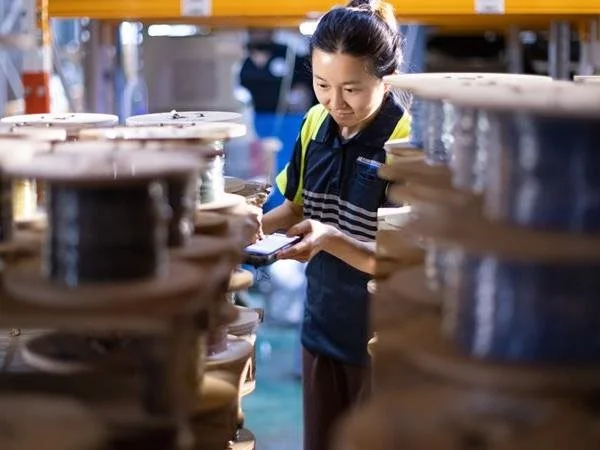 Inventory Service
Metro Freight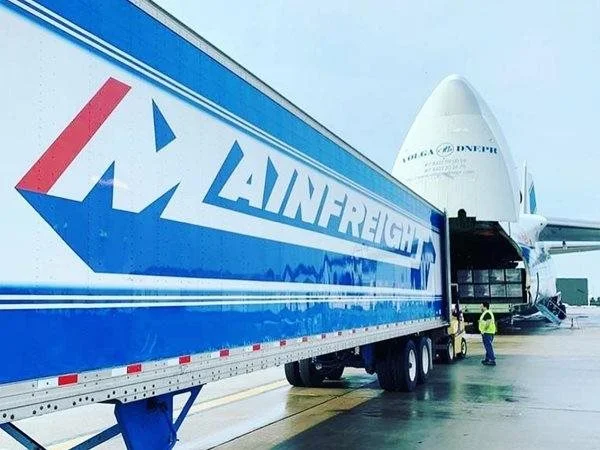 Full Truck Load (FTL)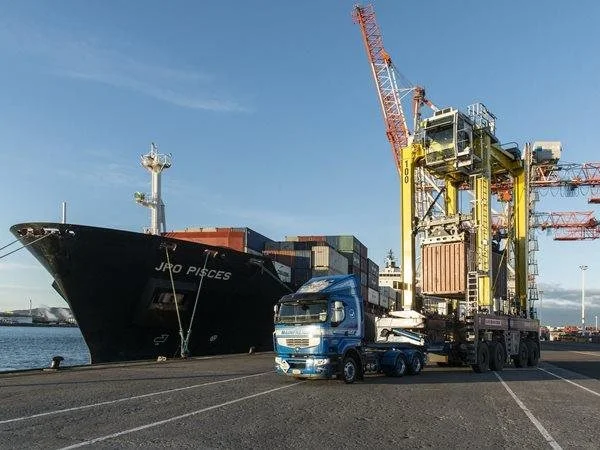 Wharf Transport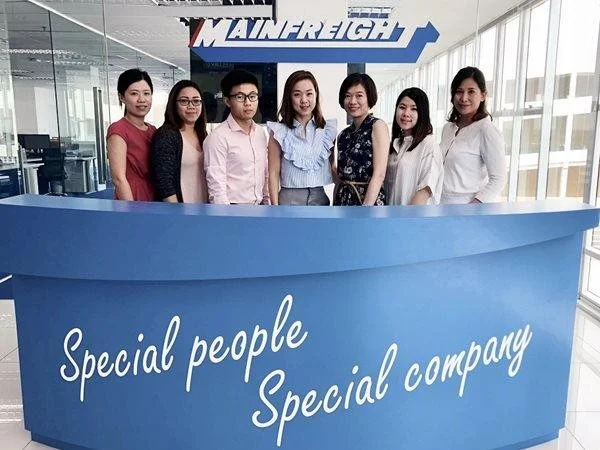 Contact us
Free Shipping Quote

Ready to start shipping with us, ask for a shipping quote

Ask a quote

Ask a question

Do you have a question about our services, please feel free to get in touch with us

Enquiry

Get in touch with us

Talk to one of our branches to get more information about our services

Contact us