Join our team!
Our people strategy is simple: hire the right people and promote from within.
Where do you fit in?
Click on one of the opportunities in Ukraine below to go to the right page!
1978

Mainfreight's operations began in New Zealand
11.387 valued team members
324

branches globally
26 countries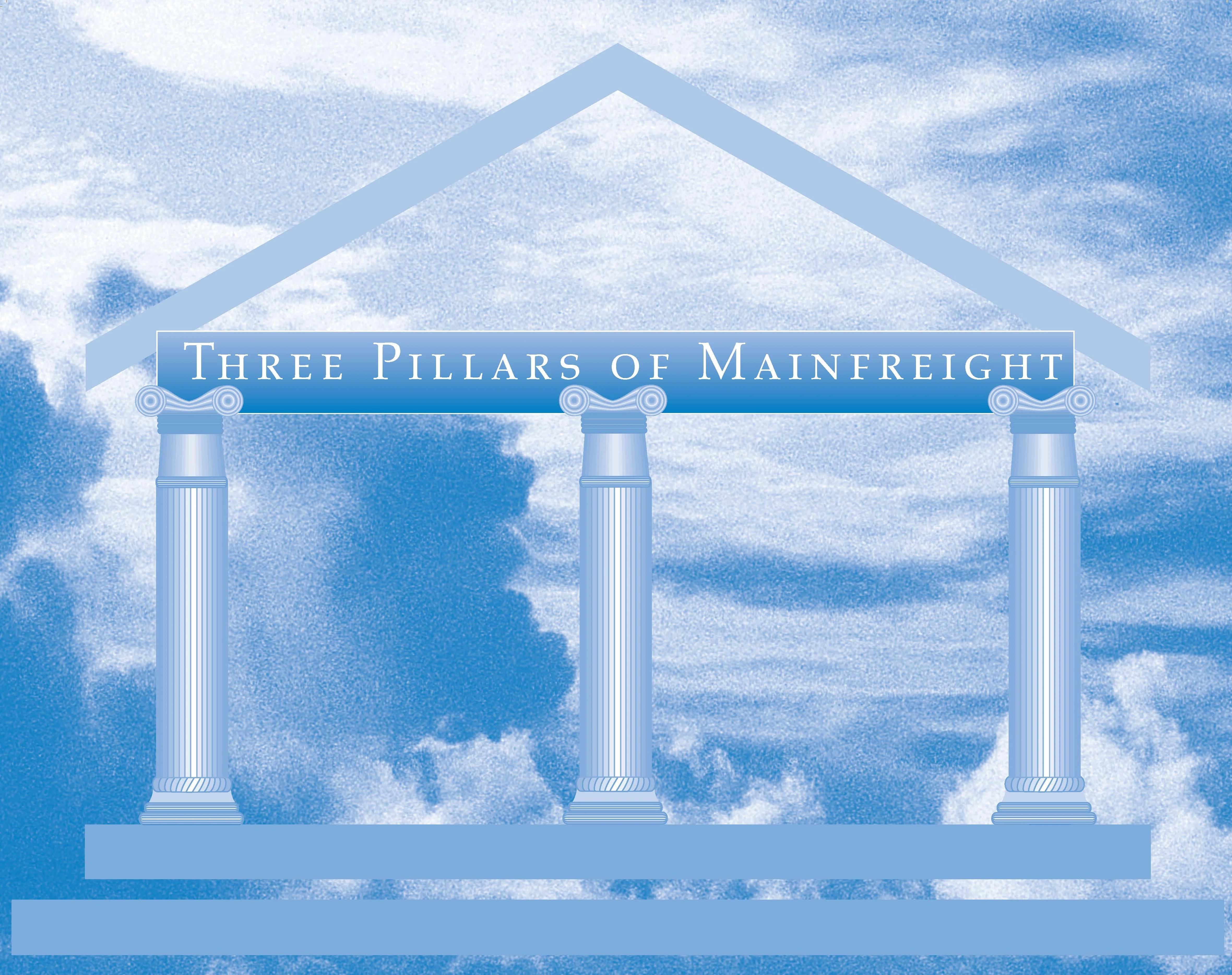 Our Culture
"Special people, Special company" embodies Mainfreight and its unique culture. Our company is built on three pillars! Looking at our three pillars will give you a better understanding of who we are and how we work together. We promote our people from within, and encourage innovative, non-hierarchical and decisive outlooks. Our team regard each other as a family and share mealtimes. At the same time, we are focused on performance — every branch reports weekly results that are available for all team members to see. Individual responsibility and accountability for quality are reinforced.
Quote of the Day
Take time to watch the sunset
Any questions? Get in touch with us below