Mainfreight has suspended all services into and out of Russia along with all domestic activity.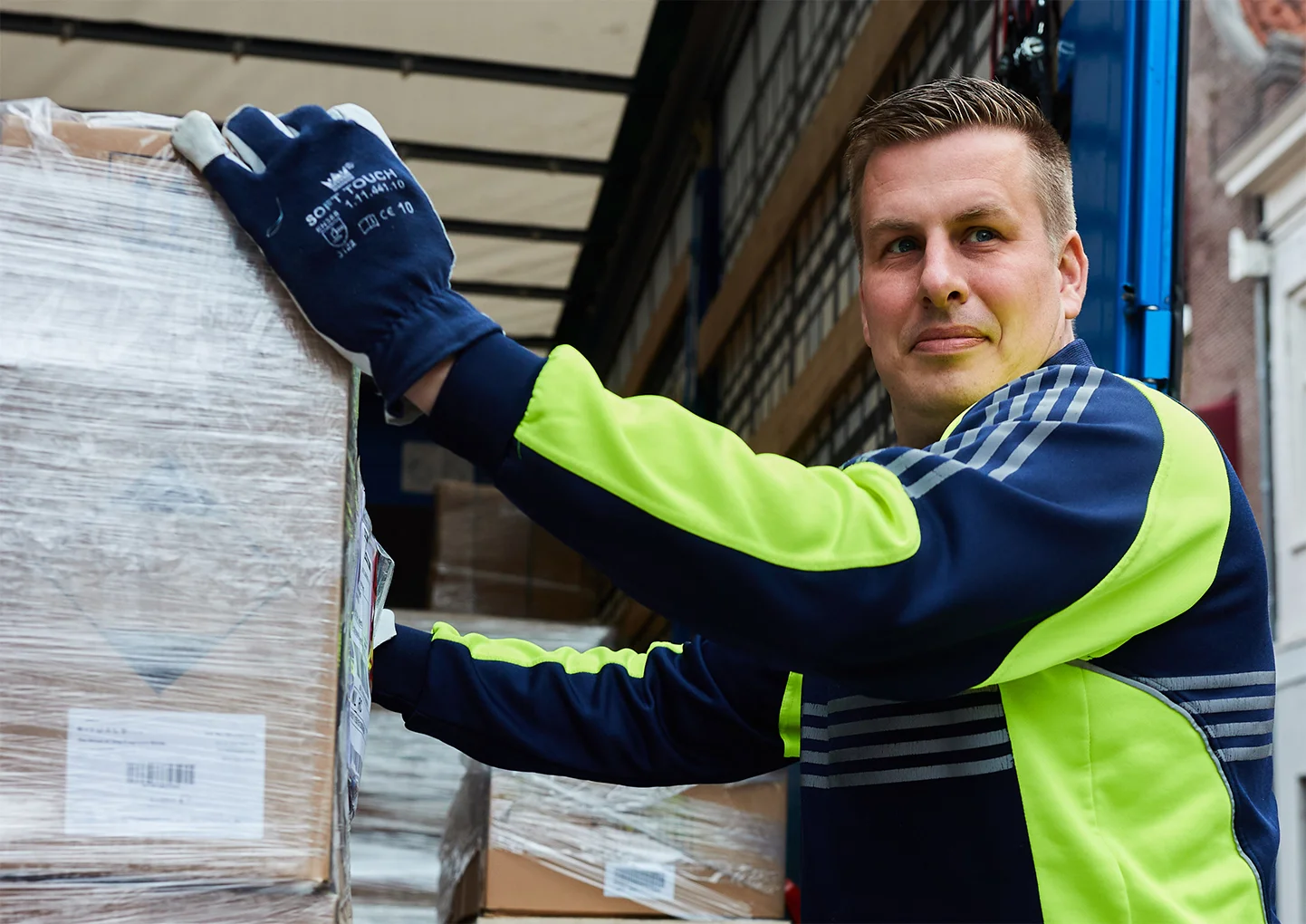 Mainfreight Development Programme Russia
Your journey
Right from the start, you will get to work in an operational role and on projects whilst benefiting from a clearly defined structure of training and coaching. You will fulfill two or three different roles during the three year traineeship programme. Each role has its own specific responsibilities and challenges. From driving a forklift and handling shipments, to doing sales calls, visiting customers, and leading a team, you will get experience across our supply chain management activities!

While rotating in different roles, you can follow an international career path around Europe or local one within your home country. We realise your ambitions and interests may change while you are developing and growing, so you do not have to choose from the start, as you will create your own path along the way!
Our offer
Along with learning on the job, you will be be involved in a variety of opportunities. You'll be involved in improvement projects, attend yearly leadership courses, and team building activities. If that isn't already enough, you will also participate and at times organise quarterly trainee sessions which are designed to be inspirational, inclusive, and visionary. Networking is a key part and you will meet branch managers and the European leadership team at these sessions. You will receive ongoing support and coaching from the coordinator of our trainee programme. These coaching sessions will help you identify your strengths, improvement areas, and how to deal with the challenges you will face in your career at Mainfreight.

We have a 'promote from within' philosophy which means we are committed to developing you so you can progress in your career here. After the three year programme we will continue to invest in you! Former trainees of the programme have taken on a variety of opportunities including Operations Manager, Air & Ocean Branch Manager, finance, IT, and moving internationally. The world is truly your oyster at Mainfreight!


What we look for
Every decision we make at Mainfreight today, we do so while looking at the next 100 years. We look for people who understand the long term benefits of leanring from the ground up and gaining a broad base of experience. We also look for people who:
Recently graduated with a bachelor or masters degree
Hold a European passport
Are passionate about starting a career in the supply chain industry
Speak proficient English and have a high command of either Dutch, French, German, Romanian, Polish, Italian, or Spanish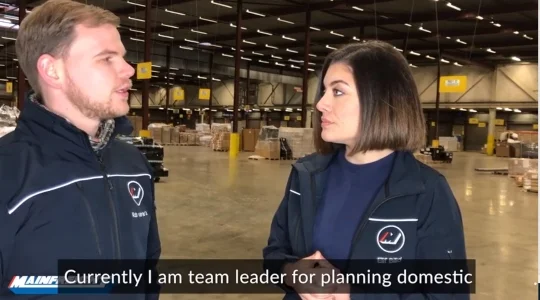 Ready to become a legend?
Do you think you have what it takes to become a Mainfreight legend? Then we would like to hear from you! Get in touch with us now, or apply directly!
Wait... there's more!
STARTE JETZT DEINE KARRIERE BEI MAINFREIGHT
Noch Fragen? Setze dich über das Formular unten mit uns in Verbindung