Air & Ocean
Air, ocean and everything in between. Select your Mainfreight Region and find out more about our Air & Ocean services.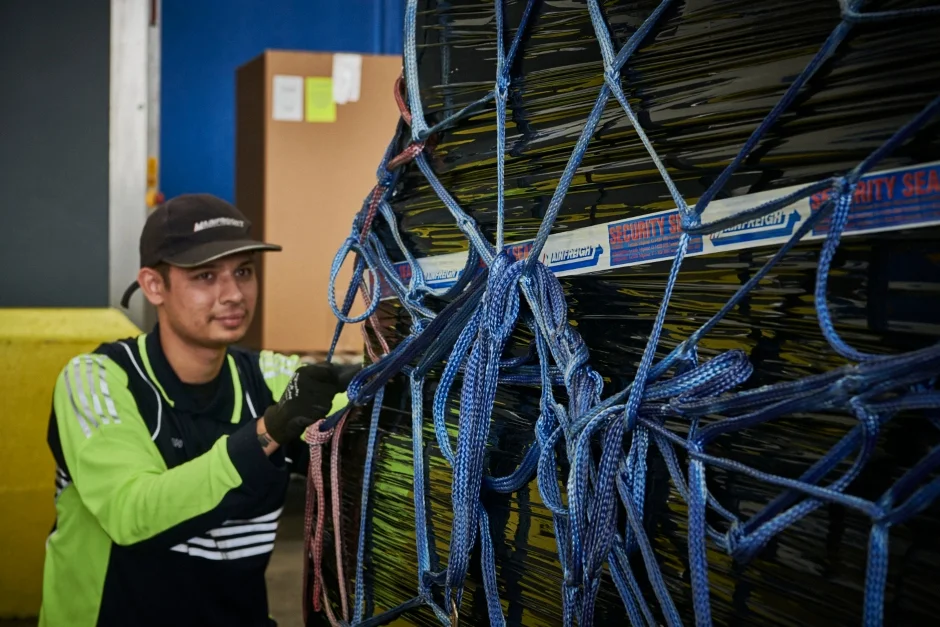 Worldwide freight made simple.
With our cost effective core services and specialist teams providing quality service, we strive to provide our customers with superior information and a custom made solutions that fit your business needs.

Whether you're moving raw materials into your country or taking on the world by exporting your products, a freight forwarder will help you find your way through the complex international market.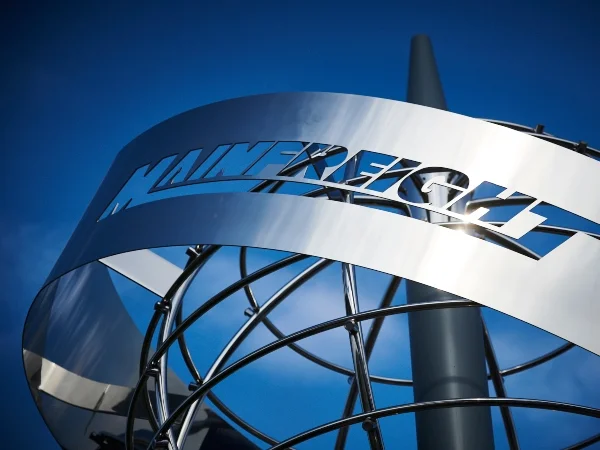 Global Supply Chain Coverage
Mainfreight offers sophisticated and specialised solutions in and out of the most dynamic economies in the world.
The ongoing expansion and intensification of our network, combined with the dedication and passion of our people, fuels our 100-year vision and allows us to find even more ways we can better serve our customers supply chain needs. Our full suite of services covers both import and export by ocean and air, customs clearance, tariff classification; costing and consultancy all operated "in house". Additionally, we can also manage the specialised services such as project logistics, bulk liquids, perishables, automotive, trans border and distribution.

Complementing our Air and Ocean network, we offer a full on the ground road transport network to provide a full door to door solution backed by full visibility from pick up to delivery.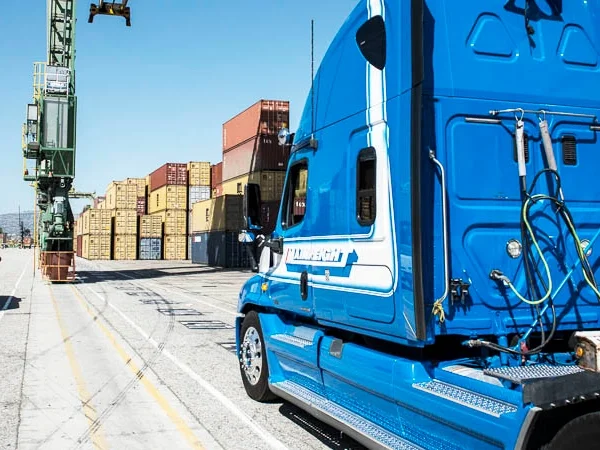 Ocean Freight Solutions
After a more cost effective option when speed isn't crucial? Then ocean freight may be the right choice for your cargo.

With options ranging from smaller consolidated LCL (Less than Container Load) shipments to large FCL (Full Container Load) shipments, partnered with long standing relationships with all global strategic ocean freight carriers.

Mainfreight's international ocean freight service gets your product where it needs to be.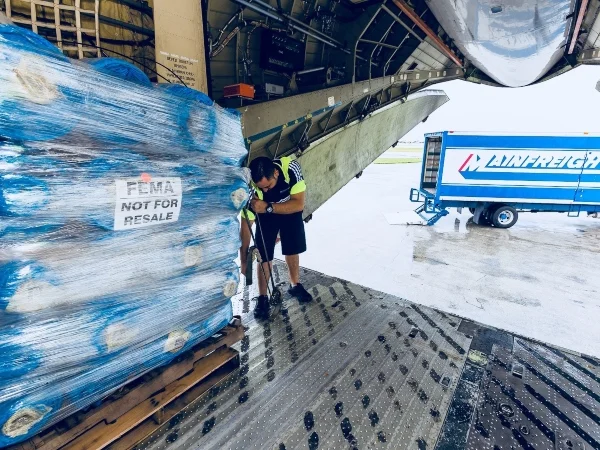 Air Freight Solutions
Need it there now? Air freight is the fastest way to get your goods where they need to be. Whether it's an urgent last minute order, a small shipment of samples or oversized pallet loads, our air freight services are the fastest way to get your products where they need to be, in the time they need to be there.
Request a service quote
Request an Air or Ocean service quote here. Our team of experts are ready to meet your supply chain needs.
Request a quote
Ask a question
Do you have a question about our services or want more information on our supply chain solutions? Get in touch with one of our local team members today.
Submit an enquiry
Find a local branch
Find a branch near you and talk to a local team member about how we can help with your business' needs.
Contact Us