Mainfreight People
Join the adventure! We are spirited, ambitious and competitive. We look for these qualities in the people we hire and in return, we offer them the world.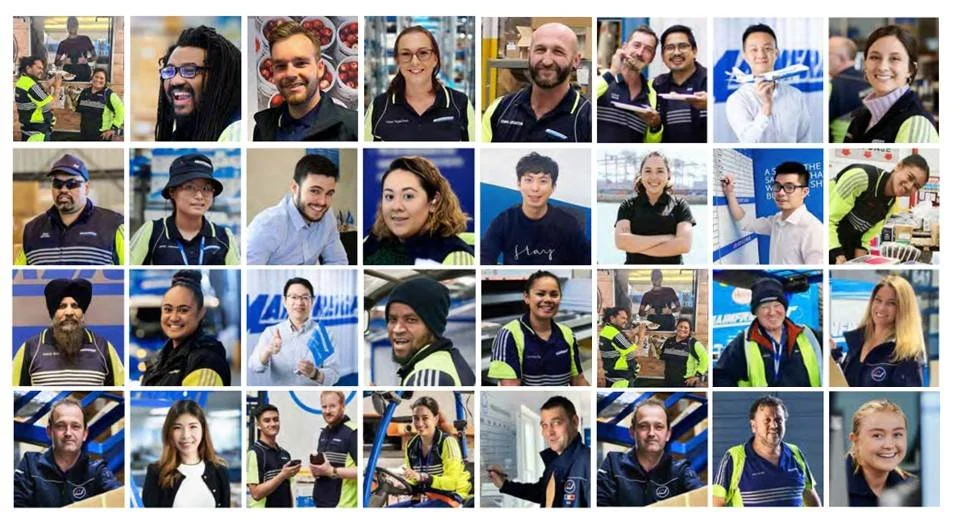 The moment you become a member of the Mainfreight family, your career hits overdrive - if you want it to. Anything is possible here because you get to work right alongside the best people and make real-life decisions.
We promote from within our own global pool of talent and give you the freedom to go as far as you dare. If freedom to you means travelling and living in other parts of the world, if a new area of the business gets you excited, or you're fired up about one day being a leader to a global business, Mainfreight may be the perfect place for you!
Leadership at Mainfreight is a mindset rather than a role and it's accessible to everybody who's willing to step-up to the challenges. We are a team that's fiercely ambitious, proud and compassionate and we look for that in our people that we hire.
At Mainfreight how far, how soon and where, is up to you.
Special People, Special Company.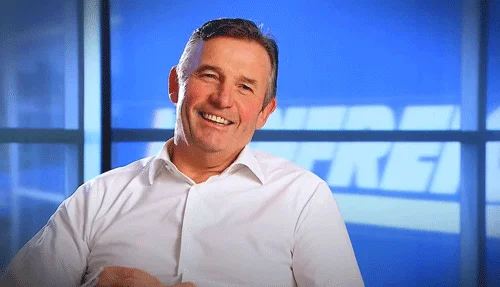 Our unique culture
This is a people business. We don't have a widget or a gadget, we're in the service industry. You're dealing with customers and with people in our own teams, and that comes with some emotional intelligence.
44

YEARS STRONG IN BUSINESS 100 MORE TO COME
26

Countries in Our Global Network
316

Branch Locations Worldwide
11,117

Valued Team Members
Where do you fit in?
Explore your options and learn about the career opportunities at Mainfreight.
OUR CULTURE WILL FUEL OUR FUTURE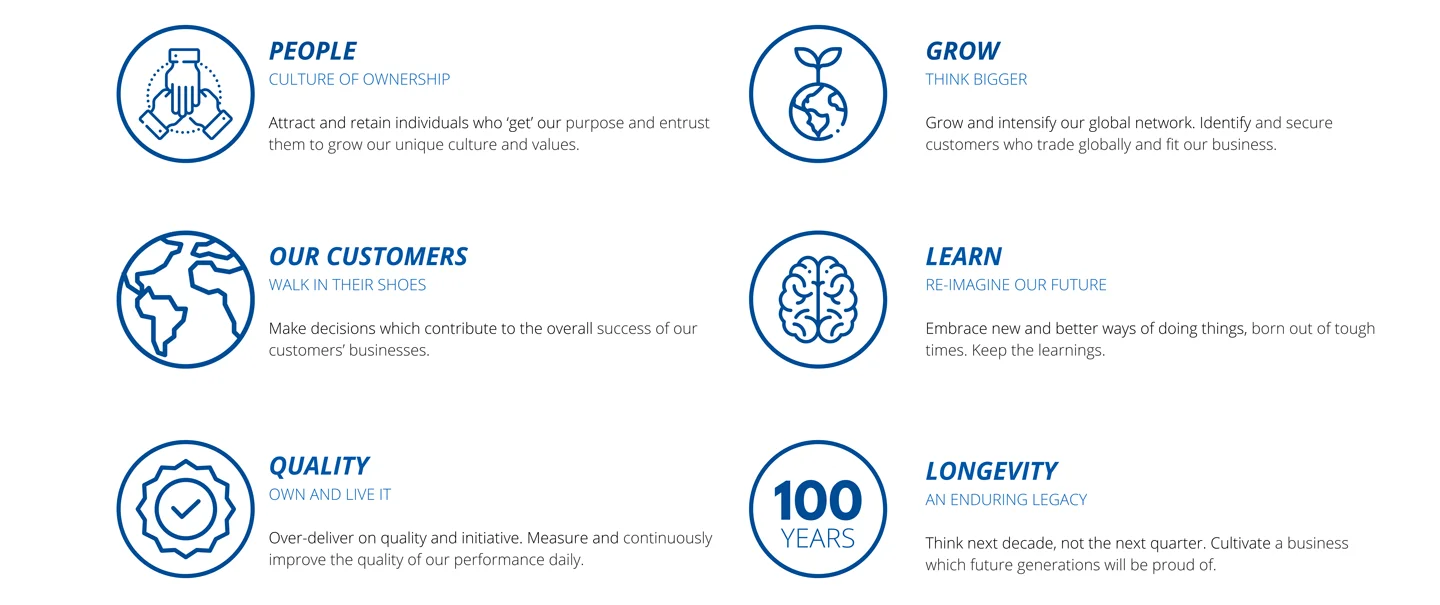 Join Us
Your future with Mainfreight could begin right here. Whether you're about to start your career or you're looking for a whole new challenge, if you have what it takes and are up for an adventure, we'd love to hear from you.