22 July 2021
Growing our supply chain offering - Speciality Brands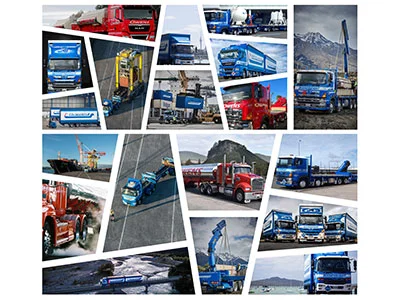 Our Speciality Brands are an extension of Mainfreight's core supply chain offerings. This is a collaboration of niche services that are not traditionally offered in the transport market place. The role that these speciality services play can be critical in completing your full supply chain.
We have seen an increase in requests for these niche services from our customers, and our speciality brands team are ready to set the standard in these spaces. Operating as a centralised team, we are in the best position to evaluate opportunities for our customers and provide consultancy to those businesses looking for a solution.
The synergy created by growth in these service lines is two-fold:
We become an encompassing supply chain partner to your business
The availability of these dedicated services speeds up the supply chain, relieving pressure from our core offerings and that of our customer base concurrently.
To find out more about what our team can offer your business talk to our Speciality Brands team today specialitybrandssales@mainfreight.co.nz