LCL Truck Consolidation Service
Door to door transit time 30 days
LCL Truck Consolidation Service
With the current challenges surrounding global supply chains, we offer an additional solution to ensure the movement of the goods. Mainfreight Europe has launched a premium
LCL Truck Consolidation Service
from China to Europe. This is additional to our weekly
Air
and
Ocean
consolidations from China to Europe, and our
LCL Rail freight
option.
The route
With this LCL Truck Consolidation Service two trucks depart from China on a weekly base. One truck departing from Shanghai covering the Eastern part of China, and the second truck departing from Shenzhen covering the Southern part of China. From China, the trucks will drive to the border of Kazakhstan, where the goods will be transloaded into two other trucks. After driving 9,623 kilometres through 6 countries the trucks will be unloaded at our Crossdock Transport hub in 's-Heerenberg, the Netherlands. From the Netherlands, shipments will be delivered within 24-72 hours throughout Europe.

Interested, and want to find out more?
Do you wish more information about our LCL Consolidations Services, get in touch with
our team
right now. We keep your freight moving!
Single point of contact
One single point of contact, for all your European shipments, who understands your business. This combined with pro-active communication.
Global network
Our comprehensive global network avoids 3rd party involvement and ensures a local contact at each point of the supply chain.
Local expertise
Our local branch network means we understand your business, make fast decisions and recognise opportunities which simply aren't apparent when doing business at a distance.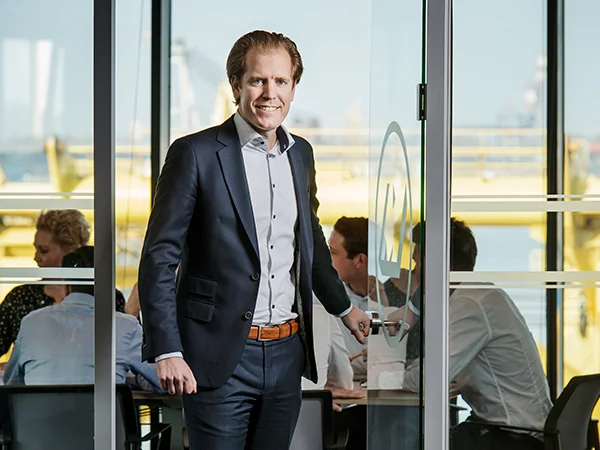 Contact us
Free Shipping Quote

Ready to start shipping with us, ask for a shipping quote

Ask a quote

Ask a question

Do you have a question about our services, please feel free to get in touch with us

Enquiry

Get in touch with us

Talk to one of our branches to get more information about our services

Contact us