12 October 2021
Service Announcement | Typhoon Kompasu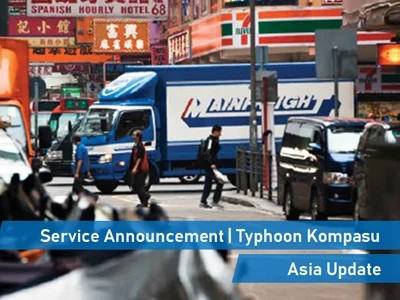 Typhoon Kompasu has continued to intensify in the past few hours and gradually edges close to the coast of Guangdong, Hong Kong Observatory will consider issuing the Storm Signal No. 8 shortly.
The No. 8 signal is expected to remain in force for most of the day today. As a result, the Hong Kong Branch will be closed from 3pm today.
The No.8 signal of Typhoon, may affect ports and airports surrounding Guangdong. Our team will continue to follow the impact of the typhoon in Hong Kong to provide smooth, positive and effective communication during the typhoon period as our teams work from home remotely.
For any emergency matters, please contact our team member as per the below info for assistance.
Contact us
Hong Kong Team:
https://www.mainfreight.com/en-nz/hong-kong-mainfreight-air-ocean
| | | | |
| --- | --- | --- | --- |
| Name | Positon | Mobile | Email |
| Jacky Lam | Branch Manager | (852) 5508 6554 | jacky.lam@mainfreightasia.com |
| Sherman Yuen | Sea Freight Manager | (852) 6625 0215 | sherman.yuen@mainfreightasia.com |
| Kurt Kwan | Airfreight Manager | (852) 6629 8865 | kurt.kwan@mainfreightasia.com |
| Kris Yu | Logistics Manager | (852) 9869 7721 | kris.yu@mainfreightasia.com |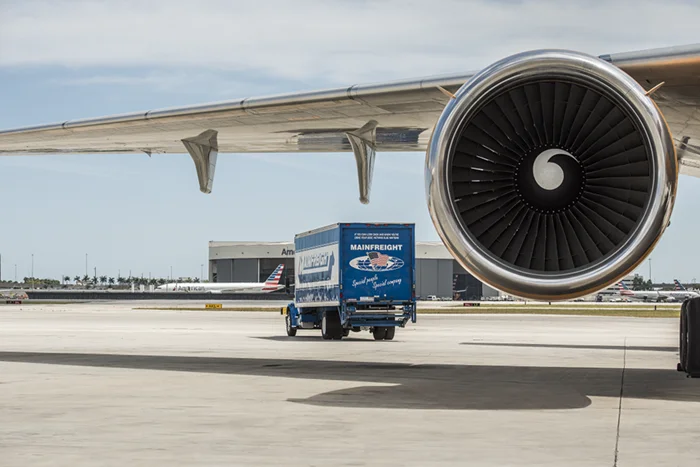 Air Freight
If your international freight needs to be there NOW, then you need an air freight service. With the capacity and flexibility to get it there NOW, our global network and extensive international agency will tailor a solution to get your product where it needs to be, right when you need it there.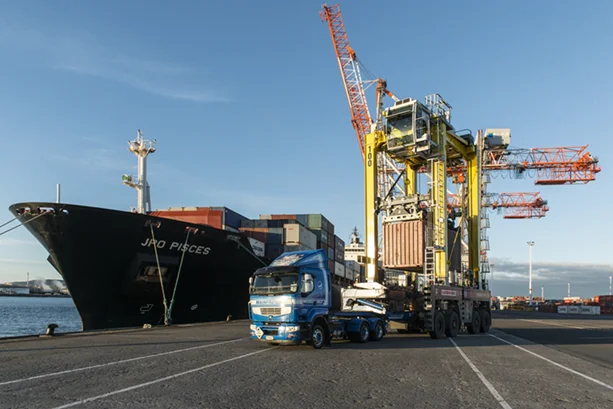 Ocean Freight
Sea Freight is a cost effective option for either LCL (less than container load) or FCL (full container load) shipments. We can also provide full documentation service with Customs Brokers for customs clearance.