13 December 2022
Relocation of Mainfreight Xiamen branch
We are delighted to announce that Mainfreight Xiamen branch has relocated to a brand-new office at Sea World, Huli district on 12 December 2022.
Not only is, the Sea World of Huli district a prosperous and convenient place for broker agents, banks and trade companies, but it is also a part of the Xiamen Special Economic Zone in Xiamen Port, making it extremely advantageous for us as a freight forwarders. This area has 275 square kilometers of sea, including Inner Harbor and outer port. It is responsible for a majority of the foreign trade transport tasks of Fujian Province. There are 3 main container harbors in Xiamen Port: Song Yu (XSCT), Hai Tian (XRCT) & Huo Gui (XICT). Xiamen Airport covers the major cities in mainland China, Hong Kong, Macao and Taiwan, connecting Southeast Asia, Northeast Asia, access to Europe, the United States, Australia three continents of the route network.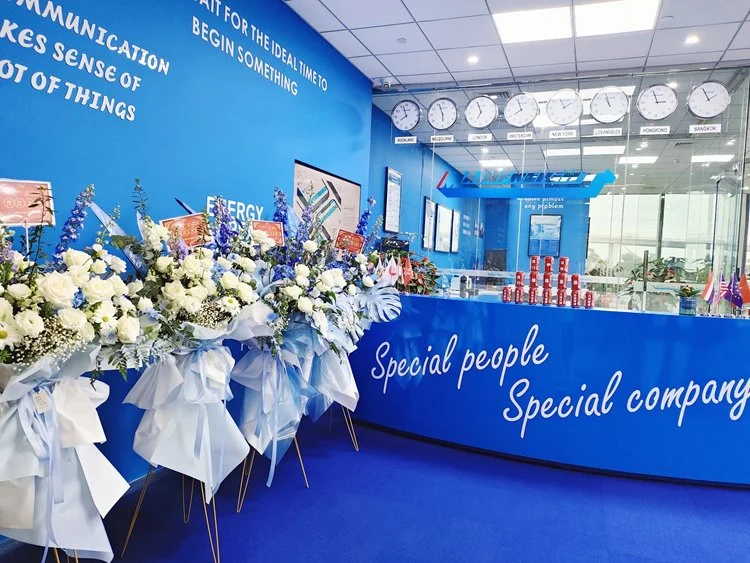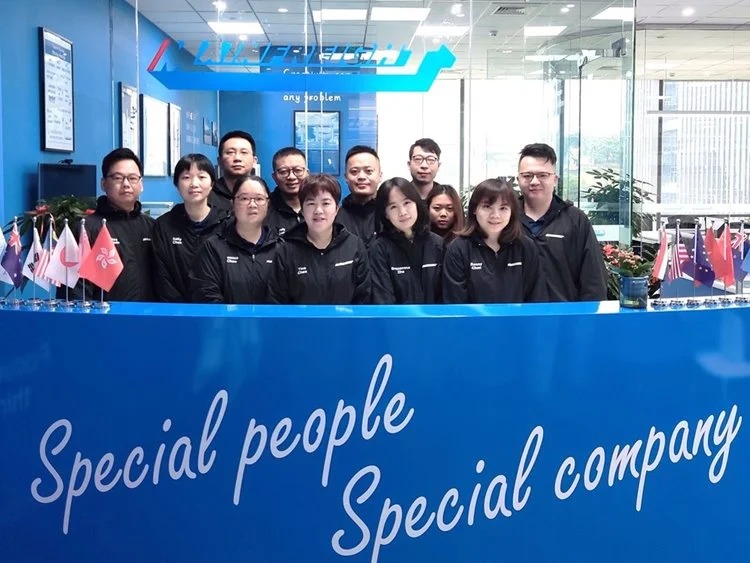 We would like to thank our enthusiastic team in Xiamen and also thank the global team who have supported Xiamen over the years.
Here is our service of Mainfreight Xiamen we provide.
AIRFREIGHT:
Handles general, dangerous and loose / consolidation cargo
SEAFREIGHT:
Full ocean freight services, Including: LCL, FCL, handling of documentation, customs clearances and much more.
The new address of Mainfreight XIAMEN is:
Unit 706, SEA WORLD Block 2, No.15 Shuangshi North Road, Huli District, Xiamen City, Fujian ,China
For more information please contact: mainfreightxiamen@mainfreight.com or +86 (592) 2683058
Our Xiamen team looks forward to future business opportunities to allow us to add value to your businesses.
For more details regarding our services, please
contact us
or via our email MFIAsiaSalesEnquiries@mainfreightasia.com.
Ask a question
Do you have a question about our services, please feel free to get in touch with us
Enquiry
Get in touch with us
Talk to one of our branches to get more information about our services
Contact us
Find out more about some of our services